"Don't tell people your plans. Show them your results". 
Newired was named as a Major Contender for the third consecutive year in the Digital Adoption Platform (DAP) products PEAK Matrix® Assessment 2022 released by Everest Group, a global research and analyst firm. 
In this report, Everest Group reviewed 20 DAP vendors and placed them into three categories based on their findings. 
Newired has once again consolidated its position while many other vendors dropped lower in this rank or they simply disappeared from the map.
What are Newired's strengths?
Newired can integrate with existing knowledge base to embed relevant content as part of Newired for on-demand support to the user. It also supports open API for integration with other enterprise applications;

Newired tracks key metrics such as completed processes and time spent for administrators to understand engagement and usage trends;

It is non-intrusive and maintains data anonymity for any data collected for reporting and analytics purposes;

It provides online and offline training in multiple languages for client content creators and administrators;

The Newired product can be deployed on-premise – on private server and cloud, on public cloud, or on hybrid cloud. It is compatible with browsers such as IE, Microsoft Edge, Mozilla, Firefox, Google Chrome, Safari and Opera, with the editor available as a desktop application;

Newired Editor for content creation and management is a stand-alone desktop application that is not dependent on browsers.
Why is Newired so good?
Newired should be considered by customers looking for a product which provides multi-language support, easy authoring by non-developers, and a transparent and predictive pricing model, including an OEM pricing model for platform and portal vendors. In addition, customers with a high need for data protection will appreciate Newired's on-premise installation option.
If you're looking for a successful Digital Adoption Platform, you can trust Newired.
Loredana Staicu
Marketing Manager, Newired 
---

Newired presents:
Service Units Packages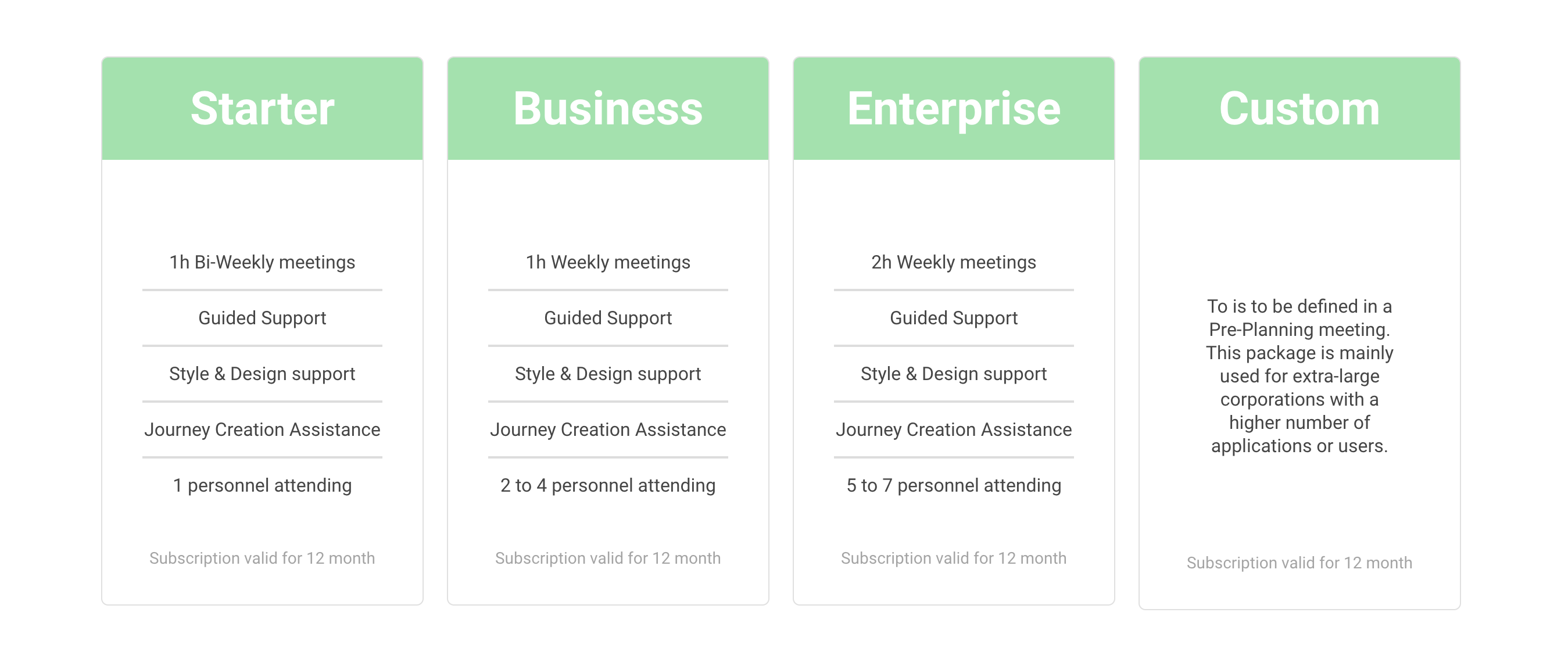 Discover our Customer Success Solutions!
We recommend having an in-detail discussion with your Customer Engagement Manager to define the best Service Package related to your organization's needs.
Chris DEWIPPE
Customer Success Manager, Newired
email chris.dewippe@newired.com 
phone +39 375 6484250
---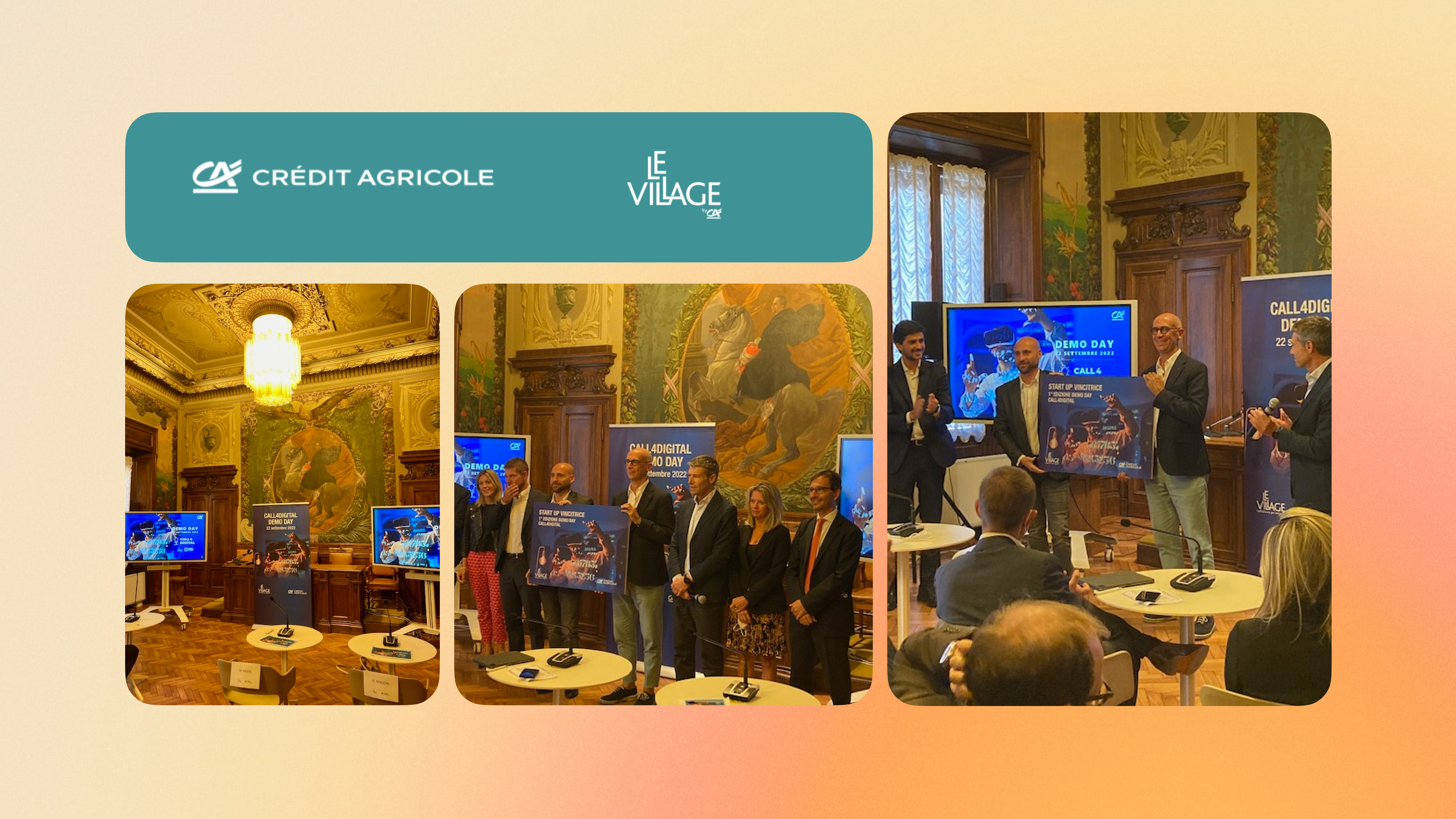 Newired has been chosen as the WINNER of the #CALL4STARTUP initiative organized in Parma – Italy, by CRÉDIT AGRICOLE ITALIA, in collaboration with Le Village by CA Parma, one of the startup accelerators of the international network signed by CA.
➡️more than 80 candidate startups 
🌐10% international startups
📢over 20 innovation communities involved
Take a read here to learn more about it.
If you're looking for a successful DAP, you can find us here: www.newired.com 
Loredana Staicu
Marketing Manager, Newired
---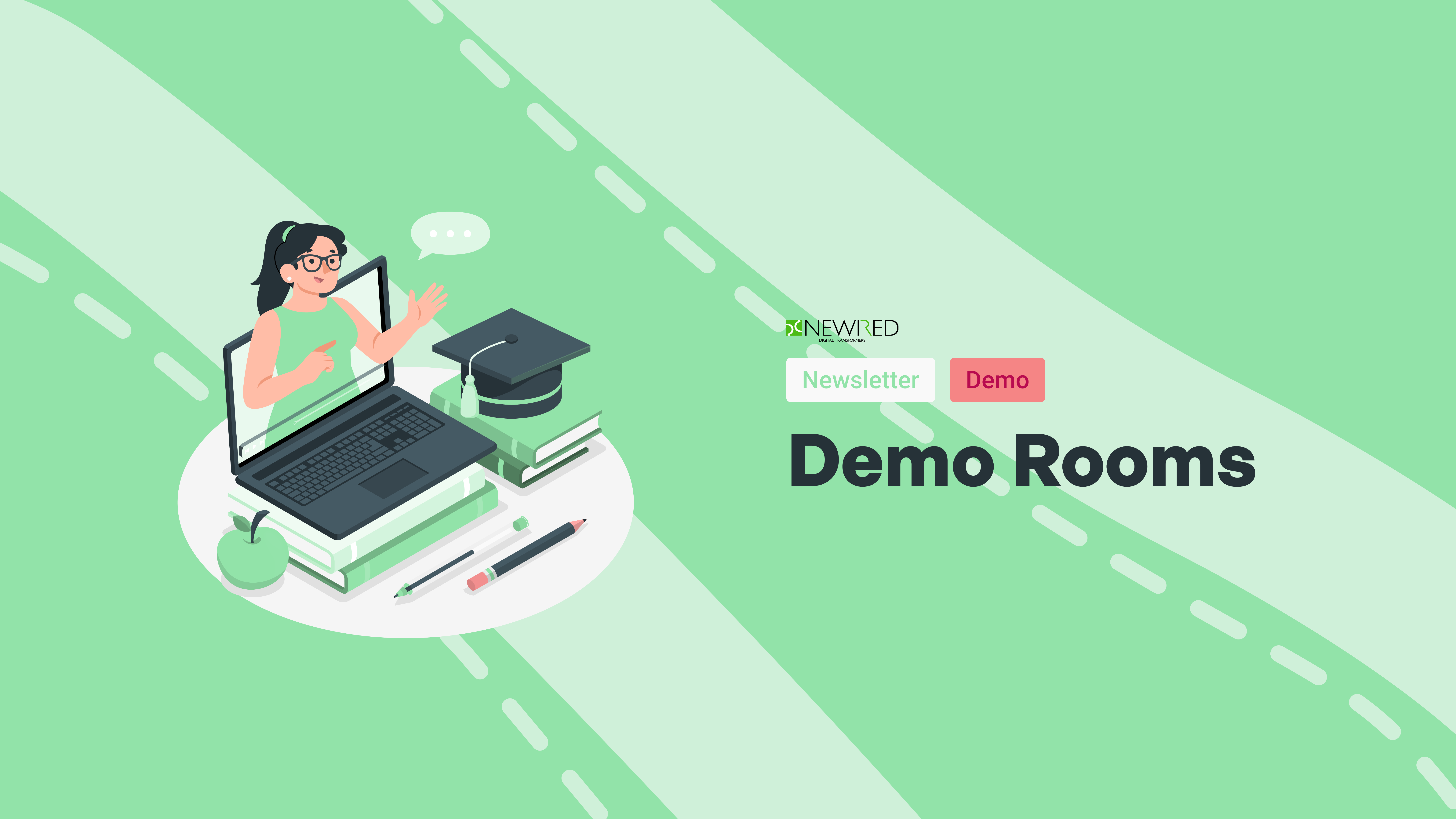 Join one of our FREE Demo Rooms to understand how Newired can help your business, every week on: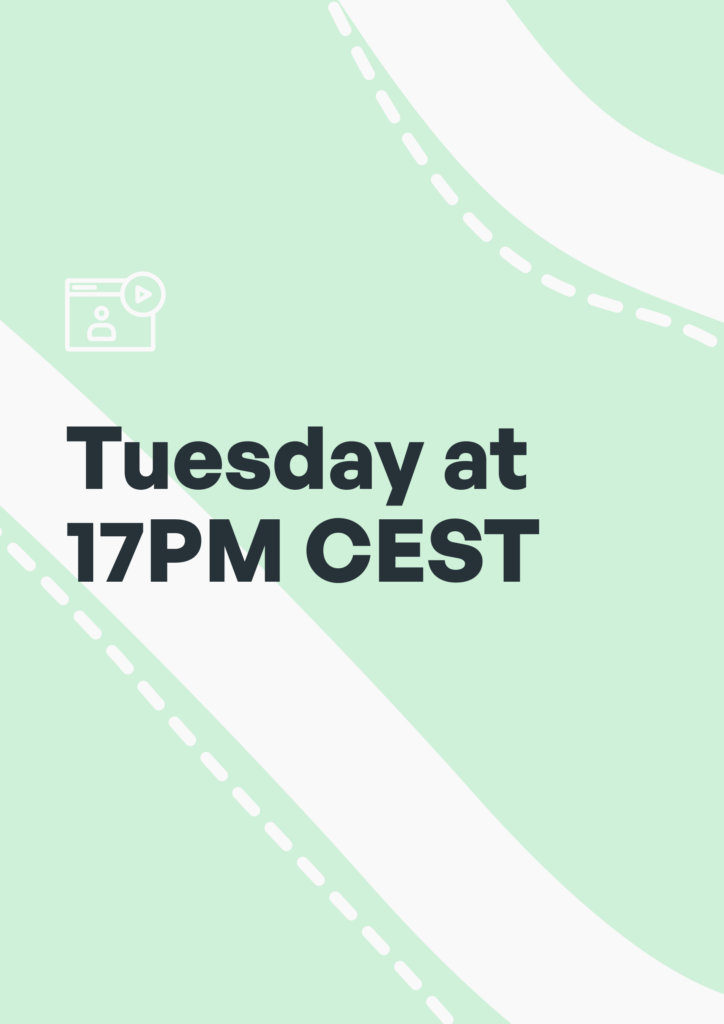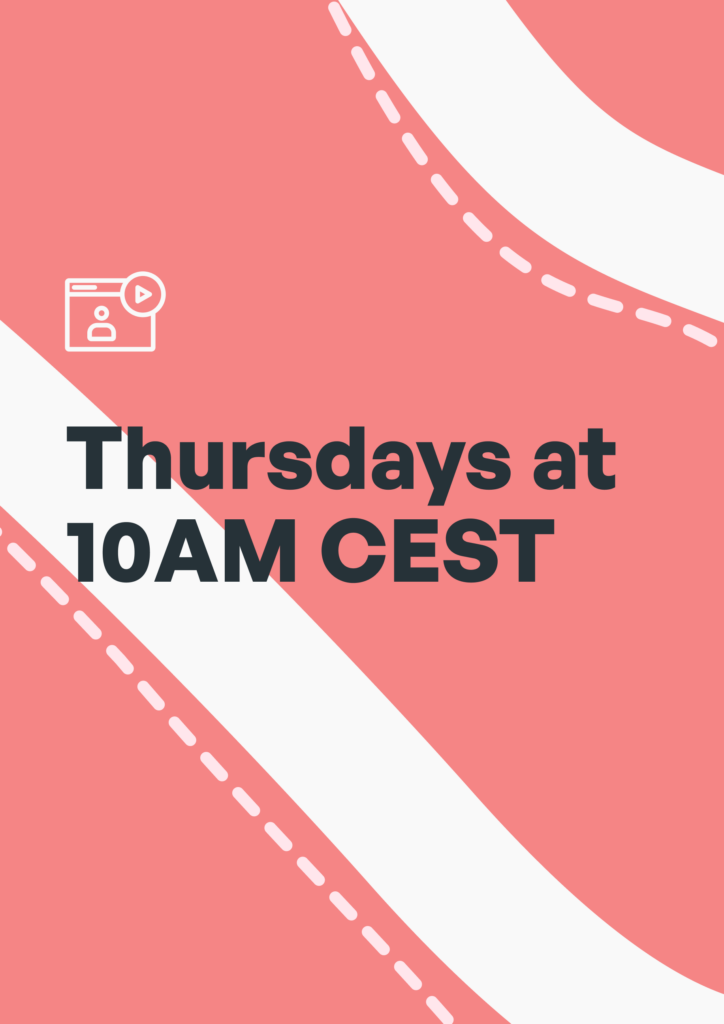 The Demo Rooms are always free and open, just click the link on the day you wish to join and we'll be there for you!
---