Everyday we all – as employees, consumers, users of different technologies – have a digital experience.
Organizations mention efficiency, resiliency, productivity, ROI and competitive advantage as critical reasons to digitally transform their businesses. But besides the well-known benefits that a digital change can bring to a company in this era, a question still remains: why is Digital Transformation still so difficult?
It may sound like a simple step to take, but according to digital statistics, 70% of all digital transformation programs fail because of employees resistance and lack of support from management (McKinsey) and only 16% of employees said that their performance improved or was sustainable due to the company's digital transformation.
Knowing that 62% of employees don't like leaving their comfort zone (Forbes); considering that 45.6% of employees experienced information overload during a change; and realizing that 35.6% of employees faced challenges adapting to digital trends and new technologies (Gartner), it becomes mandatory for the companies to ensure an effortless transition.
But there's light at the end of the adoption tunnel. There's Newired: a user-centric technology created to smooth the impact of progress on people's working life and companies.
According to independent user surveys, 91% of the users had a successful digital implementation using Newired software, 89% reported business performances and 93% confirmed that adapting Newired technology was trouble-free. Choosing the right software is only a step away.
Loredana Staicu
Marketing Manager, Newired
---

Newired brings you: User Training and Certified Training
We offer User Training and Certified Training options for the understanding and customization of our software. Enabling you to make the most out of Newired and allow your team to use and fully customize the application in addition to supporting your organization's needs.
User Training
Newired Application Training Basic and Advanced

Newired Dev Kit Training

Newired CSS Training
Newired Certifications (Coming Soon)
Newired Fundamentals Certification

Newired Application Training Basic and Advanced

Newired Expert Certification

Newired Dev Kit Training

Newired CSS Training
User Training will ensure you a complete understanding and experience on how to use our system.
Certification Training will grant you an in-depth knowledge of customizability and use of how far the system is, also giving you the ability to train and support the DAP uses internally.
Loredana Staicu
Marketing Manager, Newired
---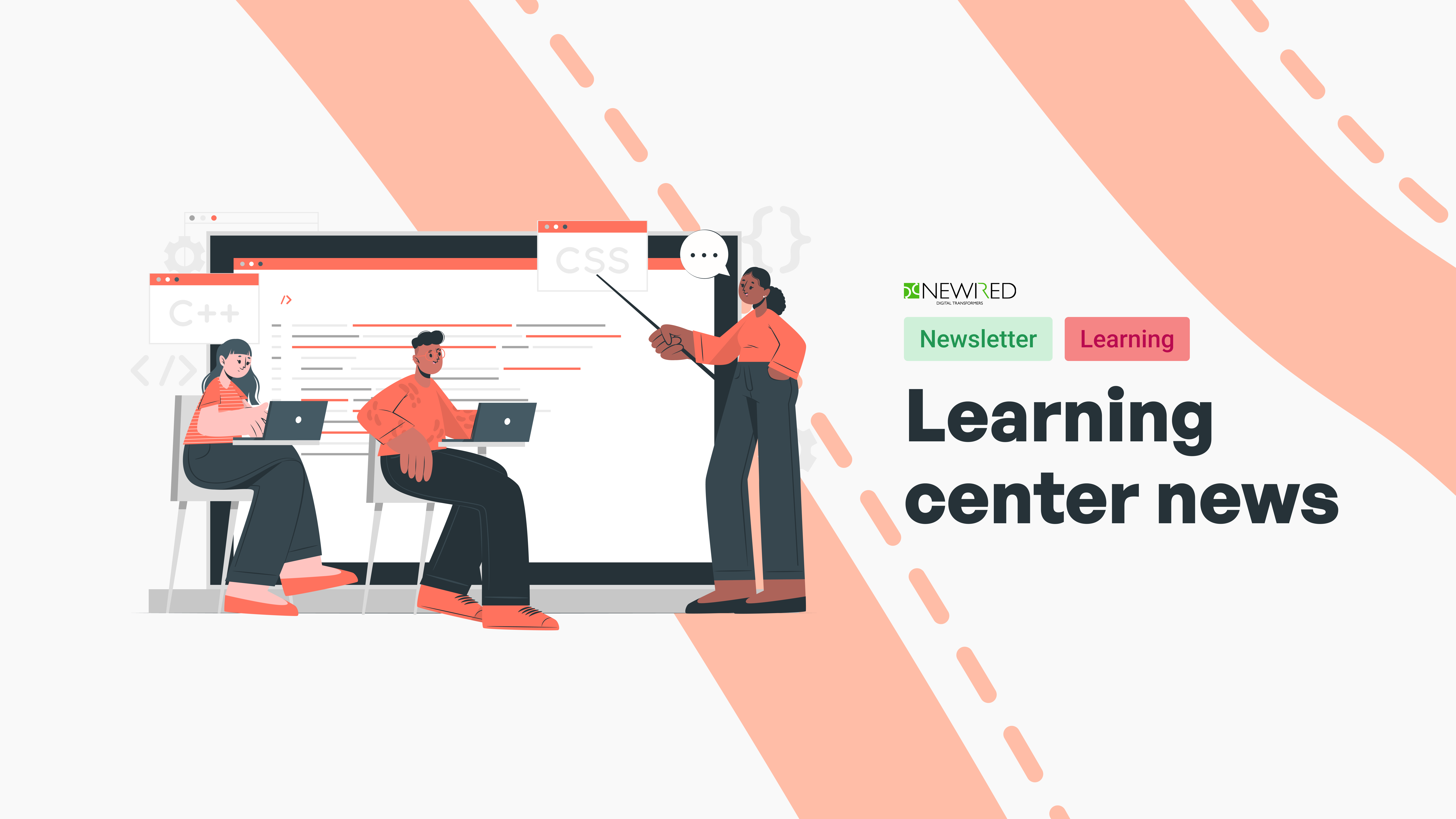 Debugging
Discover a series of articles that will guide you identifying any problem in the browser/ editor and will help you collect data to send to the Newired's support desk:
Snippet: How to check if you have the correct snippet installed;

Console: How to get logs from browser/editor;

Generating a HAR file from a browser;

Generating LOG/HAR file from Newired Editor;

Tomcat: Getting LOG files from Newired Portal and installation.
Chris DEWIPPE
Customer Success Manager, Newired
email chris.dewippe@newired.com
phone +39 375 6484250
---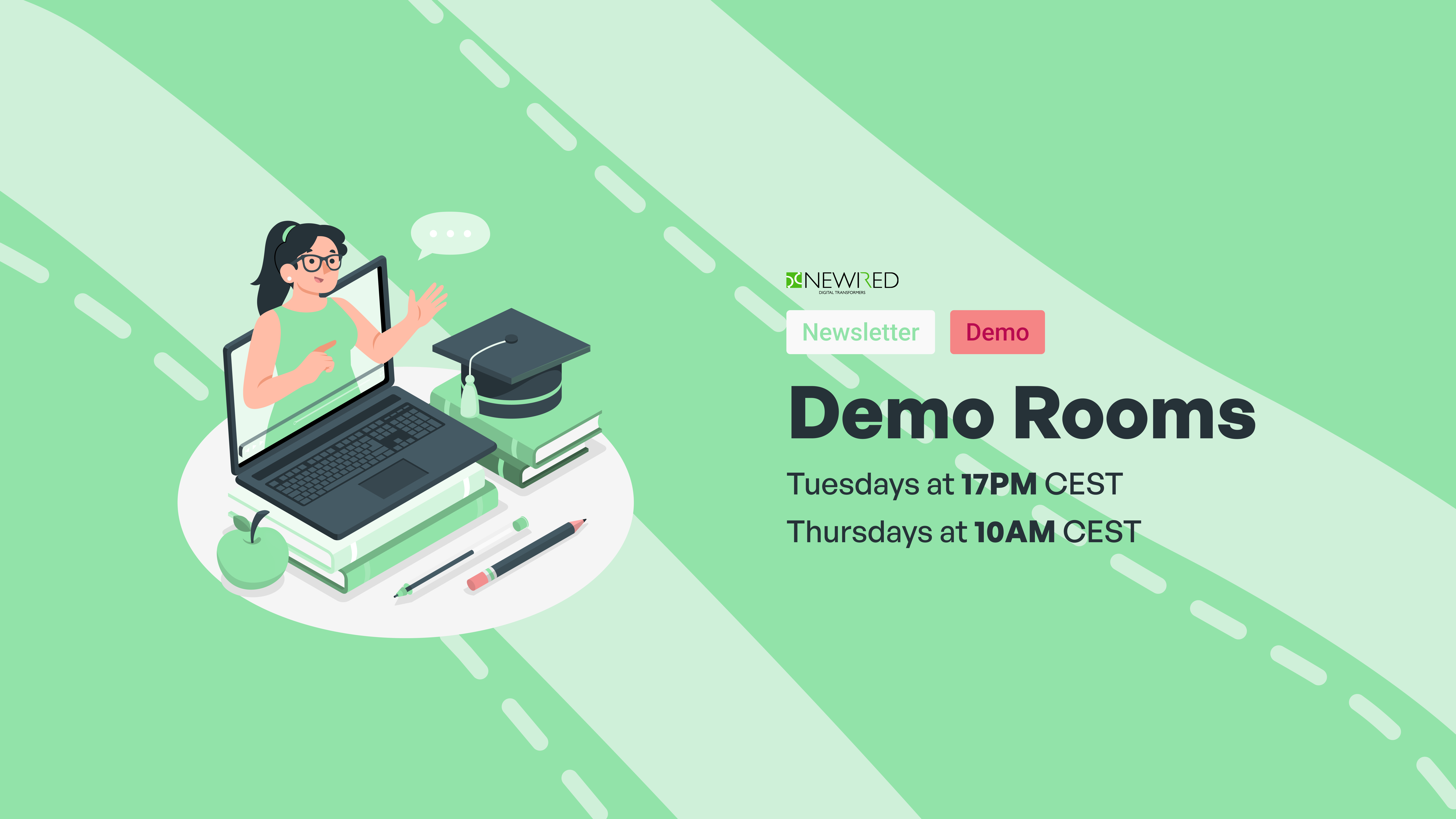 Join one of our FREE Demo Rooms, every week on: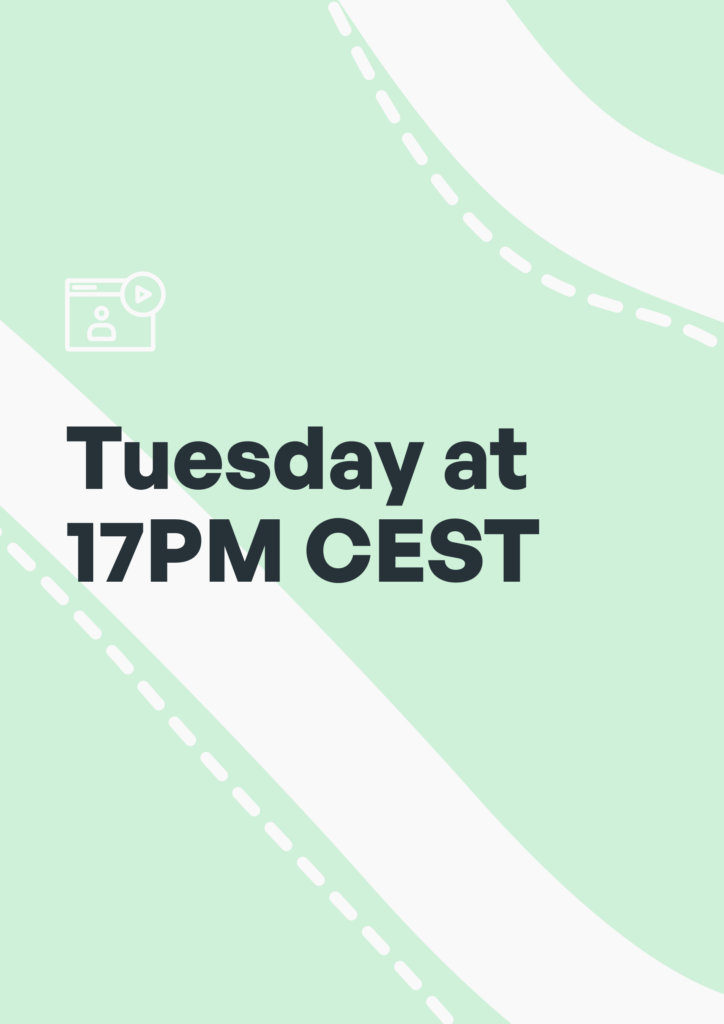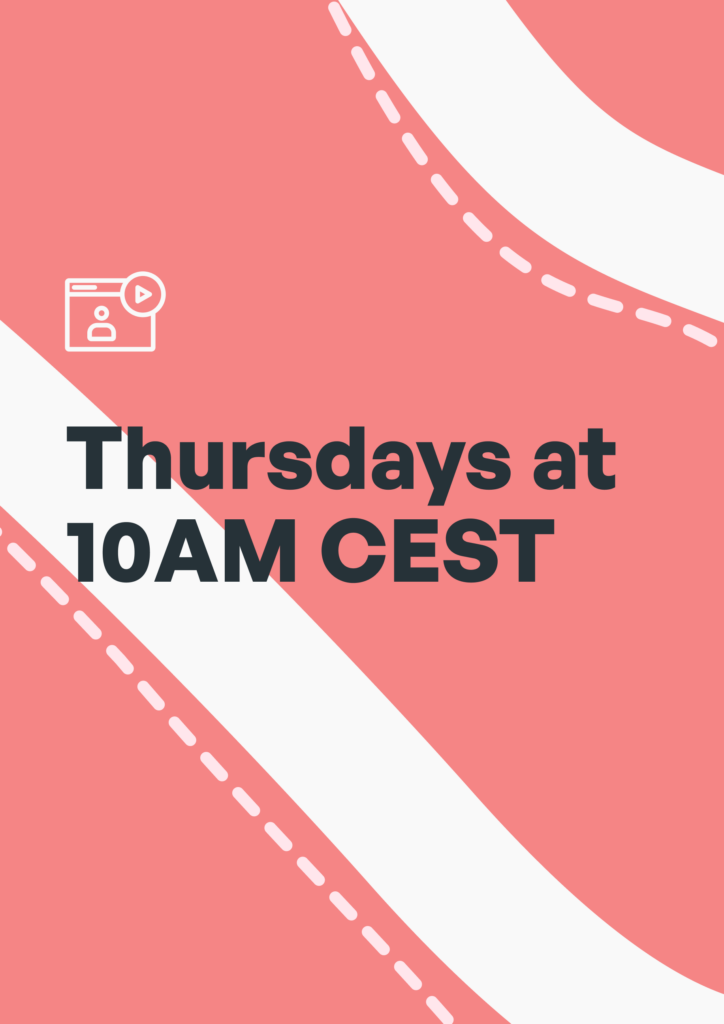 The Demo Rooms are always free and open, just click the link on the day you wish to join and we'll be there for you!
---