Make

your

ERP

more

usable

and

efficient

with

low

effort!
ERP solutions don't have to be hard: with Newired you can get the most out of your software and improve your employees productivity.
Maximize the investment you made, by ensuring a full software adoption.
Reduce humane mistakes by guideding your users through approved procedures.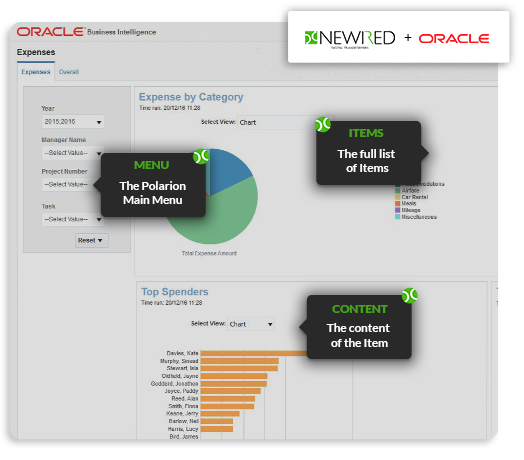 With Newired your ERP will be more usable and efficient because users will be guided through tasks and automated workflow across applications thanks to our layers technology. The onboarding training will be reduced since users will find the information and instructions they need directly in your applications, when they need it.
How

Newired

Helps

Your

Business.
With Newired, your users will be self proficient and will perform procedures with fewer interruptions and mistakes.
No matter your industry or department, Newired can help your software users in their everyday jobs.
Improve the onboarding of new users with a faster and more efficient software adoption with Newired.
Uniform processes and guarantee a better performance on your applications.
Industries in which
our clients operate
User-interactions
within 6m
Whatever ERP system you use:
Learn

how

Newired

can

improve

digital

adoption

on

ERP
Watch the SAP example on how Newired can help guide through a complex ERP system.
Try Newired on your own ERP