Promote

an

effortless

adoption

of

your

software
Maximize the value of employee training with real-time guidance for key tasks and procedures.
Deliver goal-based assistance that matches a user's role & skills.
Create content with our graphical editor in minutes, not days. Zero coding necessary.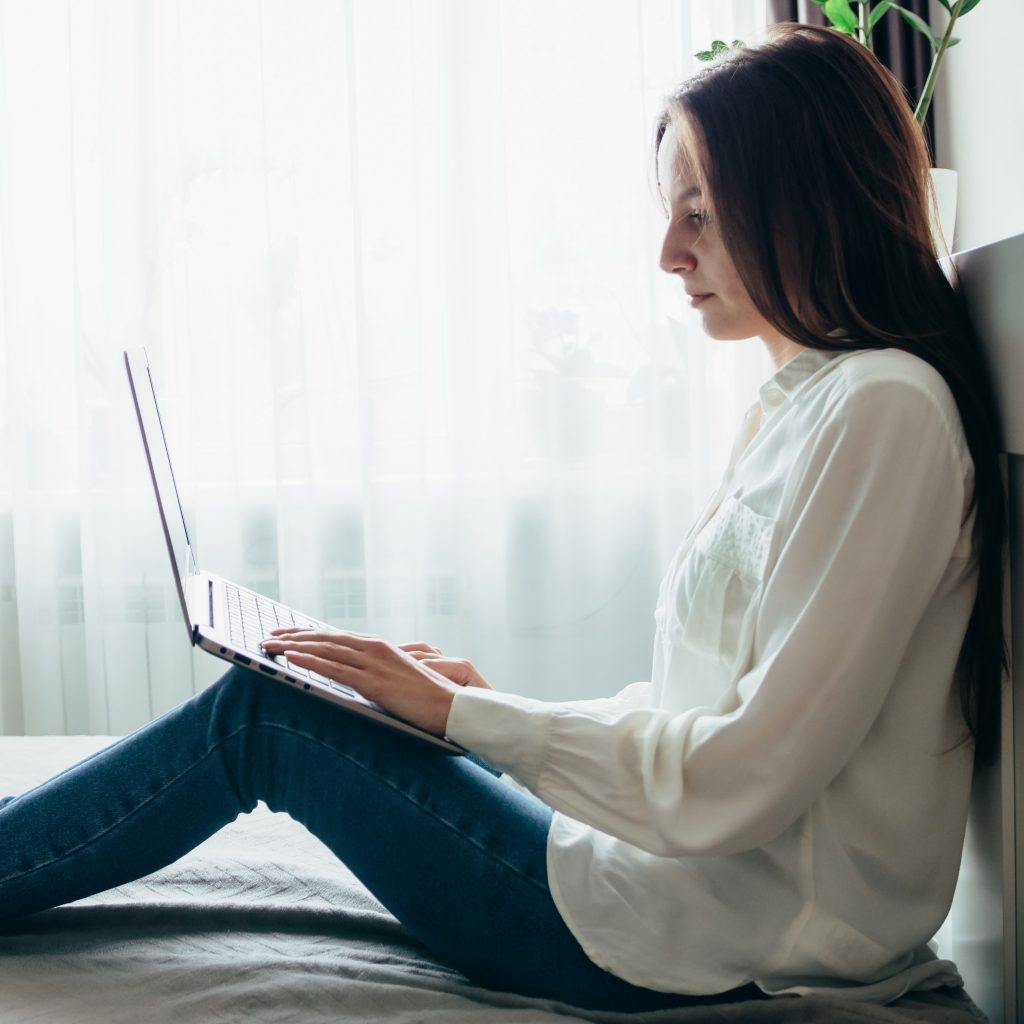 We, at Newired, believe that onboarding has to be people-centric at all levels. With our contextual overlay guidance, you can empower your user with a learn-by-doing approach, reduce error and flatten the new hires' forgetting curve. Newired in-app onboarding, apart from helping you improve the learning process, is particularly effective in maintaining a knowledge basis for new and old hires, which can be consulted whenever needed.
How

Newired

Helps

Your

Business.
Newired interactive guidance layer enhances users' acceptance by guiding them through any complex task and providing contextual help.
Track users' feedback and measure user satisfaction with data dashboards. Quickly spot bottlenecks and turn them into improved user interactions.
Whether your goal is to introduce new products or onboard new hires, we help you significantly reduce learning curves, speed up training and boost productivity.
With Newired you can create contextual guidance to raise user proficiency in business digitalization, without having to change anything on your web-application structure.
Bigger traffic to
knowledge base
Maximize the return on your training investment
By using Newired digital adoption platform, you enable rapid in-app onboarding of new hires: they achieve full productivity sooner, with no need for retraining and lower need for assistance. Newired allows new employees to become promptly productive and competent, especially when dealing with complex software and company-specific tasks and procedures.
Try Newired on your own application and speed up your Onboarding