GLOBAL ROLL OUT, USER ENGAGEMENT
Promote

an

effortless

adoption

of

your

software
Increase product proficiency and achieve higher user performances with newired overlay guidance.
Our selection of visual elements have the focus to let your users succeed with the task they need to perform.
Industry-standard (XLIFF) content translation to make your content worldwide friendly.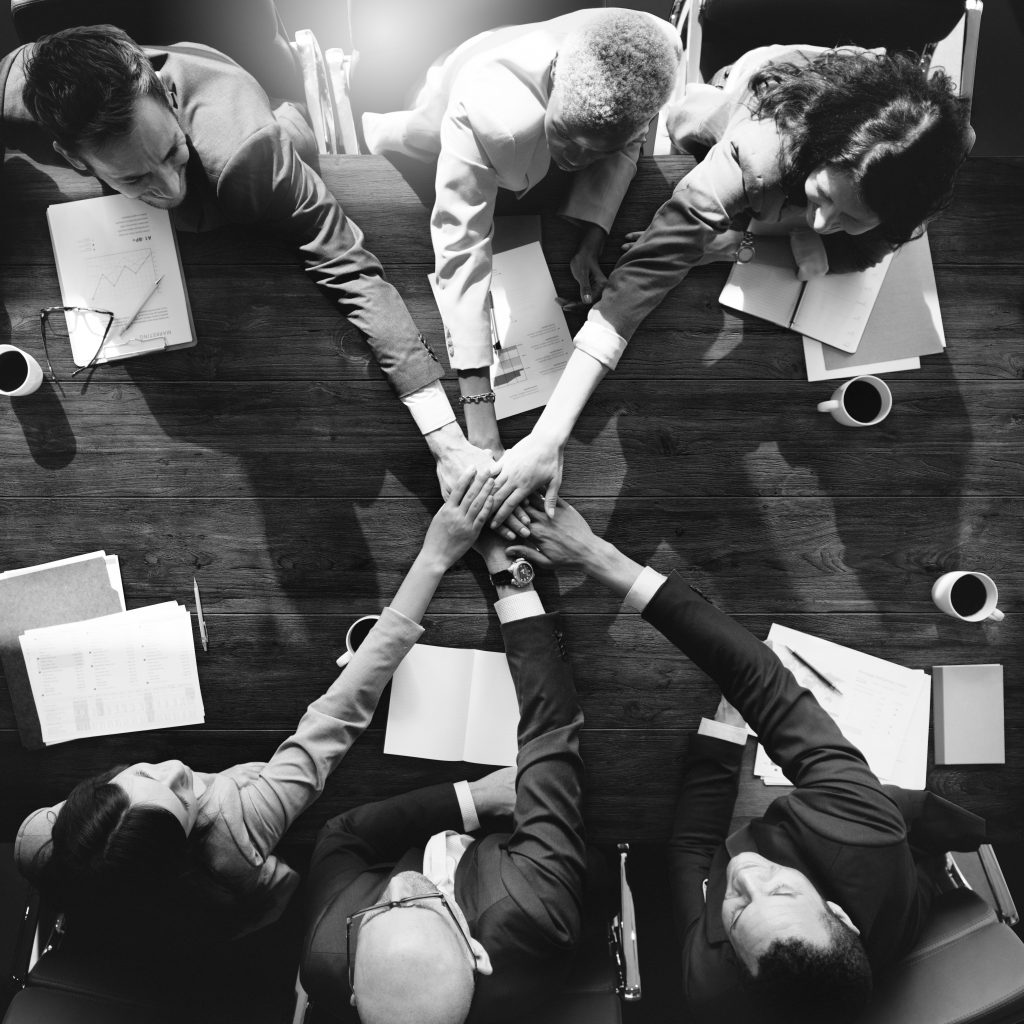 With Newired you can deliver your training and ensure user engagement remotely with step-by-step guidance available any time. Newired guidance is non-intrusive and will not require extra efforts from your users: they will be guided through your application at their own pace and remotely. In addition, you can make sure users will have guidance available in several languages, according to their locations, by simply deploying different textual translations.
How

Newired

Helps

Your

Business.
Newired interactive guidance layer enhances users' acceptance by guiding them through any complex task and providing contextual help.
Track users' feedback and measure user satisfaction with data dashboards. Quickly spot bottlenecks and turn them into improved user interactions.
Whether your goal is to introduce new products or onboard new hires, we help you significantly reduce learning curves, speed up training and boost productivity.
With Newired you can create contextual guidance to raise user proficiency in business digitalization, without having to change anything on your web-application structure.
User-interactions
within 6m
Industries in which
our clients operate
Drive adoption and increase employee performance
With Newired the adoption of your digital tools and applications will be constantly improved and your digital transformation process can be successfully completed. Global organizations benefit from multi language support and with our reporting system you can identify frictions and discover opportunities to engage your users.
Try Newired on your own application to roll-out and engage your users