MEDICAL AND PHARMACEUTICAL INSTITUTIONS
Do

it

faster!

Do

it

safer!
Keep pace with the new digital era but keep your users and employees in focus.
Keep people aware and trained on the new tools and processes.
Prevent input errors with data validation and contextual input suggestions.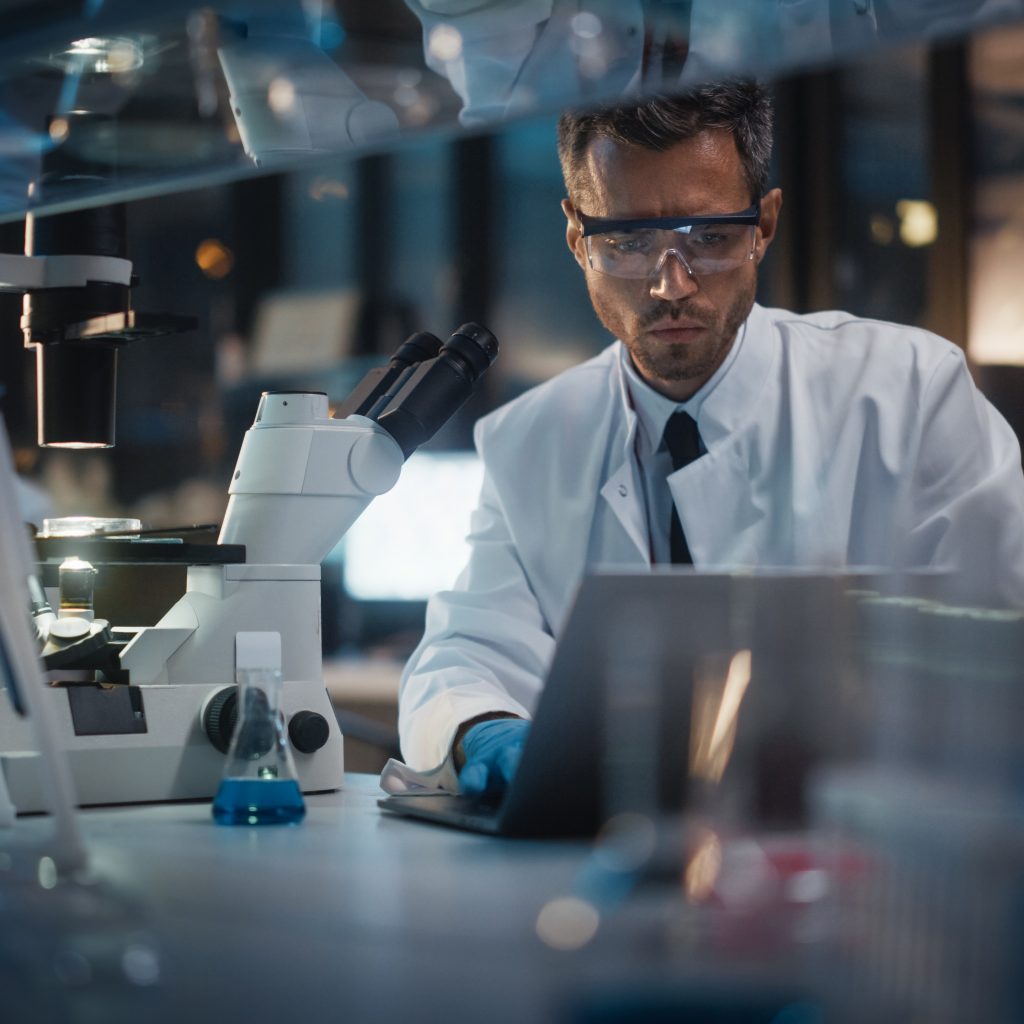 Working on very tight schedules, you have little time to participate in implementing new software or learning how to use it. At the same time, you are forced to spend hours on administrative tasks and regulations: something that can easily be automated using healthcare software. Newired digital onboarding solutions for Medical and Pharma companies make digital adoption painless and eliminate user's frustration.
How

Newired

Helps

Your

Business.
With Newired, you can provide users with step-by-step on-screen guidance, so that they get acquainted with its features and processes in no time!
Eliminate data input errors and improve data quality in an automated and non-intrusive way. Make the users informed or warned only if or when they need it.
We provide maximum security and total control over your data. Newired can be installed fully on-premises, under your control.
With Newired, support calls are reduced and, when needed, your operation department is empowered to quickly help users and customers solve queries.
Industries in which
our clients operate
Newired works on every platform
Learn

how

Newired

can

improve

digital

adoption
Download here our article to learn all the benefits of Newired with your medical digital platform:
Try Newired on your own Medical, Pharma application