.entry-featured, .entry-footer, .post-previous-next { display: none; }
Chris Dewippe

chris.dewippe@newired.com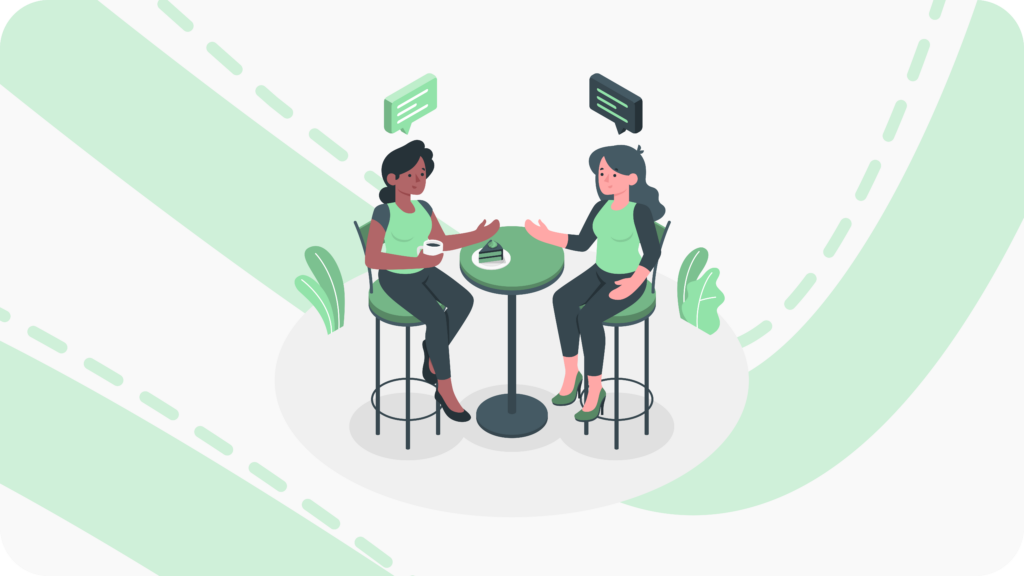 To ensure the best delivery of Newired to the customer environment we offer three types of consultancy: General, Technical and Specialized.
Content:
General Consultancy

is provided by

Newired in case of installation support, loading of Newired software support, internal preparation for training,

meetings and additional required training/support

and any General consulting.

Technical Consultancy involves the Newired IT department, in case of technical changes to software, the management of complex queries, the resolution of any unforeseen problems and any other Technical consultancy.
Specialized Consultancy involves Newired's R&D department or specialists, in case of fixes, resolution of critical errors experienced by the client, customized configurations and any other kind of Specialized consultancy.
Delivery: Online Sessions.
Services: 1 Service Unit for General Consultancy.
2 Service Units for Technical Consultancy.
3 Service Units for Specialized Consultancy.