.entry-featured, .entry-footer, .post-previous-next { display: none; }
Chris Dewippe

chris.dewippe@newired.com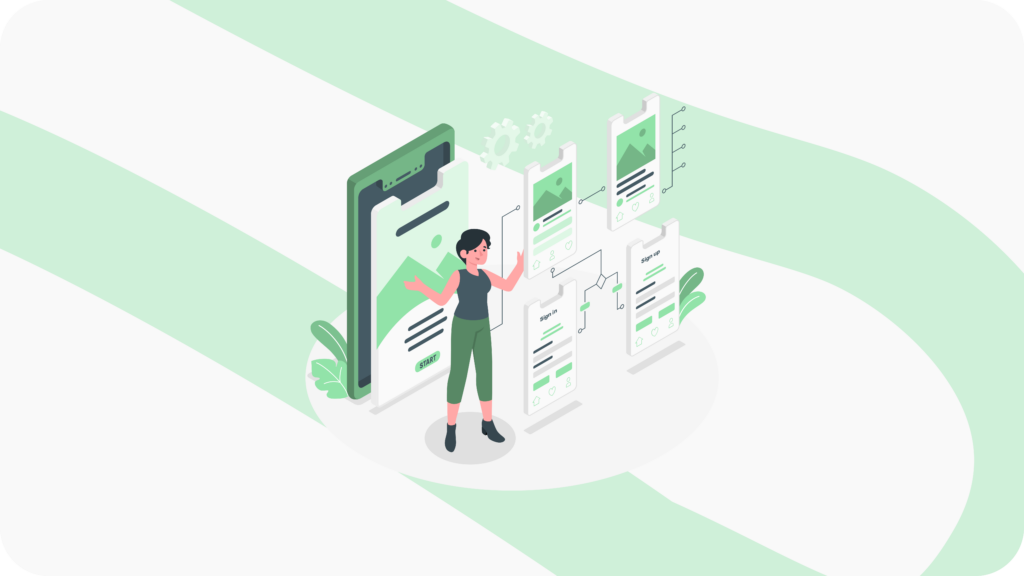 Application profiling is an essential service for the successful deployment of Newired. This service will allow an easy creation of journeys for the Newired Content Author and easy navigation of the entire guidance system to the users. 
Content:
Pre-application profiling: Investigation of the coupling between Newired and the target application; Development of paths or minor changes by the R&D department; Sync with the client and deployment of the changes.

Post-application profiling: Review of journeys created after access has been granted +/- 1 week for the internal creation guidance on the target application.
Delivery: Online Sessions
Services: 14 Service Units