PUBLIC, GOVERNMENT, NO PROFIT AND COMMUNITIES
Accelerating

the

digital

transformation

in

public

sector
Public portals are used by all profiles of users: young, elderly, people who are used to technology… Make sure they're all contemplated when using your portal!
Hosting option on-premise available to meet high security requirements.
Reduce support calls by improving self provisioning.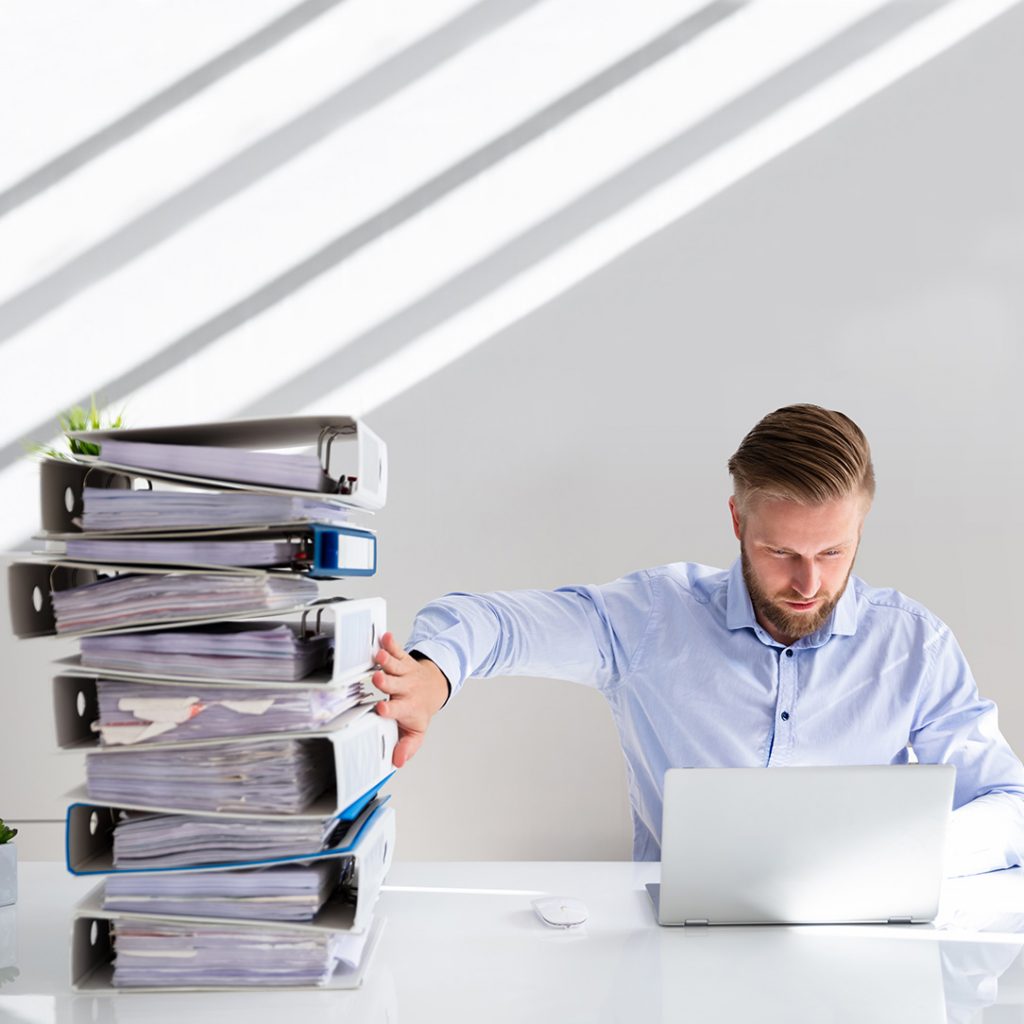 Newired is able to connect even the oldest software with people, providing in-app support and contextual guidance: users can "learn by doing", following a contextual path and employees can learn procedures directly in your application without attending training sessions. Whenever the users are driven through their tasks and the employees are guided through a defined procedure, functionality and usability will be instantly enhanced.
How

Newired

Helps

Your

Business.
Newired makes public portals accessible to all user profiles, from young digital enthusiasts to elderly people.
Newired reduces the amount of process interruptions and takes users confidently through different tasks.
Fewer support requests and calls mean that users are more confident and independent. And you save on support costs.
Guide your portal users in several languages and guarantee a higher portal adoption.
Of internal training
costs saved
User-interactions
within 6m
Whatever organization you are in any sector
Learn

how

Newired

can

improve

digital

adoption.
Watch the example of "VitalChek", a public portal in the US to request vital records such as birth certificates, and how Newired guides the user through this portal.
Try Newired on your own Public or
Self-Service application