As every successful entrepreneurial activity, the Newired company starts with a dream. Our dream is to live in a Digital World where technology is accessible and self-explanatory: a place where there is no need to read a manual or to call a support center to deal with the latest version of an application, a place where help can be found when and where it is needed.
Shortening the distance between users and applications is our goal as Digital Transformers.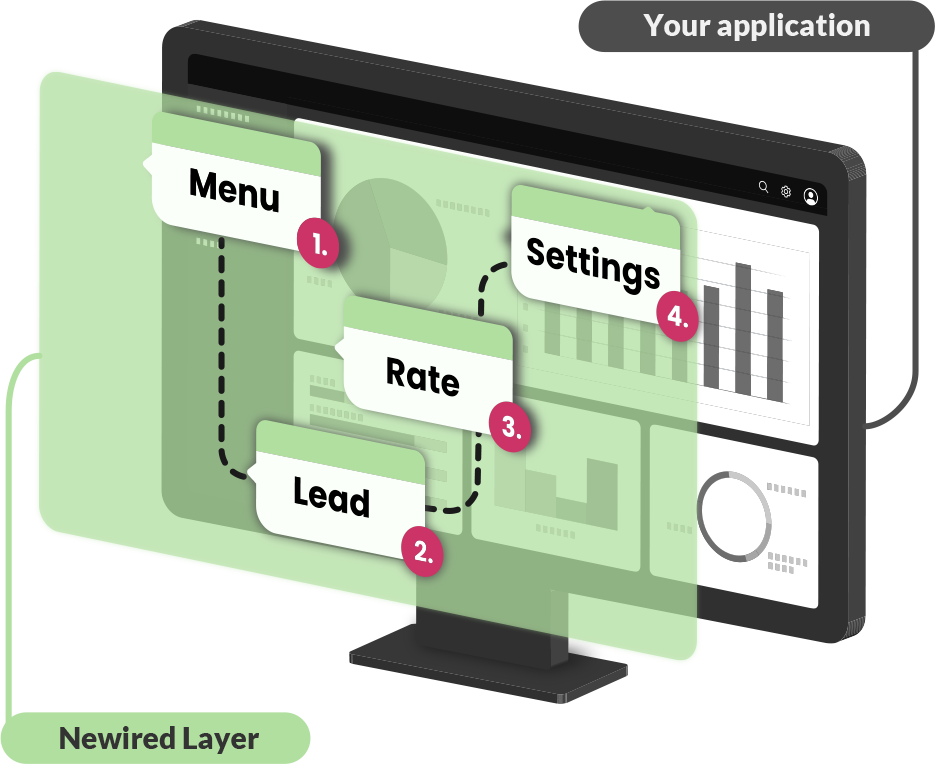 A

new

way

to

be

wired.

Newired.
Our solution works and keeps working during time.
We are committed to offer a solution that is intuitive to implement.
We offer a transparent, easy to try and fair pricing model.
On prem or cloud, it is a client decision. Security is a non-negotiable condition.
At the end of 2020, Newired completed its third investment round, getting funds and skills from other world-renowned professionals, from primary European Companies and from ad-hoc family venture funds.
Newired global expansion is also supported by Finpiemonte, a government fund that selected us as eligible for a six-digits free-cash support program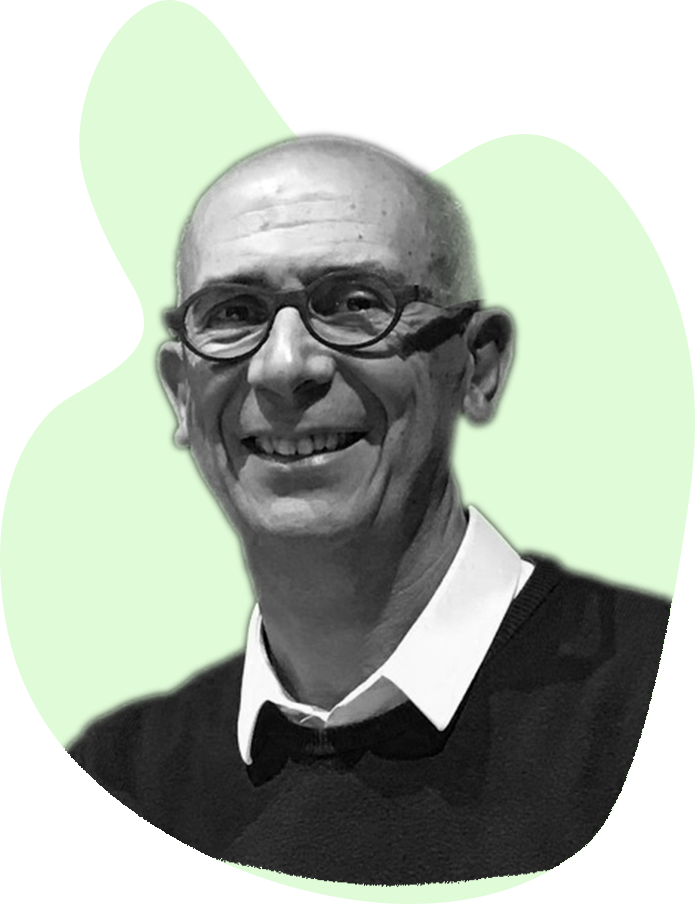 Serial entrepreneur in the Software Industry, with strong track record. In his career he's been a methodology consultant, a pre-sales engineer, an IT researcher, a University Professor, VP of R&D, Regional Sales Director and CEO of several software development organisations.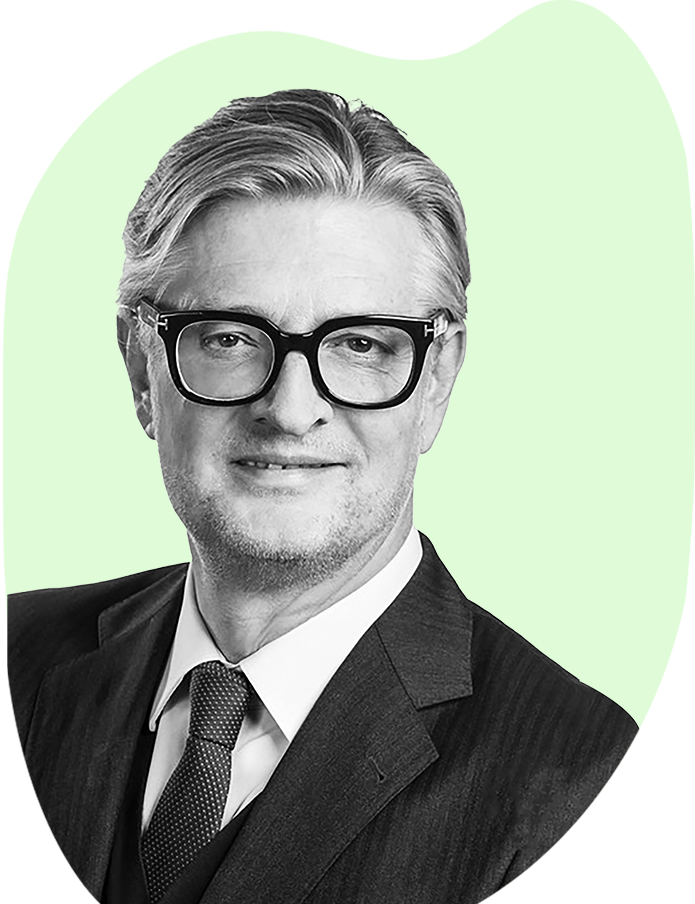 Frank is leading the Newired operation including sales, marketing, customer service, success and products. He serves as a member in the Newired Board of Directors. Prior to Newired Frank has several executive leadership positions in building companies and Go-to-Market strategies at Siemens (VP Teamcenter Polarion ALM), Polarion (CEO), Borland (VP Business Development) PTC, MKS (VP European Operation). Frank holds a master's degree in business administration of University of Tübingen, Germany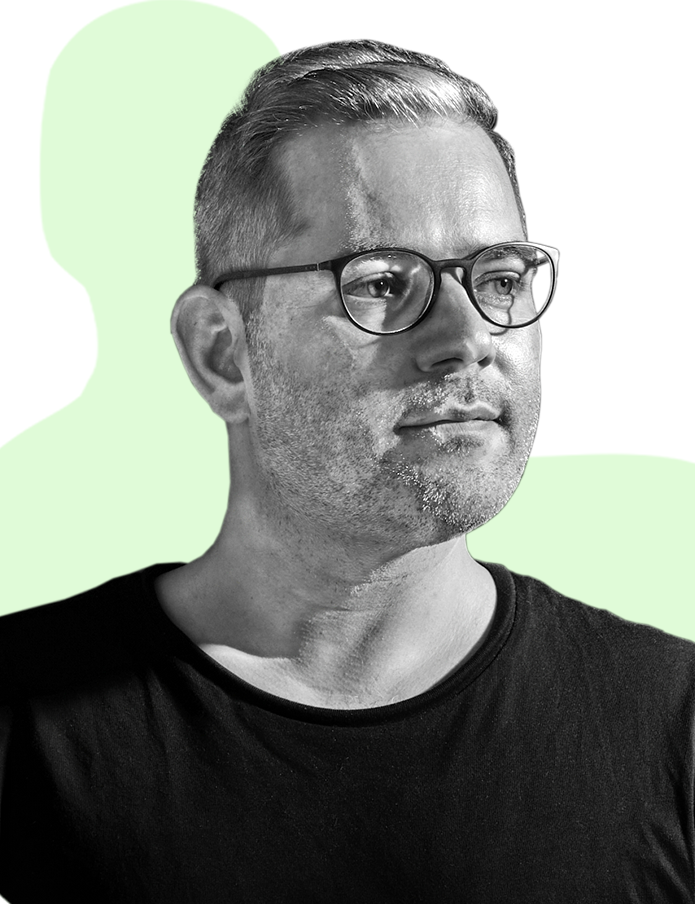 A serial entrepreneur fueled by visionary leadership for technology. In his career, he invented numerous innovative ideas by combining software technology insights with creating and orchestrating teams of talented people. He focuses on strategic ideas and strives for achieving their full potential. In previous companies, he held executive leadership positions like CTO, VP R&D, and CEO.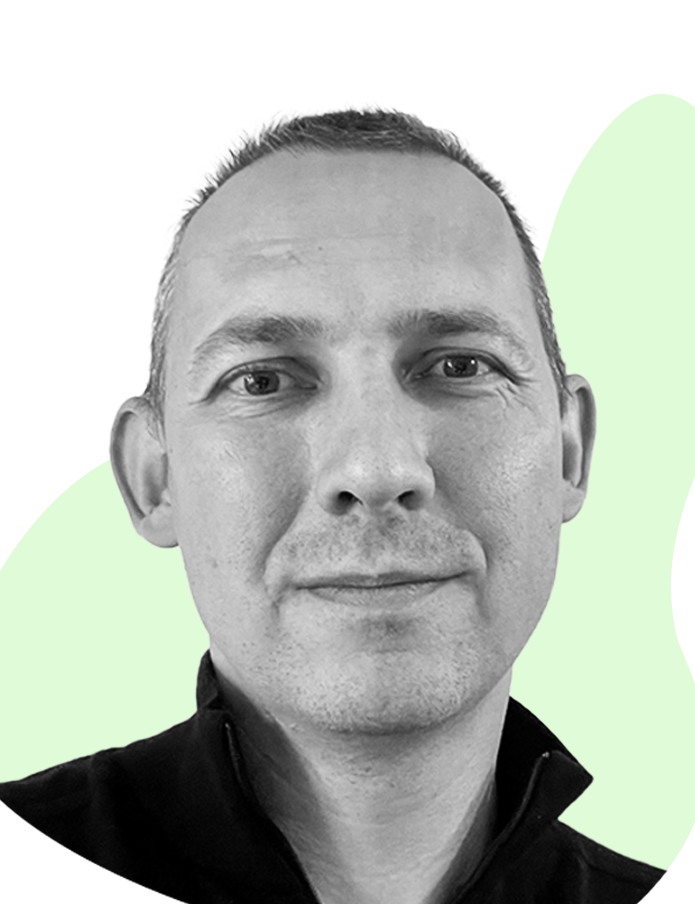 Jiri provides leadership for the product management team, oversee strategic go-to- market planning and establishes market requirements and pricing necessary to drive Newired solutions forward. Jiri's experience covers all stages of product maturity - from the startup phase to the enterprise acquisition. To succeed he is driven by both market understanding and strategic intuition.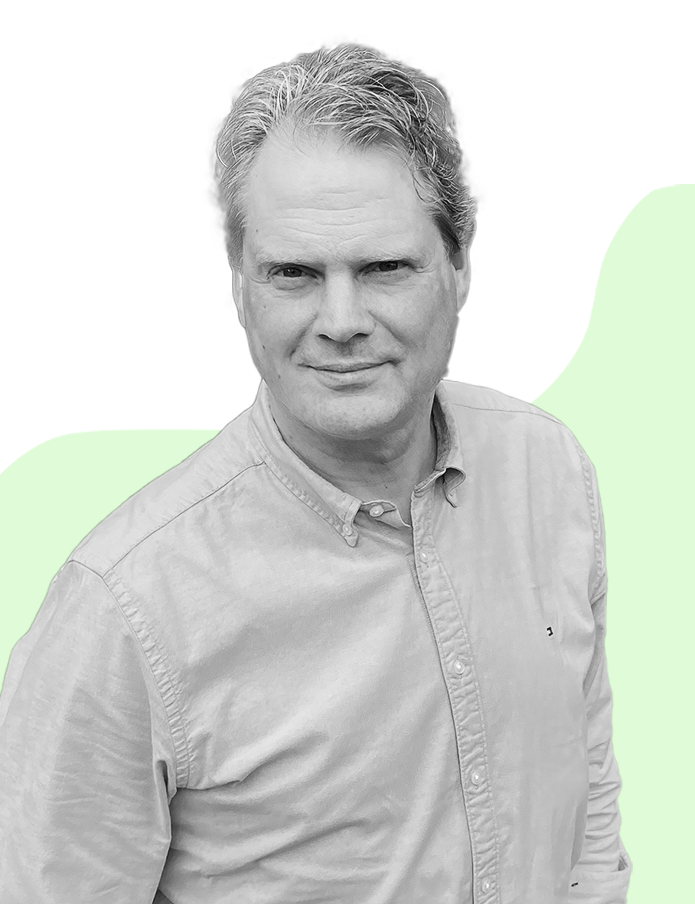 Software entrepreneur and business builder with a track record starting in the nineties. Established start-ups, developed businesses, and sailed thru acquisitions. Worked for international software giants and closed deals in every corner of the globe. Relentlessly working on effective cooperation and enduring partnerships. Excited to bring his experience and energy to the Newired management team generating mutual benefit and happy customers.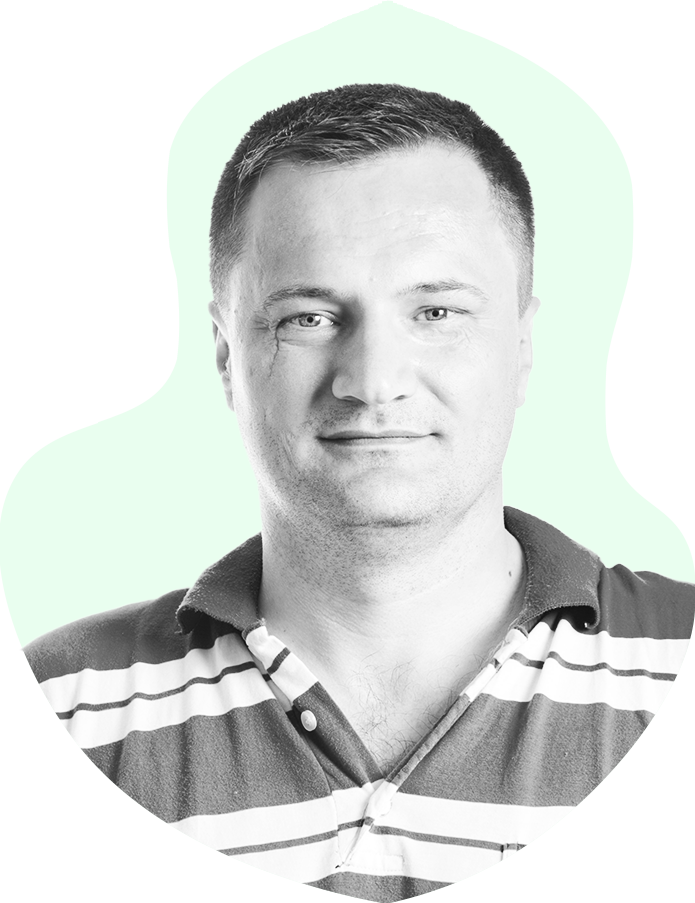 I worked as a developer all the time because I like to create software to bring ideas to life. No matter if it's an industrial robot, cell phone or desktop application. At the beginning, I contributed to Newired also as a developer, but I grew up to be a development manager. My mission is to develop products which help customers to achieve their goals and are loved by the development team.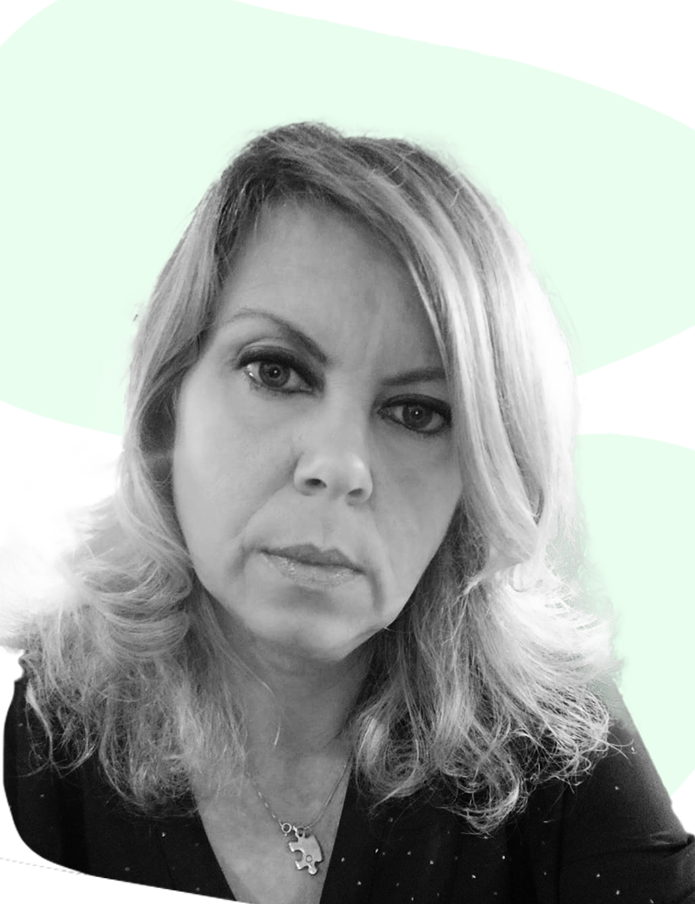 I´m a passionated customer service professional. I´ve worked in several international companies providing customer services, consulting and help desk support. In Newired I lead the customer service & success team to ensure outstanding user experience for our customers.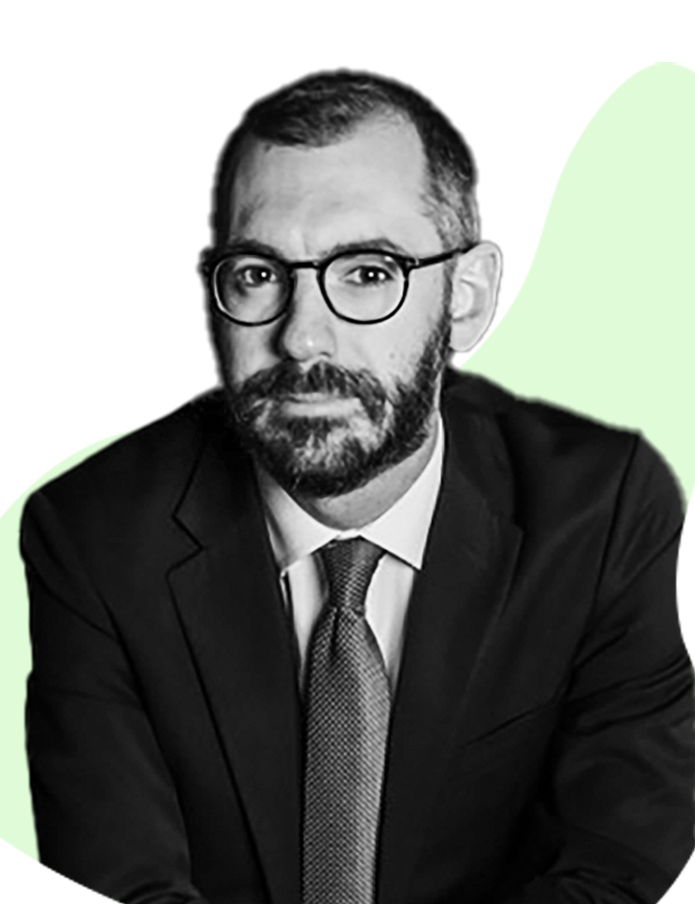 Graduated cum laude in Business Administration (University of Turin), after an experience at Oaklins, from 2011 he is one of the founders of Nash Advisory where he followed more than 30 M&A and corporate finance deals. Between 2014 and 2017 he led the process of internationalization of a SME in the Safety & Security sector, accomplishing the set-up of the activities in Qatar, India and Saudi Arabia and sitting in the London based holding board. From 2019 Giorgio teaches Venture Capital and Private Equity at the Faculty of Economics of the University of Turin.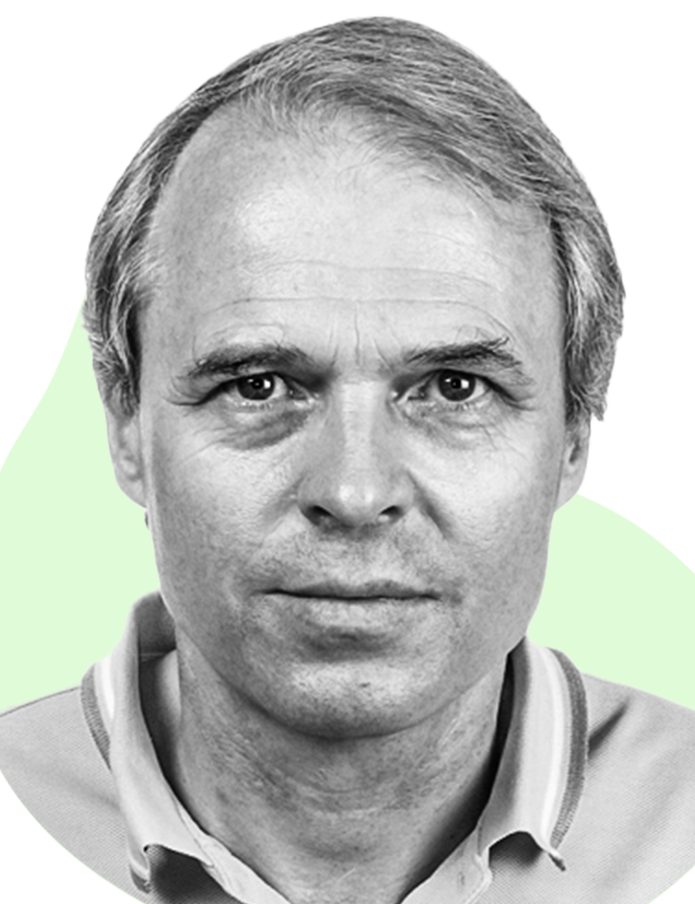 Serial Entrepreneur and Investor with a strong track record of starting up and leading highly successful companies on an international basis. Formulated and executed business strategies, brought a number of innovations to market and developed visions for future developments. Co-founder and key leadership in companies such as Firstline Software, Polarion Software, Togethersoft, Star Group, among others. Hanspeter holds a Master's Degree in Law of Zurich University, Switzerland.
Our

Expert

Team

Member

will

Help

Your

Business.