Get

digital

adoption

done!
Newired turns e-banking and insurance platforms into a more friendly environment helping users right where they need: in the platform itself.
Hosting option on-premise available to meet high security requirements.
Increase software adoption and reduce support operations.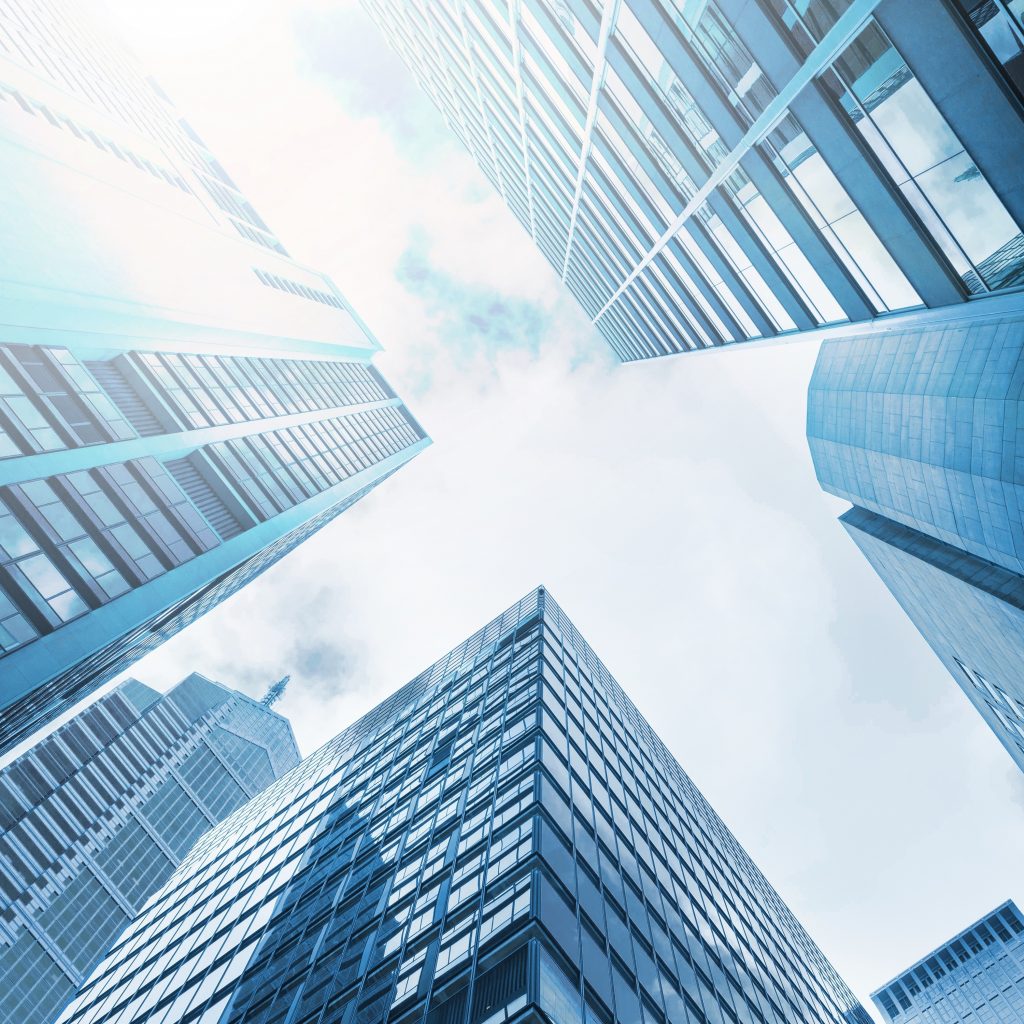 Increasing adoption of digital banking and insurance platforms, helps Institutions to provide a better customer experience and achieve a higher loyalty rate. With Newired contextual guidance Financial and Insurance Institutions can increase their customer digital adoption and reduce support operations.
How

Newired

Helps

Your

Business.
With Newired, you can guide users step-by-step through your e-banking platform, so that they get acquainted with its features and processes in no time!
By guiding your users step by step, also through tasks which are not done frequently or even one-time only, your users will achieve a much higher accuracy rate.
We provide maximum security and total control over the data you input. Newired can be installed fully on-premise, under your control. No additional software installation is required.
With Newired, support calls are reduced and, when needed, your operation department is empowered to quickly help users and customers solve queries.
Industries in which
our clients operate
Of internal training
costs saved
Whatever E-banking platform you use:
Learn

how

Newired

can

improve

digital adoption.
Watch the example on EBANQ, showing how Newired can help users with guidance on an e-banking platform
Try Newired on your own banking
and insurance application