How

newired

can

help

you?
Newired offers worldwide solution support and coverage via our direct organisation and through a wide ecosystem of partners.
We provide support, language adoption, Customer success services, training and consulting and specific application knowledge.
Our Customer support included in the Newired subscription covers Email, chat, phone and a ticketing service available during working days from 9am to 6pm.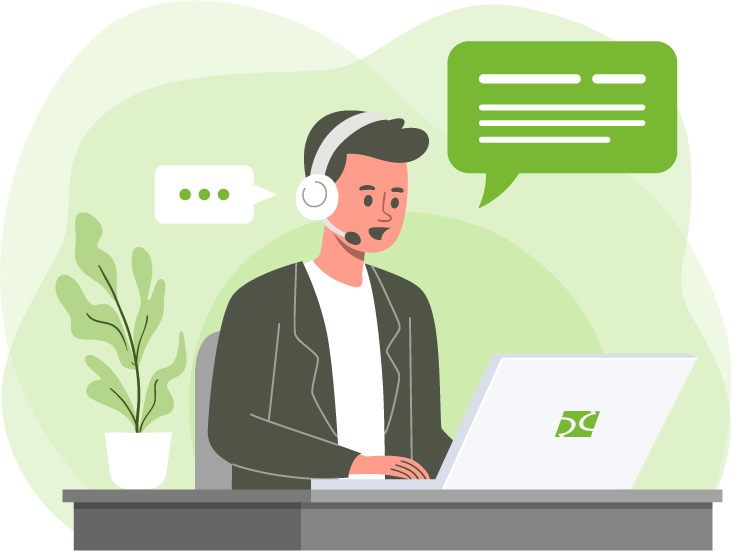 We offer on demand services to cover your needs
If you are looking for a specific service level agreement (SLA) please contact us