.entry-featured, .entry-footer, .post-previous-next { display: none; }
Chris Dewippe

chris.dewippe@newired.com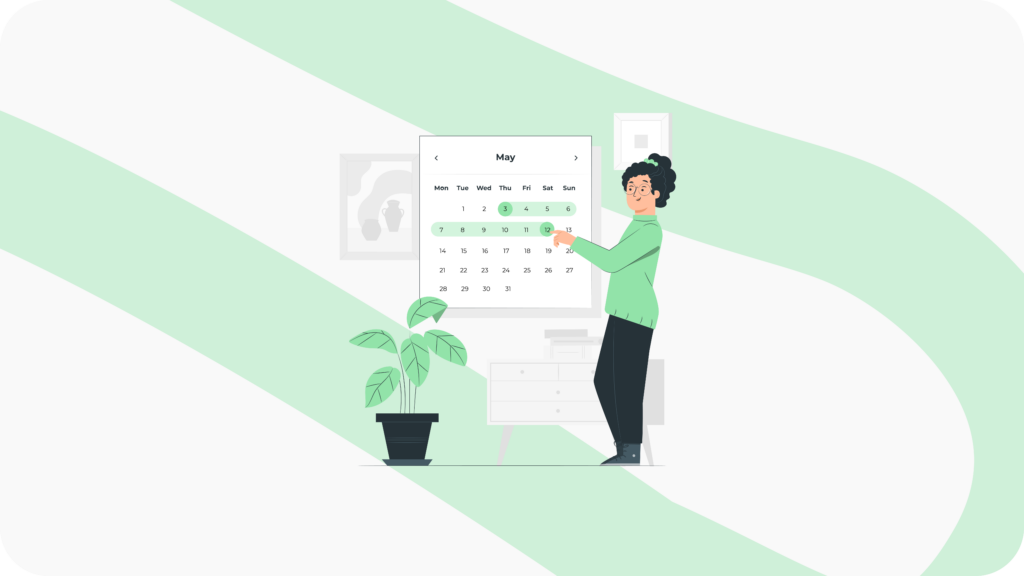 Newired delivers four new releases to on-premise clients during a year. Should the customer's IT department need any installation assistance, the service New Release Package provides the necessary help.
Content:
An email notification with the new

release is sent to the client's IT department;

Newired provides the requested assistance for the new release installation on the on-premise server.
Delivery: Online Sessions.
Services: 20 Service Units. If additional assistance is needed, it will be charged at 2 SU's per hour.