---
Dear Newired Customer,
With the start of the New Year, we have more than wishes for a successful year ahead.
We are launching the New Year with a New Major Release of our software – Newired Journeys 22.0.
We see that personalization, discovery, and playlist models are now common in consumer applications such as Netflix and Spotify. We continuously review the end-user interactions and behavior patterns and derive from there the new capabilities for our new software versions.
So today, you can read about Playbooks and User Experience Levels in connection with our digital adoption platform.
We hope that you will find them greatly boosting the value our solution brings to you.
Happy New Year!
Jiri WALEK
VP Product Manager, Newired
email jiri.walek@newired.com
---
THIS MONTH'S OPPORTUNITIES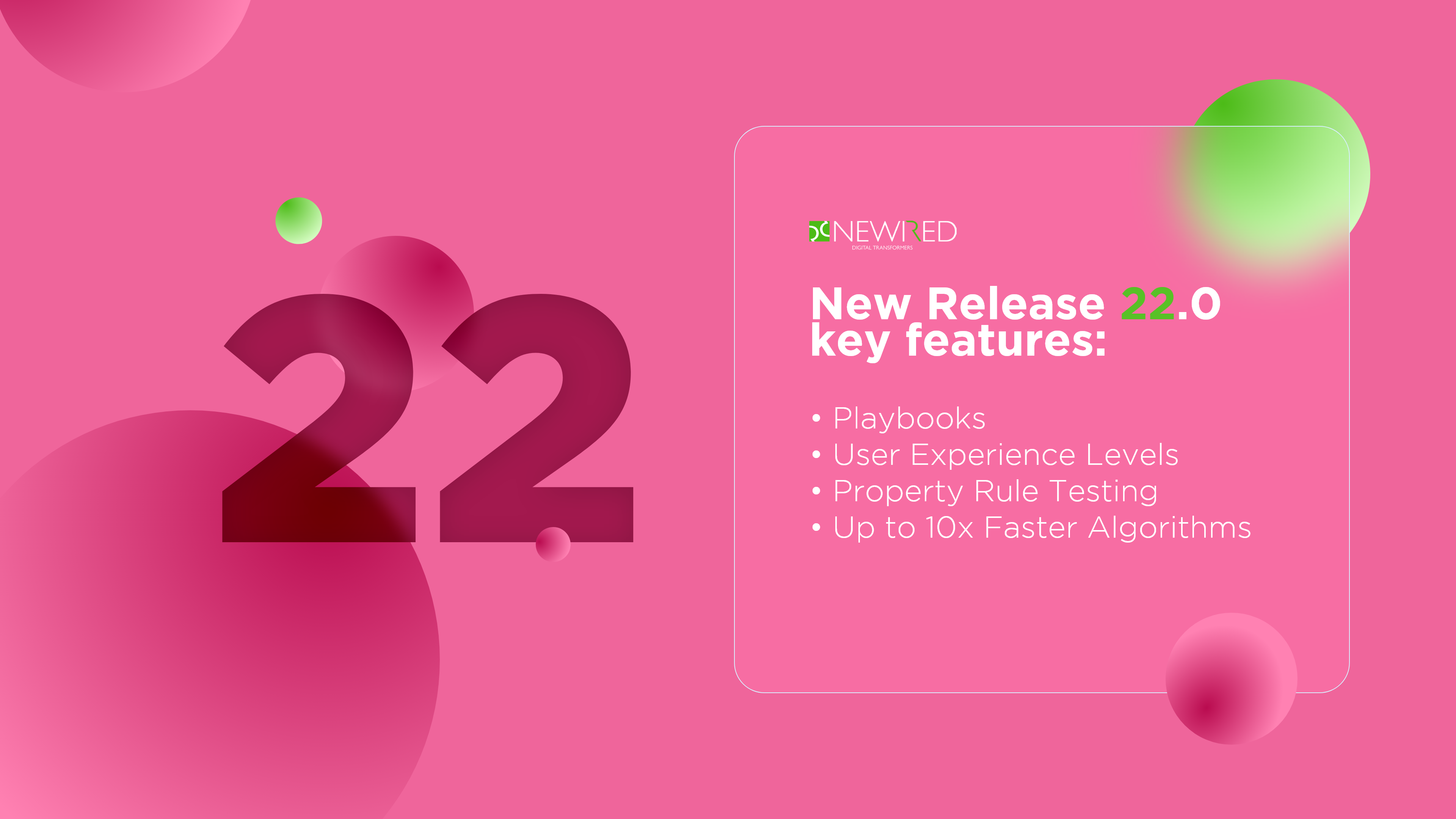 Key benefits of the new features:
✸ Playbooks: Organize your product tours and multitude of tutorials/ journeys into definable categories so that you don't spend time looking for the right guideline/ journey for you. These are the new Playbooks!
✸ User Experience Levels: What is your level of maturity? Based on your application experience you get your specific journeys/ playbooks automatically, you can now define and select your proper level of application maturity (beginner, intermediate, expert).
✸ Property Rules Testing: Testing before going LIVE. We offer you now the chance to test any journey with dynamic criterias and according rules directly into the Newired Editor, before the deployment moment.
✸ Up to 10x Faster Algorithms: Major performance improvement! We have optimized our algorithms that – depending on the target application and complexity of your Journeys or Tips – they perform up to 10 times faster.
Discover the New Features in Newired 22.0
Gianluca IPPOLITO
Product Manager, Newired
email gianluca.ippolito@newired.com
phone +39 375 648 4252
---
 
What are Playbooks?
With Playbooks, we enable content authors to create checklists, or chapters, of journeys that the user wants or needs to do, in order to be properly onboarded.
They are available straight away when the end-user opens the launcher, and once they click on a playbook, it will expand showing all the journeys that are contained inside.
Of course, the user can go back anytime and still launch journeys as they are used to.
Playbooks will also keep track of the journeys that a user has already done, marking it as done:
How to create Playbooks

Easy steps:
You need to go inside the editor and then open the dropdown menu which is found in the top-right corner;

Once you open the playbook editor, you will be able to add new playbooks, which then can be populated with the journeys available;

To add a journey inside a playbook, simply hover the wanted journey and then click on add;

If you want to remove a journey that is already inside a playbook, hover over it and click remove;

Once you have made a playbook, it needs to be marked as active before being able to be visible in your version, so make sure it is set to active before creating a new version.
---

What are the User Experience Levels?
We understand that different people may have different experience levels related to the underlying platform.
This is the reason behind this feature, to have another level of depth to also design different levels of exposure of content or role-related journeys.
Now, the user can select for himself the type of experience that he wants to have so that all the guidance will adapt accordingly:
Keep in mind that we also allow customization of these roles, allowing you to create different kinds of user roles or levels.
How to create User Experience Rules?
This introduces us to a new rule that can be applied for content visibility, autoplay, and step actions.
The possibilities are endless!
Gianluca IPPOLITO
Product Manager, Newired
email gianluca.ippolito@newired.com
phone +39 375 648 4252
---

February 10th @ 3PM CET
What practical issues does a Digital Adoption Platform solve?
In this free webinar we will zoom in on practical examples of complex, contra-intuitive applications where digital adoption technology makes a big difference for the user experience.

---
Join Newired's YouTube channel to stay updated with the most recent news!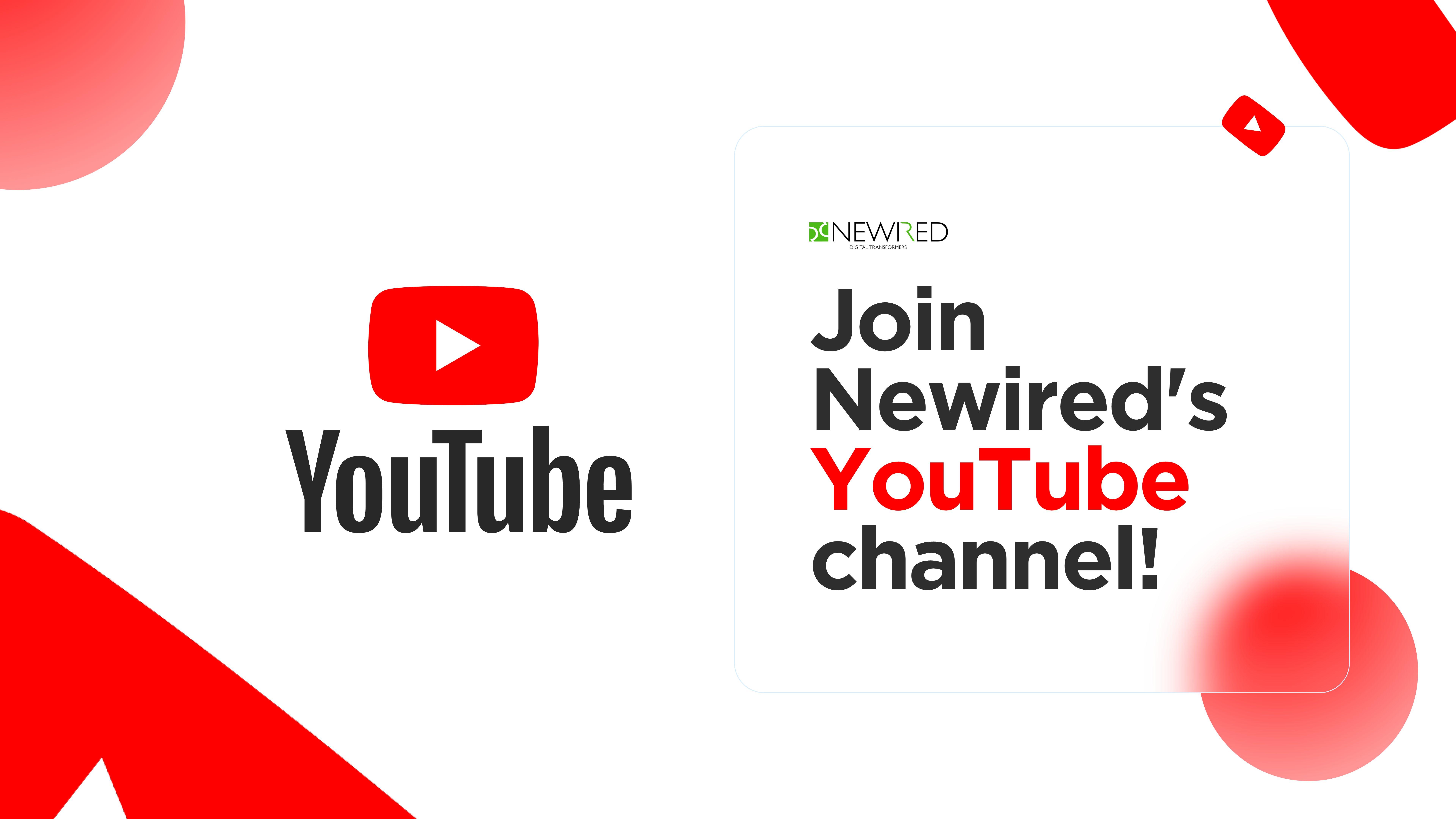 ---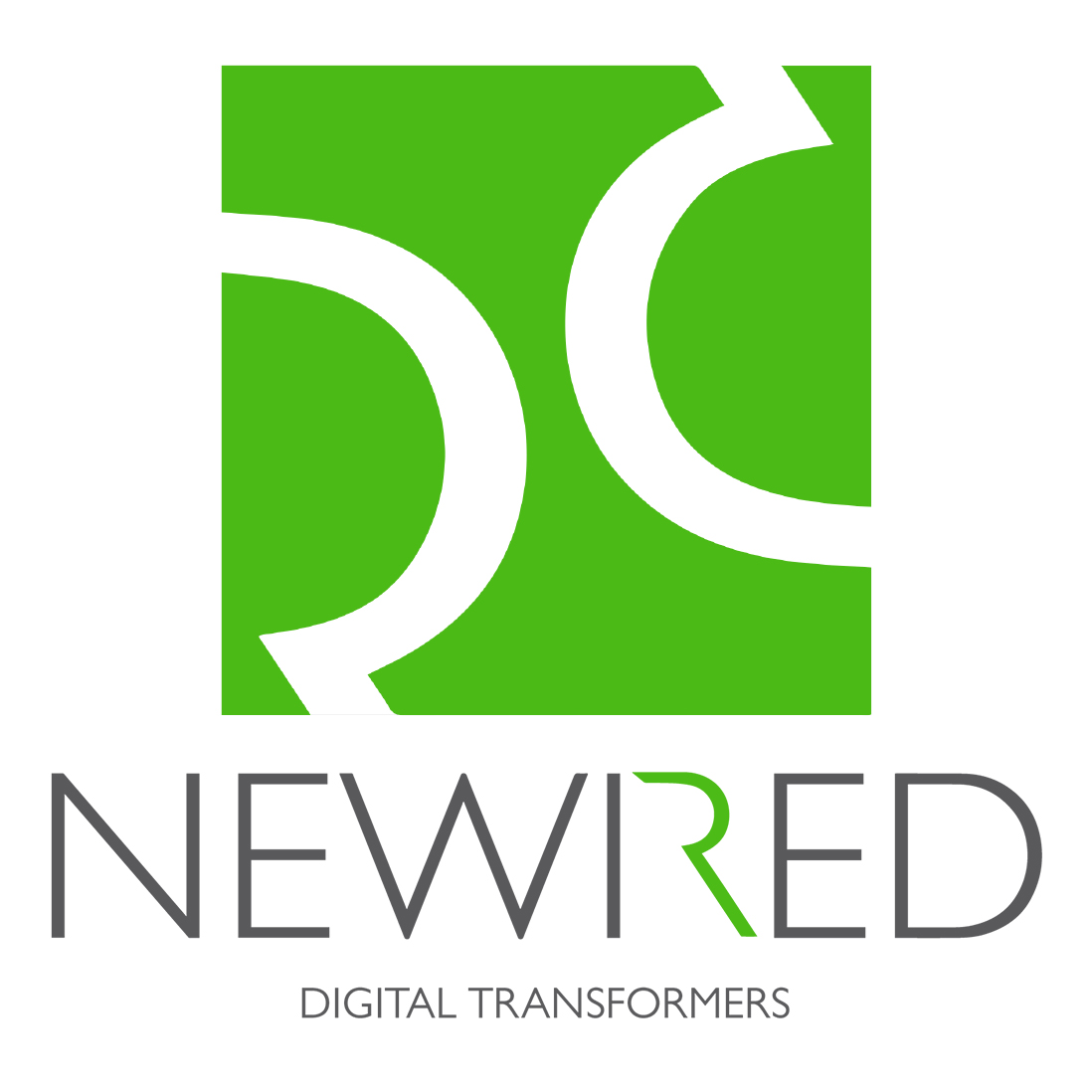 ---
Or schedule a 15-minutes-call with us!
Would you like to discover all 22.0 features, asking questions and get a unique demo customized on your needs?
Schedule a free demo