​​Refined new design experience. Same Newired magic.
Newired 20.3 brings a refined new design that gives you even more of the things you love about Newired.
A clean dark new editor design makes sure your content is always front and center.
---
Scale your deployment without limits.
In case you need to serve more than 100.000 users around the globe – we have an environment ready for your users.
Setup a scalable cluster on-premise or in a dedicated cloud.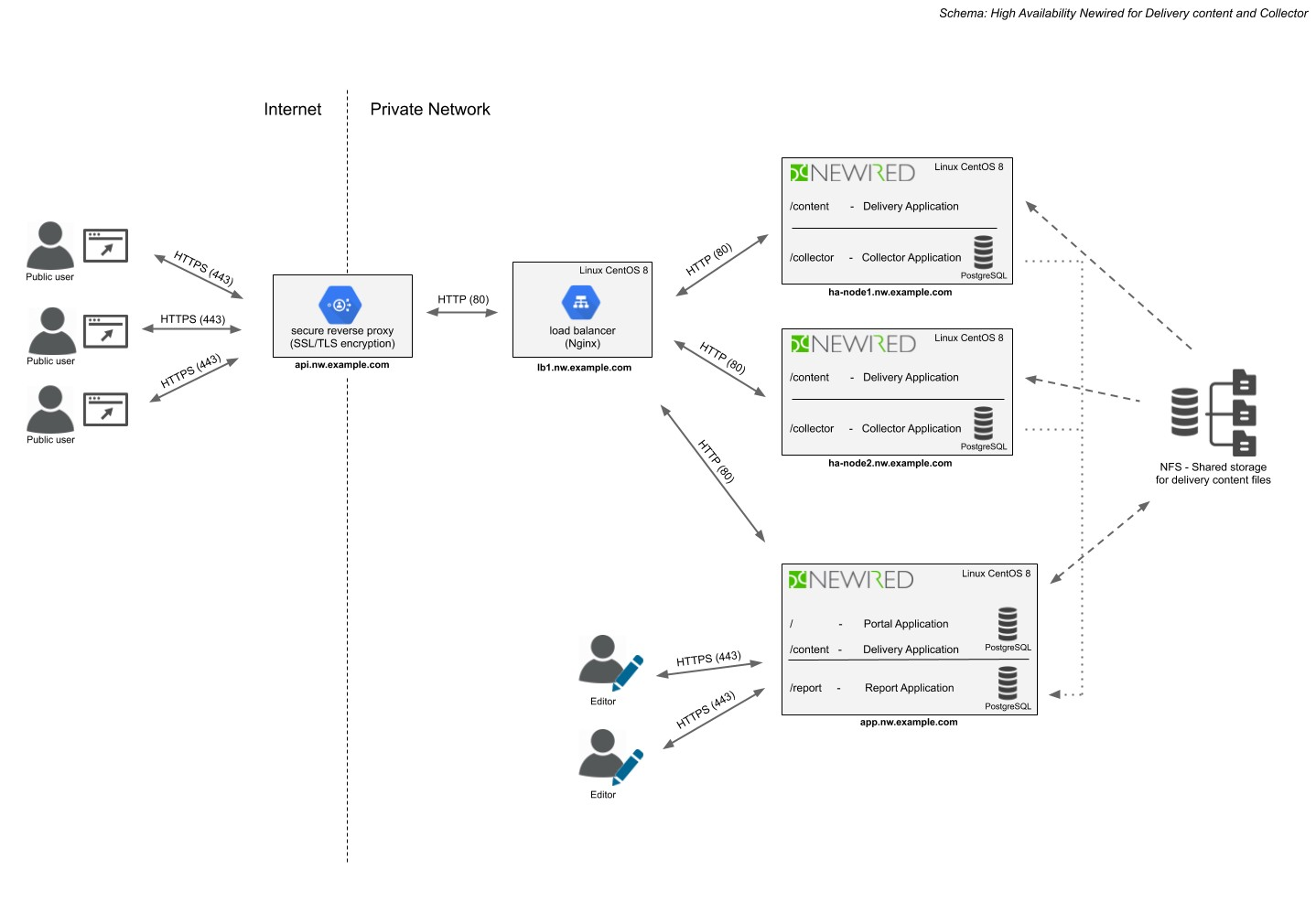 ---
Deploy DAP into <iframe>
Newired is one of the most flexible digital adoption platforms. The variability of various deployment options is legendary.
It may happen that your target technology is actually embedded into another master application using a technology called <iframe> – Newired 20.3 will work perfectly with it.
Additional Enhancements
Add a description to a step: Some steps require more than just a simple instruction. You can easily as additional details to a step (without opening a big editor)
---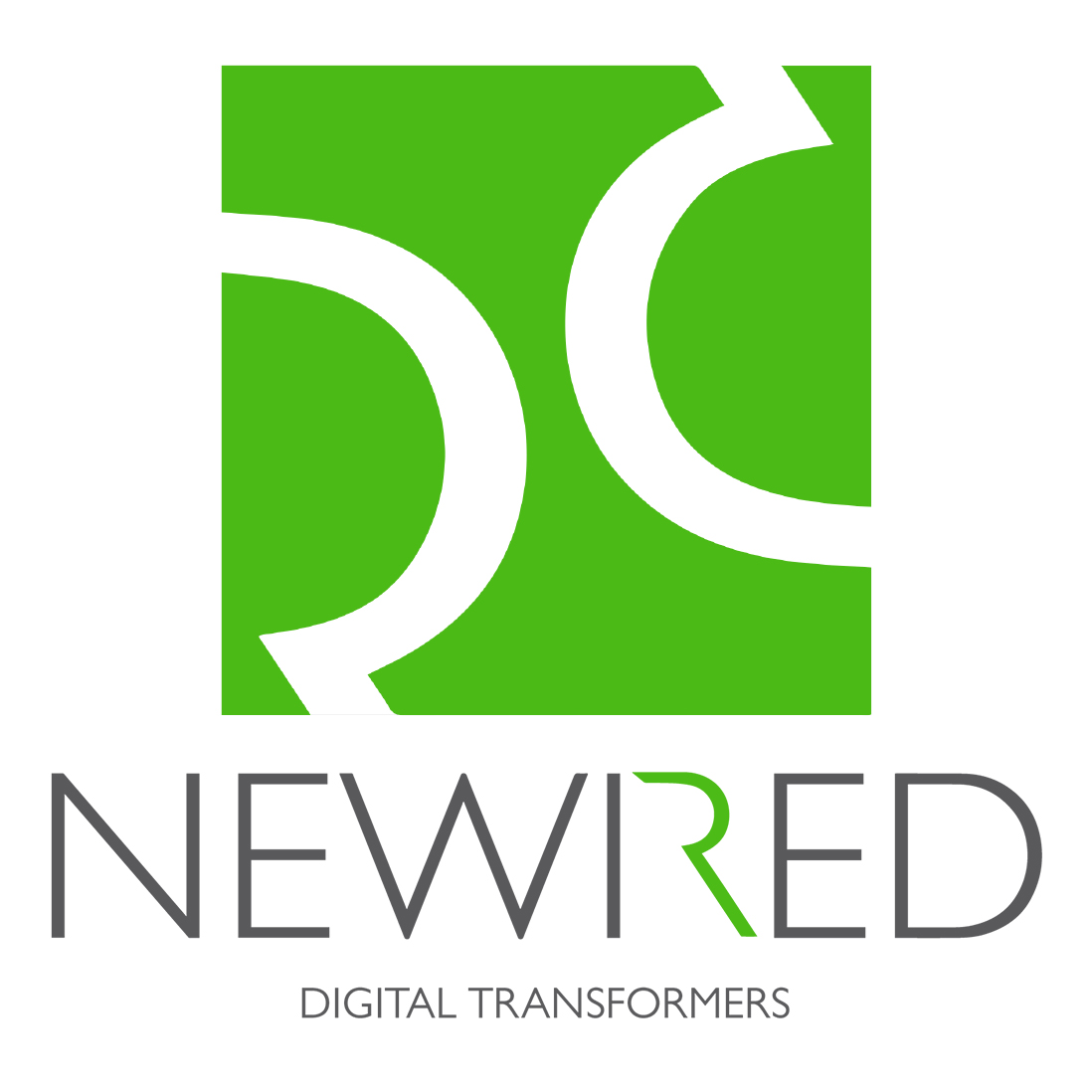 See Newired 20.3 in action now
---
Or schedule a 15-minutes-call with us!
Would you like to discover all 20.3 features, asking questions and get a unique demo customized on your needs?