​​Introducing Newired 21.0 – a new major release that highlights our commitment and focuses to solve real customer needs in a way that is easy but also strong.
We follow the agile development process, so our new Major release 21.0 includes all the updates that we have released over the past 12 months. So also this blog article summarizes all that has been introduced since last year.
---
Guidance creation made easier
Newired is placing significant effort into making the product, especially Newired Editor, easy and intuitive, so that every author, not just developers, can build the content for in-app guidance.
In-place editing
Based on extensive user testing, we designed the Newired editor to be intuitive and simple. Similar to creating PowerPoint presentations. Not over-complex with too many options.

Refined new design experience.
A new design style carefully distinguishes between our editor controls and the content you create. Editor controls are neutral and designed to stand out from the target applications. The style of Newired overlay visuals can be easily adjusted to fit with the target platform.

Fastest content creation
Whenever we run through a tender we hear that customers can produce the outcomes fastest compared to any competitor on the market.
---
Deeper support for Application Vendors
Newired is used by both worlds: customers that are using software apps as clients, and customers that bring the software apps to the markets as software vendors.

The software vendors often need to design content on the development environment and publish content on customer environments as SaaS tenants or on-premise in their customers' environment.
We have improvements to support the flexibility of such deployments:
Relative URLs
If you do not need cross-application guidance, configuring relative URLs is the easiest option to run a journey on multiple servers.

Runtime Parametrization
If you need cross-application journeys – you can define the actual target system URLs in the deployment phase via deployment snippet parameters.

---
Flexible Deployments
Newired can be set up in a plethora of different options. On-premise or in the cloud. With snippet or browser extension. With absolute-URL navigation or relative URLs…
And now, we also make it possible for customers with a large number of users to deploy an on-premise cluster – i.e. support extra high availability with load balancing.
On-Premise cluster for 100.000 users and more
Detailed Usage analytics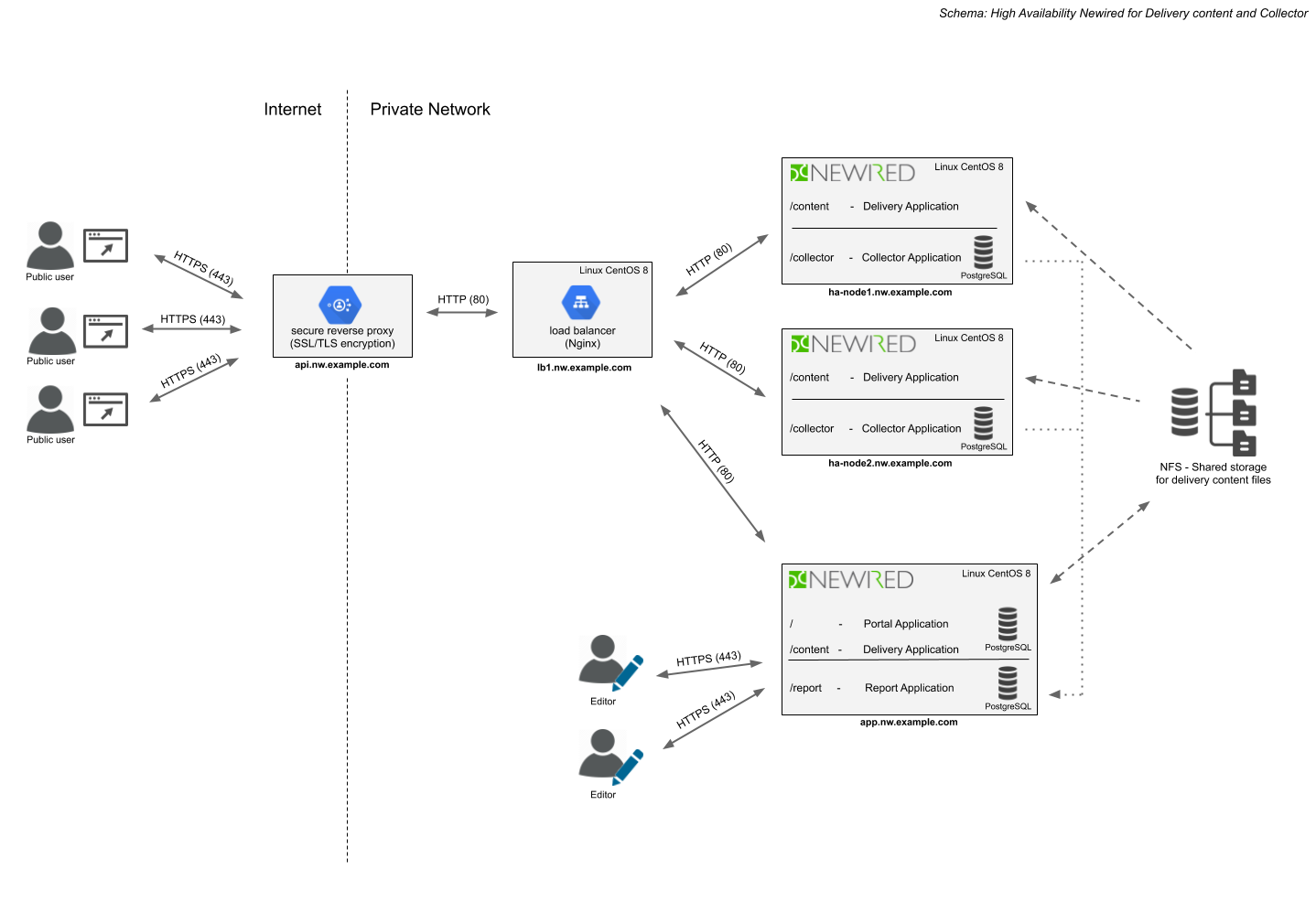 ---
Export content for Review and Approvals
As we all know, every time any content is produced, its quality should be checked & tested. As managers, we also need to ensure that a repetitive QA process is in place, ideally in a simple form.
This is not different from Newired. We embed simple yet robust publishing workflows that enable you to review, test, and optimize the content before it goes live to the end-users.
In addition to the fact that all the content is versioned, and we are now taking and continuously updating the screenshots of the overlays during the creation process. This makes it possible to review all the content in the slideshow format and or export all the data into MS Word, test it according to the input, and formally electronically sign and archive the document.
Everything is Versioned
Control what and when goes live, rollback in case of emergency.
FDA / ISO- Standards
Approve & Sign the content when functional safety is a concern.

Export to MS Word Docs
And use the file as approval master copy, test input, or translation reference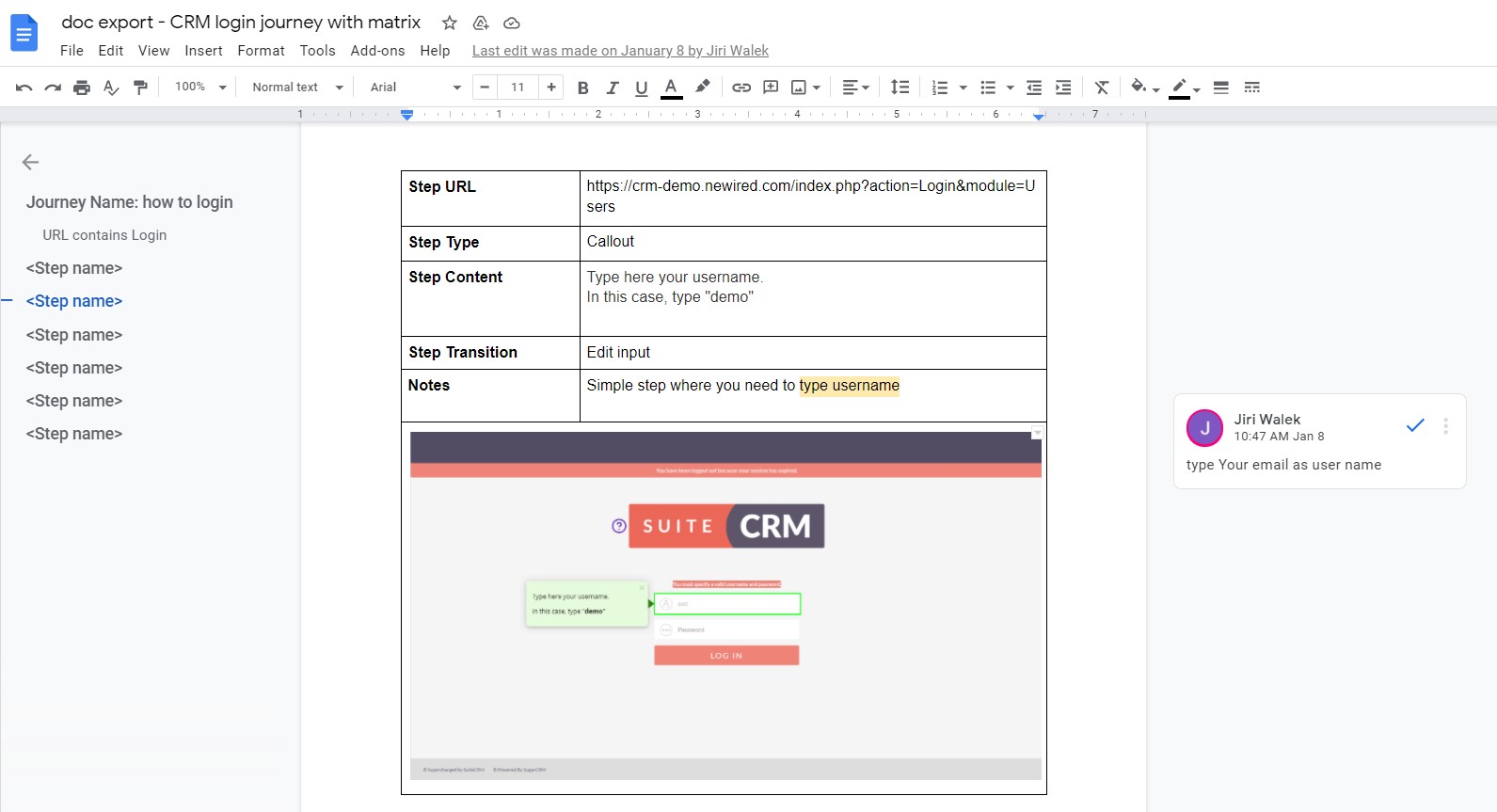 ---
Instant Reviews via Slideshows
As a secondary outcome of our work on export functionality, we have designed the feature we all love. To make quick reviews or to demonstrate the changes to your journeys quickly you can now open a new slideshow view and go through the journeys in seconds.
Instant Slideshow-Based Review
To make the review process quick and efficient.,

Quick Look
Quick Look feature enables you to quickly preview the Journey step Tooltip by opening it on a target application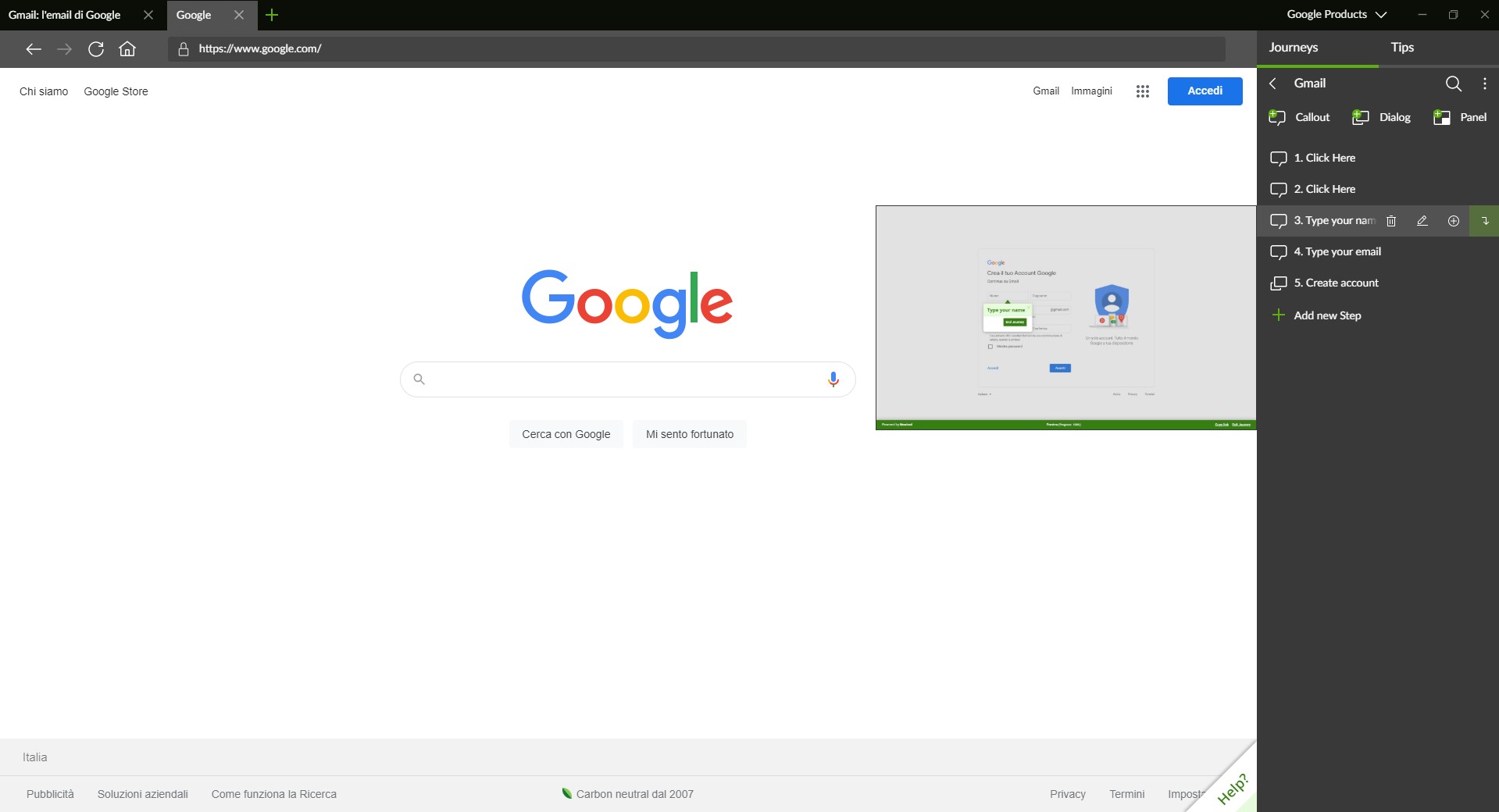 ---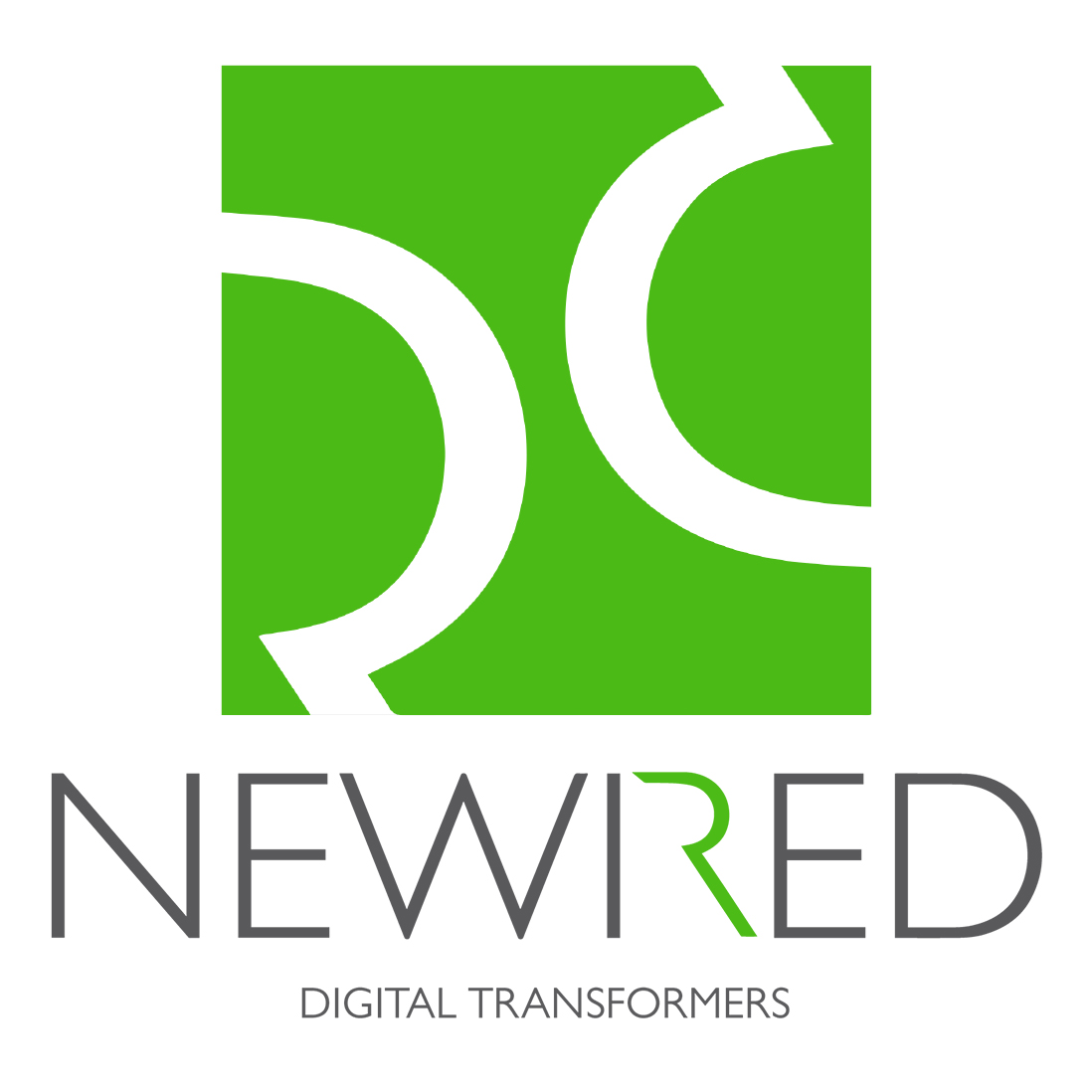 See Newired 21.0 in action now
---
Or schedule a 15-minutes-call with us!
Would you like to discover all 21.0 features, asking questions and get a unique demo customized on your needs?