In a recent report from Everest Group, DAP and its integrations are recognised to be a key factor to ride a successful Change. Introducing the right technology as early as possible to foster collaboration, enable positive reinforcement, and facilitate open communication is required to implement the change from a user-centric perspective.
The current DAP market is still immature in this regard, as there is so much of the focus on training users on individual isolated tool(s), instead of understanding that we need assistance with fulfilling a given operation/ task, no matter how many tools are needed. 
At Newired, we see it differently and we cover the cross-application assistance, where the step-by-step instructions seamlessly navigate users from one app to the other.
Secondly, most of the time, conservative approach is taken, to convert training courses and PDFs into "click here"/"go there" instructions. In some cases, DAP automates a few clicks. But our DAP focus is and always was to close a gap between technology and users. This involves more than just instructions – the DAP layer shall include interactive instructions, embedded micro-applications to augment the target application, and integrate knowledge base dynamically. 
Seeing these reports, as well as working closely with analysts, gives us solid proof we are on the right track to accomplish our vision and perform effectively on the market.
Jiri Walek
VP Product Management, Newired 
---
This month's opportunities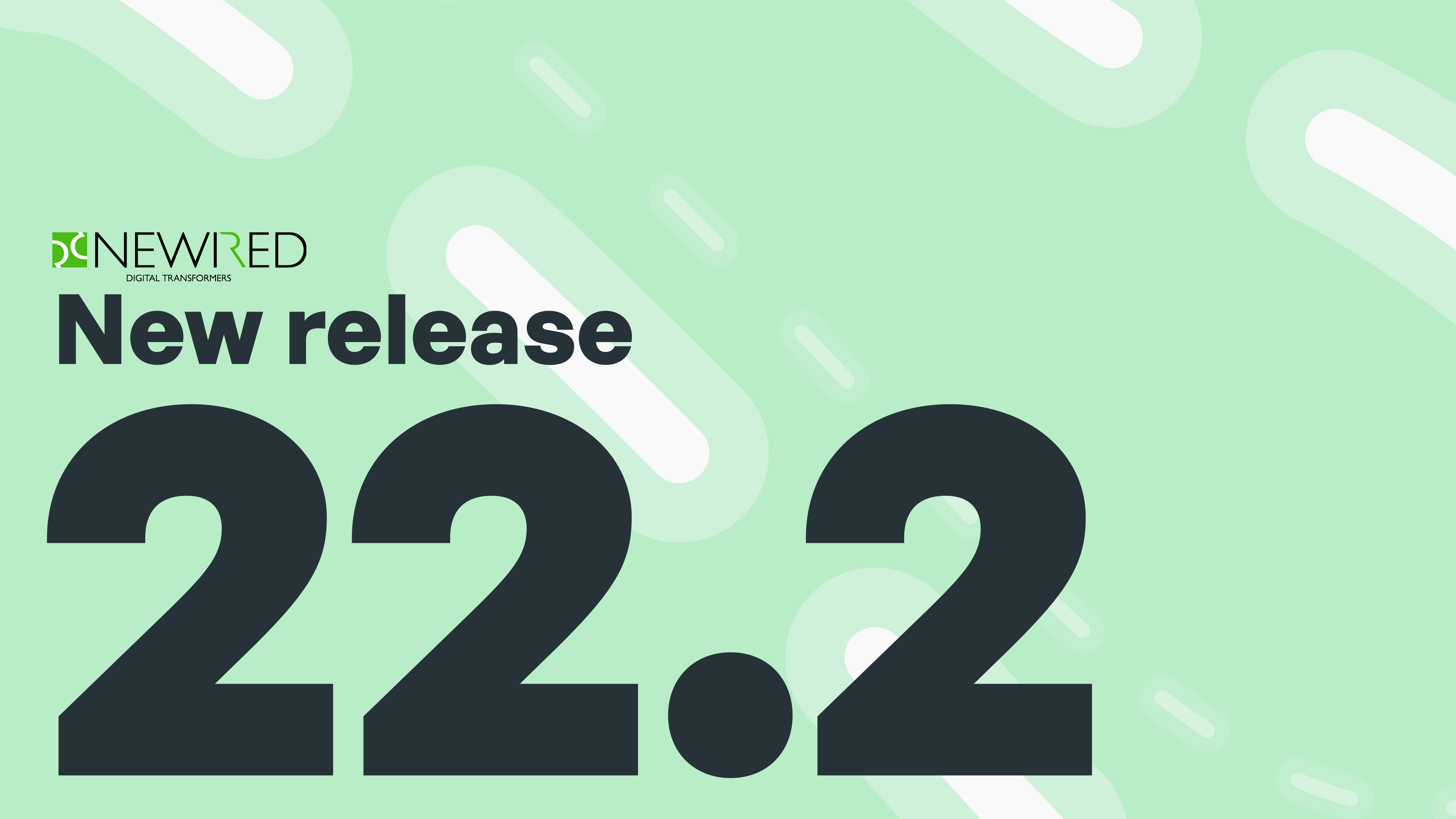 Discover the New Version –
Newired 22.2
TOP Features & Benefits
✸ Journey Slideshow
Journey Slideshow. Your users can now decide if they want to run through a step-by-step guide or just preview instructions in the slideshow. Learn how!
✸ Back button
The back button might be tricky, so that is why we decided to allow you to turn it on optionally, wherever you consider it appropriate. Give it a try!
✸ Automate Page Navigation
Open Link & Run a Script. These two new step-actions make it so much easier for the user to get a fast glimpse of what the new features are. Pretty cool, isn't it?  
✸ Journey Links
Journey links are a great way to launch Newired guidance. Now you can place a link that starts a journey from a specific step. Look into it!
✸ DAP Accessibility
Keyboard Navigation & Screen-reader adjustments – new ways of ensuring that your potential users are able to easily access your information. Check how this is possible!
Loredana Staicu
Marketing Manager, Newired
---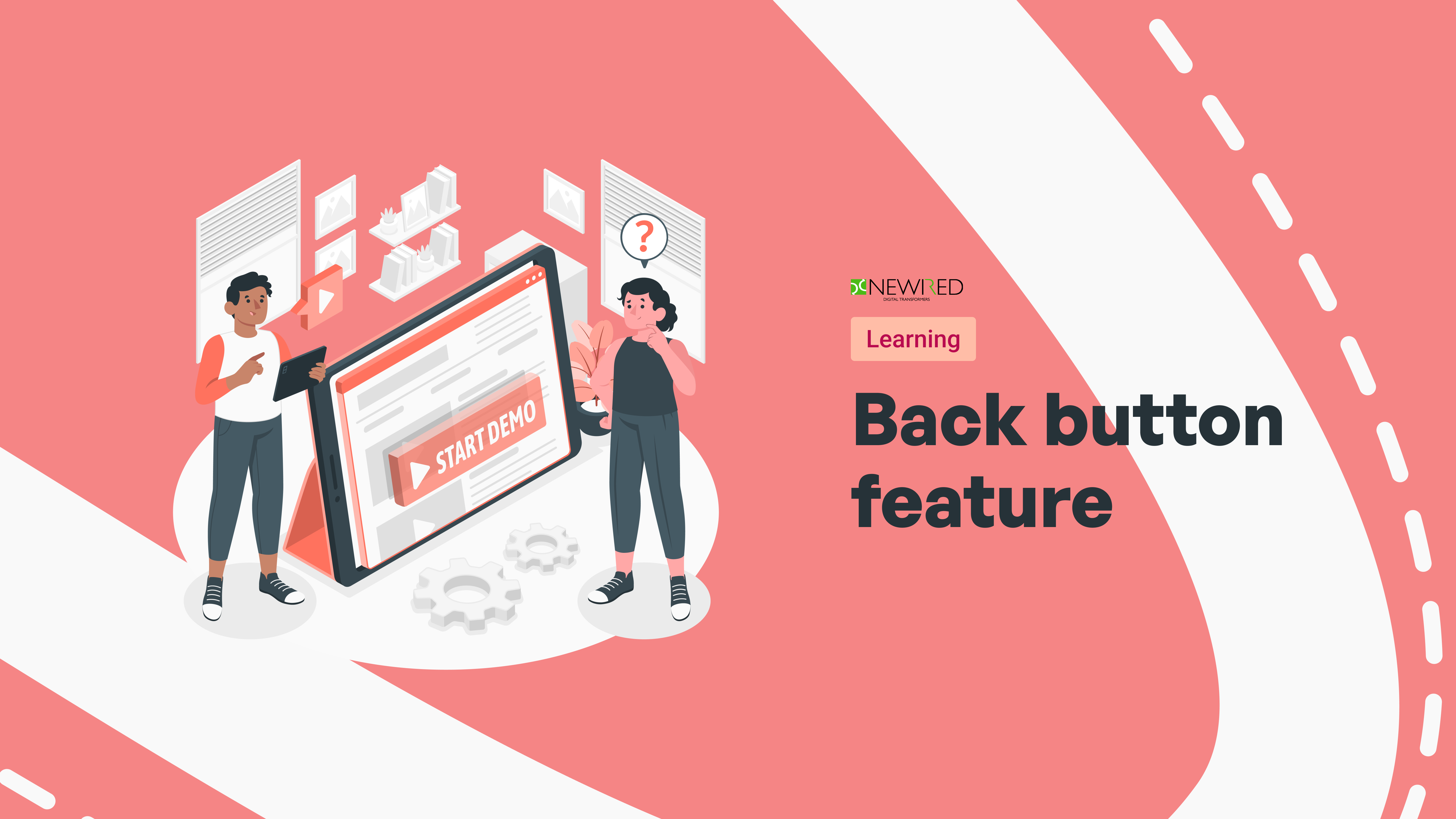 Important behavior: 
Step back is not allowed when the element is not found or if the visibility rule is set differently.
As a content author, I want to have the ability to add the "Back" button, so that it will allow my end users to go back to the previous step of the process.
The content author is only able to use the back button in case the previous step is on the same URL.
Enable the back button option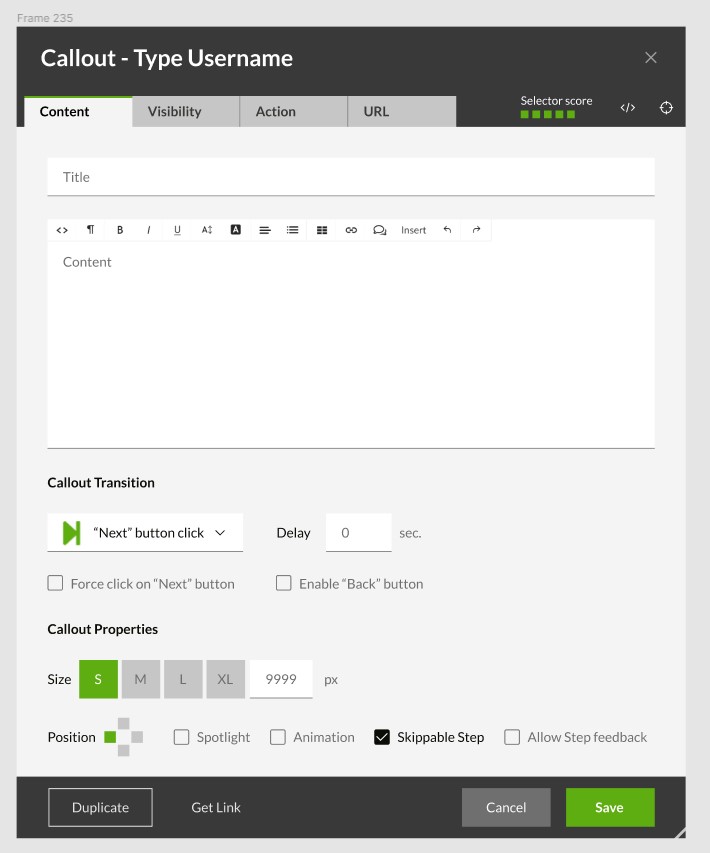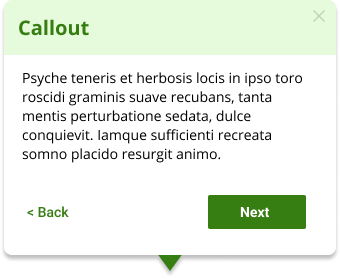 Back on multiple steps, jump to the first step.

Back is not allowed if the previous step is not available. It means that if the target element is not found or the visibility rules do not pass, the previous step won't be available. In such a case, a message dialog with translatable text "Step back is not allowed" is shown.
Report behavior:
When back is pressed, then the step is not finished, in report it's displayed as No Data.
Chris DEWIPPE
Customer Success Manager, Newired
email chris.dewippe@newired.com 
phone +39 375 6484250
---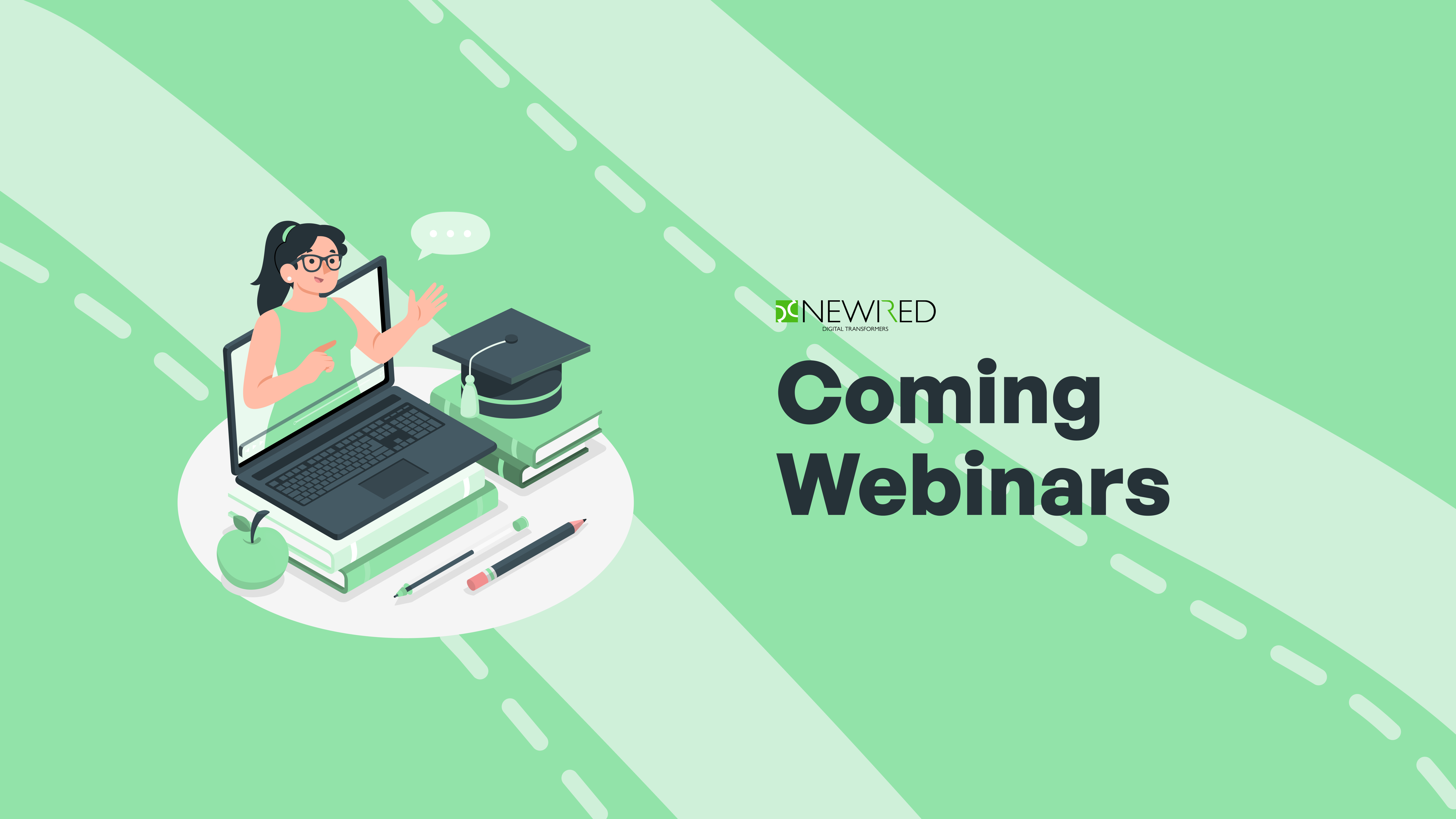 August 4th, 2022 @3PM CEST 
LIVE Webinar: Learning Management System (LMS) vs Digital Adoption Platform (DAP)
In this Webinar we'll focus on WHY and HOW to combine your LMS with a Newired DAP to deliver the best digital training experience for your employees and boost Digital Adoption across your organization.
Compare the values and benefits of LMS vs DAP.

What are the key limitations?

Is one replacing the other?

Do they complement each other and what one brings to the other?
⭐Why Newired is a clear choice to supplement LMS.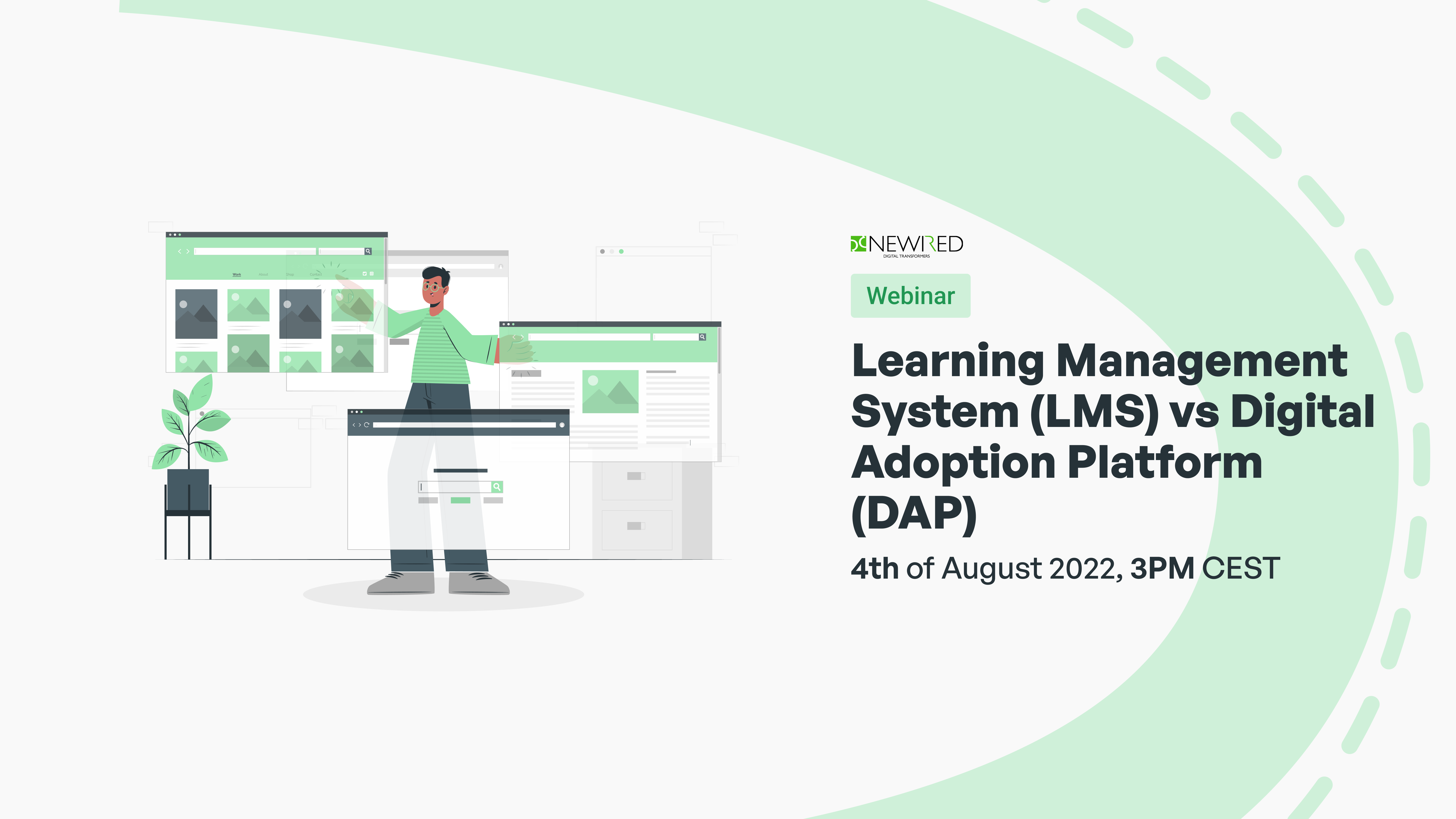 August 25th, 2022 @3PM CEST 
LIVE Webinar: Webinar: What practical issues does a Digital Adoption Platform solve?
Digital transformation is here, join our webinar to see how Newired can help Companies overcome the well-known challenges of rolling out new applications, training personnel and providing support to customers and users.
In this free webinar we will zoom in on practical examples of complex, contra-intuitive applications where digital adoption technology makes a big difference for the user experience.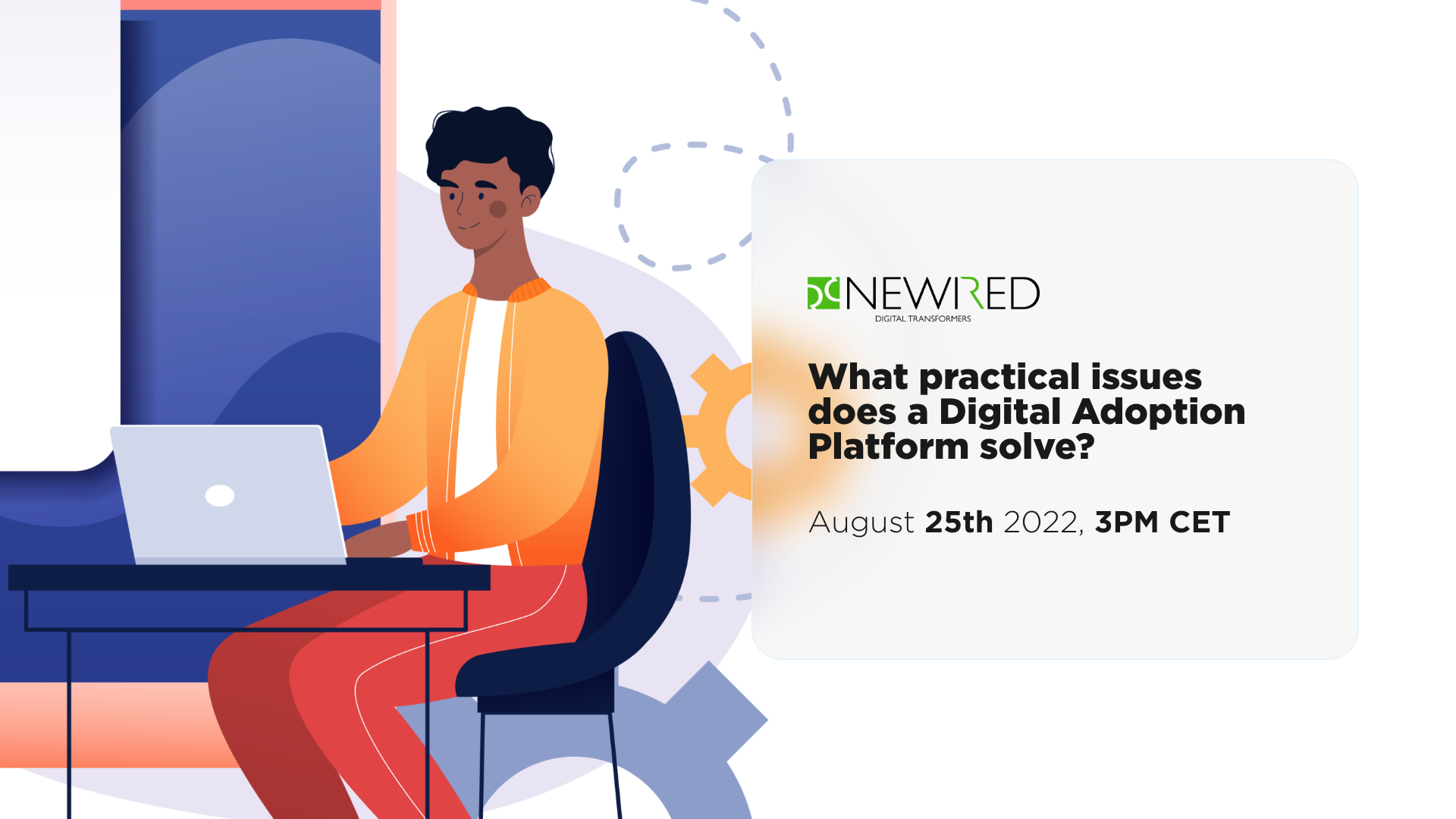 Join one of our FREE Demo Rooms, every week on: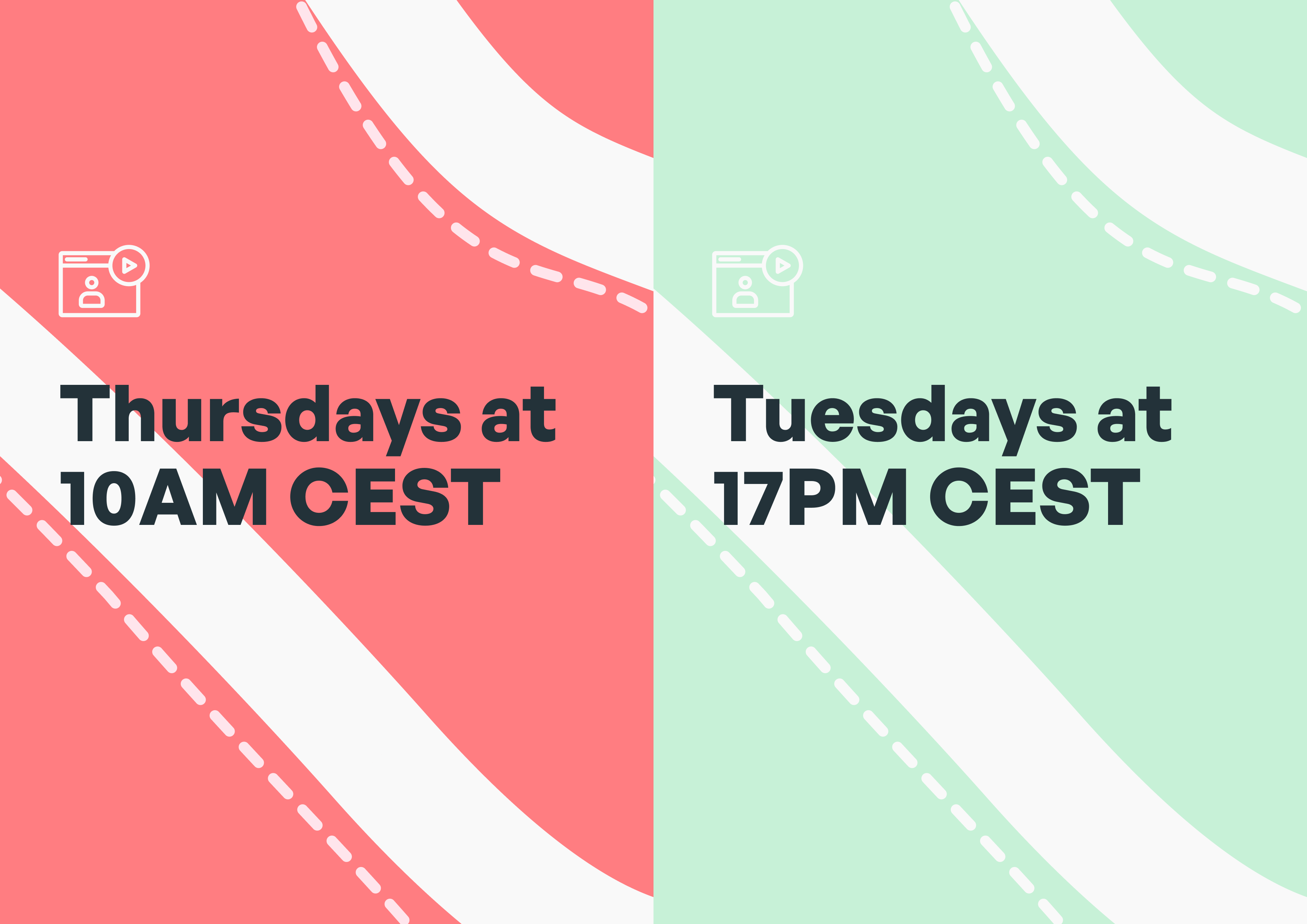 The Demo Rooms are always free and open, just click the link on the day you wish to join and we'll be there for you!
---