Introducing Newired 23.1: 
What's New and Noteworthy
Spring is in full bloom, and so is Newired 23.1, our latest release that brings exciting new features and improvements to help you with your digital adoption journey. 
Here's a rundown of what's new:
User Segmentation

Custom Property Initialization

Quick Preview
User Segmentation
If you're part of a larger organization, you'll be happy to know that Newired 23.1 introduces segmentation, which allows you to target specific groups of users with different content and interactions. You can define these groups centrally and apply them to different parts of your digital adoption content. This makes it easier for you to manage and analyze the performance of different user groups.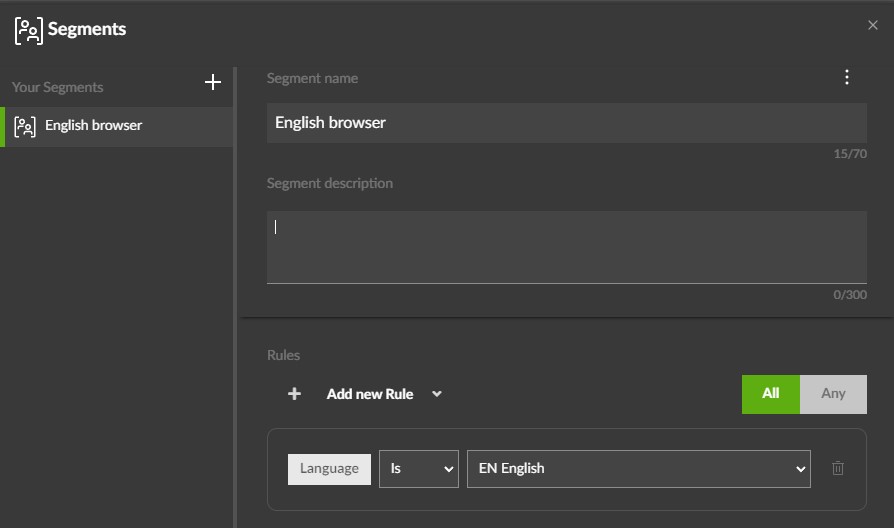 Custom Property Initialization
We've made it easier for you to customize the user experience by allowing you to set custom property rules and scripts that can identify the current user and their context even when deploying Newired through a browser extension. You can configure this through site settings, and it means that you can tailor the Newired experience to your specific needs.

Quick Preview
Sometimes, you need to make changes to your digital adoption content and preview them in real-time. With Quick Preview, you can now hide any pop-up Editor windows temporarily and show the element you're editing, making it easier to preview changes and make adjustments as needed.

Edit Journey Link
We've listened to your feedback and have made it easier for you to edit journey link properties for existing links. You no longer need to delete and re-add them manually, which saves time and hassle.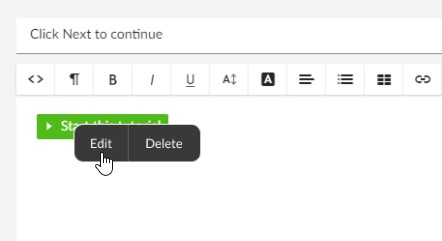 Conclusion
Newired 23.1 is a significant release that brings valuable new features and improvements to help you with your digital adoption journey. Whether you need to target different user groups, customize the user experience, preview changes in real-time, or make quick changes to journey links, we've got you covered. Try out Newired 23.1 today and experience the difference!