Written by Natalia Kawana
When things don't go the way we want…We gotta learn more and think outside the box!
And out of a sudden, we have a new global situation which is making us rethink the way we organise our lives and relate to other people. More than ever, companies are using technology to keep their business running even in a situation of crisis.
We're making use of home office, smart working, remote working… whatever you want to call it, to keep on with our jobs and professional routine even when we have to avoid travels, physical gatherings or even just being at a crowded office. Thankfully, technology is here to help us and to allow us to continue with tasks even when force majeure events take place.
And out of a situation of difficulty, we can always learn a lot and think outside the box even more. 
A Digital Adoption Solution such as Newired can be of great value in keeping your business running as normal as possible, avoiding extra disruption and still helping companies and employees achieve their goals in a very effective manner, even when things don't go the way we expect them to.
---
Global software rollout? No worries
Say you were planning an event, or even just some training sessions, to roll out a new solution in your company. What now if you're suddenly advised against any kind of travel?
If you use Newired, you can build in-app guidance to take your users through the new application's interface, even if it's the first time they connect there. You can get them to onboard on the new application at their own pace and remotely, without the need to have presencial meetings and the like.
And you can deploy guidance in multiple languages, without having to work on every single set of guidance. You can make sure users will have guidance available in several languages, according to their locations, by simply deploying different textual translations. No need to move people around, to organise dozens of conference calls and dedicated training in different languages.
---
Training and support on the job? You can do it smartly with Newired
With Newired, you can also make sure that your training can be delivered remotely, and better even, that it can make users take immediate action and learn by doing. This kind of training will also have lasting effects, as users have step-by-step guidance available any time they need a refresher. The best of all is that Newired guidance is non-intrusive and will not require extra efforts from your users. It's simply there to tell them what to do, but they won't have to do anything extra on the application other than what they'd have done, hadn't the guidance been there.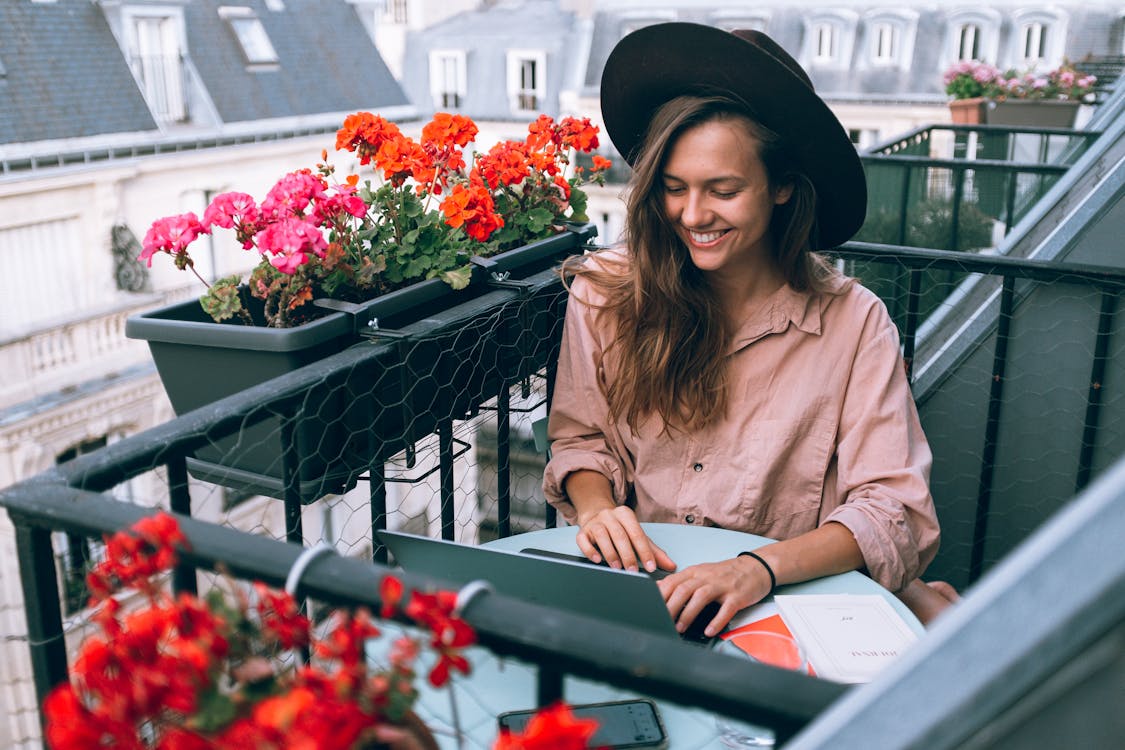 ---
Easy support even when your employees are working alone from home
Newired allows help desks and support departments to simply send guidance links to users, instead of being on the phone shouting instructions or sending emails with thousands of screenshots. Users can follow processes correctly from the comfort of their homes.

---
See the bigger picture!
Once you have all this in place, you'll have a lasting resource to make you thrive both in everyday situations – onboarding, training and support of employees and customers – and during unpredictable events. Newired is a great ally for your company in any scenario! Think smart and bigger, and use our technology to revolutionize the way you operate!

---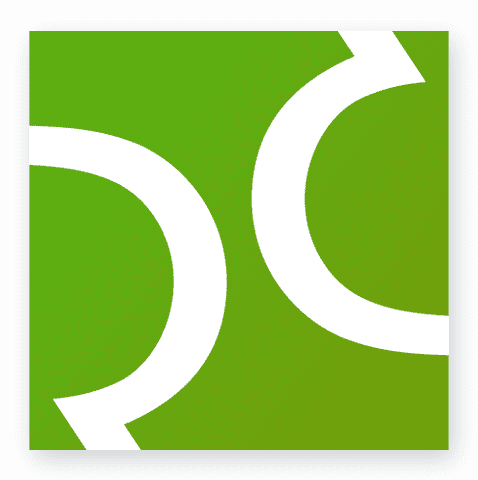 Try Newired now!