IT'S UP TO YOU
Do you want to get a first impression what Newired is about? Do you want see how Newired works on an example? We provide you with different options to get an impression and learn more about the potential of Newired for User satisfaction, User feedback, application roll-outs, in-App support and guidance… With the following options, we want to provide you a base on how far you are with the information gathering process, showing different effective ways to learn how Newired can work for you.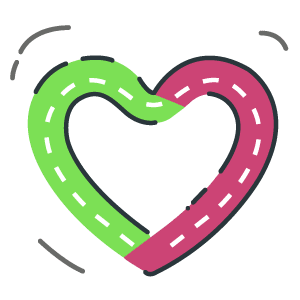 Newired co-marketing License
to support companies with less than 200 users
As part of our vision of promoting innovation and making software accessible to all size and stage of companies,
we want to combine efforts with other companies who believe in our values.
We know that small companies face many daily challenges.
Thinking of this, Newired has prepared a special offer for small companies or start-ups who have their own software and would like to add Newired to help users understand and use this software.
For start-ups and small companies with up to 200 end users, we propose a one-year free license, subject to confirmation after the first 3 months, if the conditions are met.
Possible extensions to be considered and negotiated at the end of this period.
Are you interested?