---
Build your own Journey
in our easy
editor
Wanna try our Newired editor? We will give you a free intro call, where you'll learn how to get the most of our solution!
Need further info e details? Please do not hesitate to
contact us for a quote, to schedule a demo or any other
We have an exclusive offer for you
Choose any web application, and we will prepare an exclusive demo to show you how Newired guidance looks on this app.
What do you get:
Sample guidance built by our experts on the application of your choice
Ability to share the sample guidance with your colleagues
Exclusive 1:1 session where we demonstrate the solution to you
Access to our Newired Free Editor to experience how to create the guidance by yourself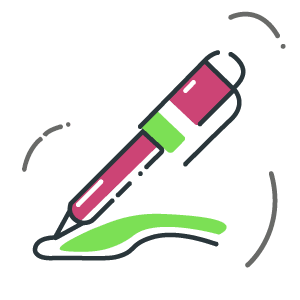 1
REGISTER
and choose target web application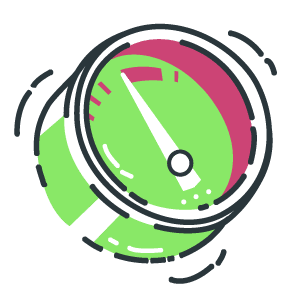 2
WAIT TWO DAYS
we will create sample guides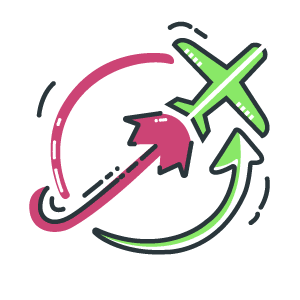 3
DEMO & SHARE
we demonstrate and share it with you
YOU HAVE AN EXTRA OPTION
FREE ONLINE DEMO SERVER
This is our full product evaluation, where you can use both Newired Editor and Portal.