Written by Natalia Kawana
So it's summer. Actually I'm becoming a little too Italian… it's been summer for a while now, but most people in Italy travel only in August. Now many large Italian cities are quite empty.. There's no traffic nor lines in Turin and Milan, quite amazing! So I thought… why not share with you some cool digital tips to make your summer vacations easier to handle? Let's go through some common travelling hassles and how to improve them by going digital!

1. You're on a shoestring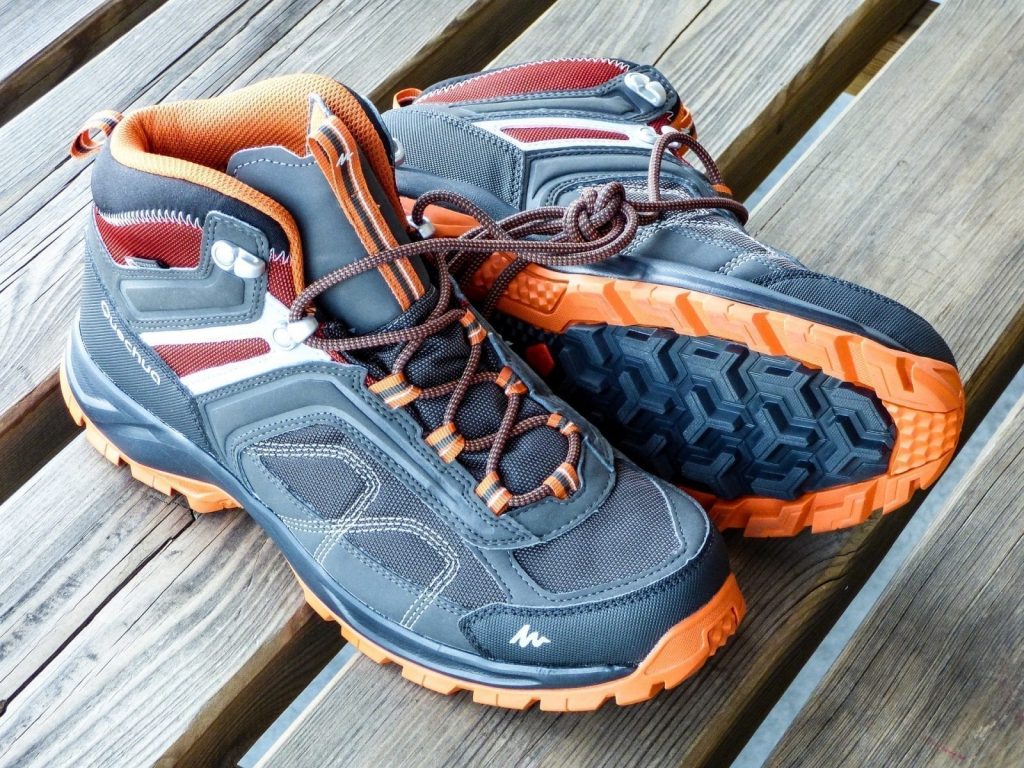 You're a poor student, or just really bad at saving money…or who knows, you just had some unfortunate months with a lot of expenses. And now the sun is on your face, it's time to go and you have very little money for the trip. Well, don't worry more than you should. I mean, worry about getting by, but don't get too alarmed about having to sleep at the train station or going camping on a park. At least not just yet. With Trail Wallet, you can track your expenses, check how much you spend every day and hopefully find a way to use your money wisely.

2) You're afraid of getting some disease by swimming on not-so-clean waters
Remember the Instagrammers in the "Russian Maldives"? If you don't, read here. Well, the point is, turquoise is not a synonym for Caribbean. You don't wanna end up sick, or even seriously impaired, for trusting what your eyes can see. If you are in Canada, the US, Mexico, New Zealand and Australia, worry less: check the app Swim Guide to see if that wonderful beach nearby is actually safe. For the rest of the world, hm… err.. Use common sense. Do some research before diving into random waters. Even Google will do.

3) You wanna go hiking, but you have no clue where to go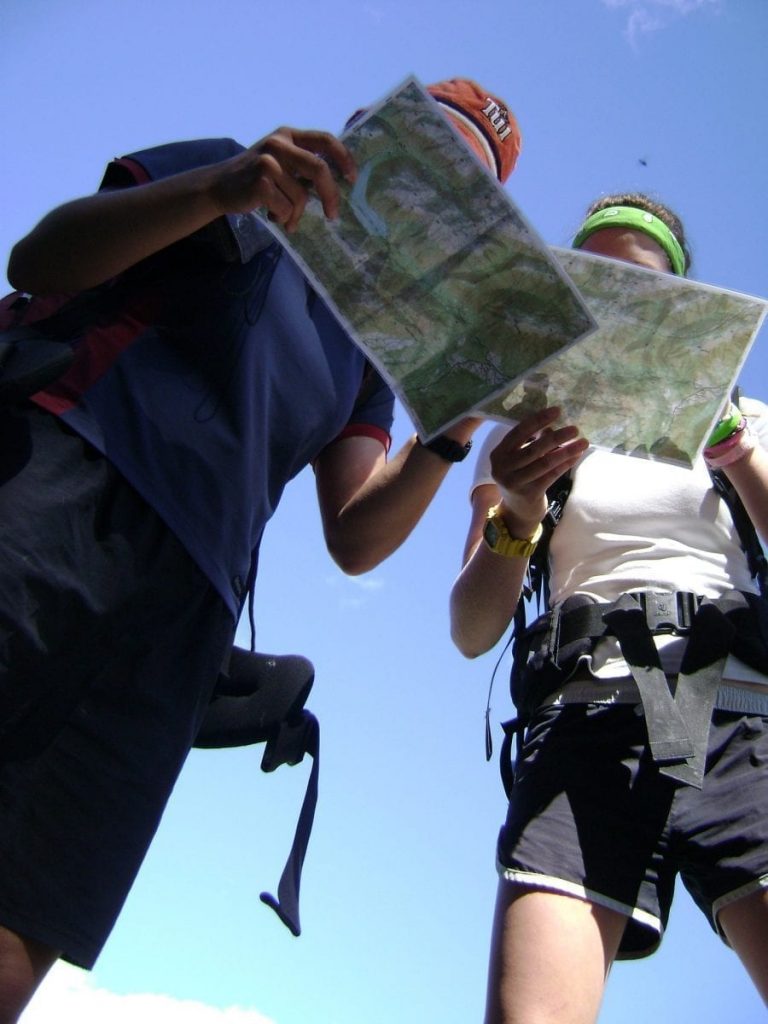 Before you start to venture on random places trying to find some nice trails, or even before you spend a little fortune with a mountain guide that you likely cannot afford (if you're coming from 1), try Alltrails. This app can help you find nearby walks, trails and even bike routes for free. It also indicates their difficulty level, so that you don't end up short of breath for underestimating the previous sedentary months before your vacations.

4) You see beautiful mountains around you, but you have no idea what they're called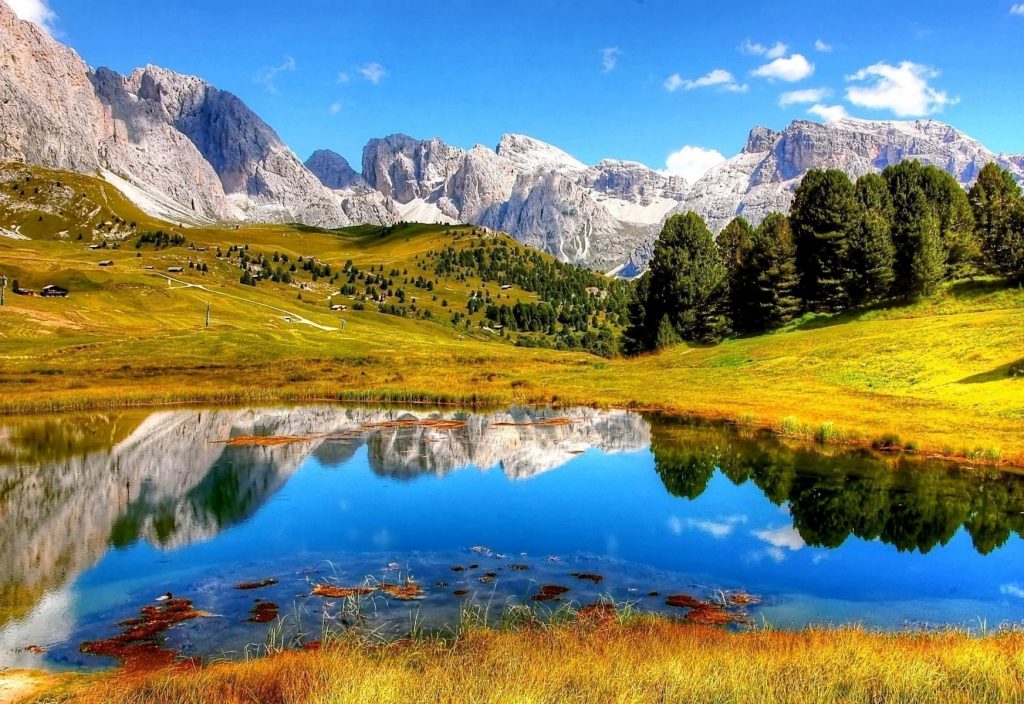 Your problems are over. Use Peak Finder. This app will show you all the names and the altitude of the peaks around you. You can even use the info to impress some cuties you'll meet on the way and to plan some future hikings or even climbing!

5) Mosquitoes are killing you and your vacations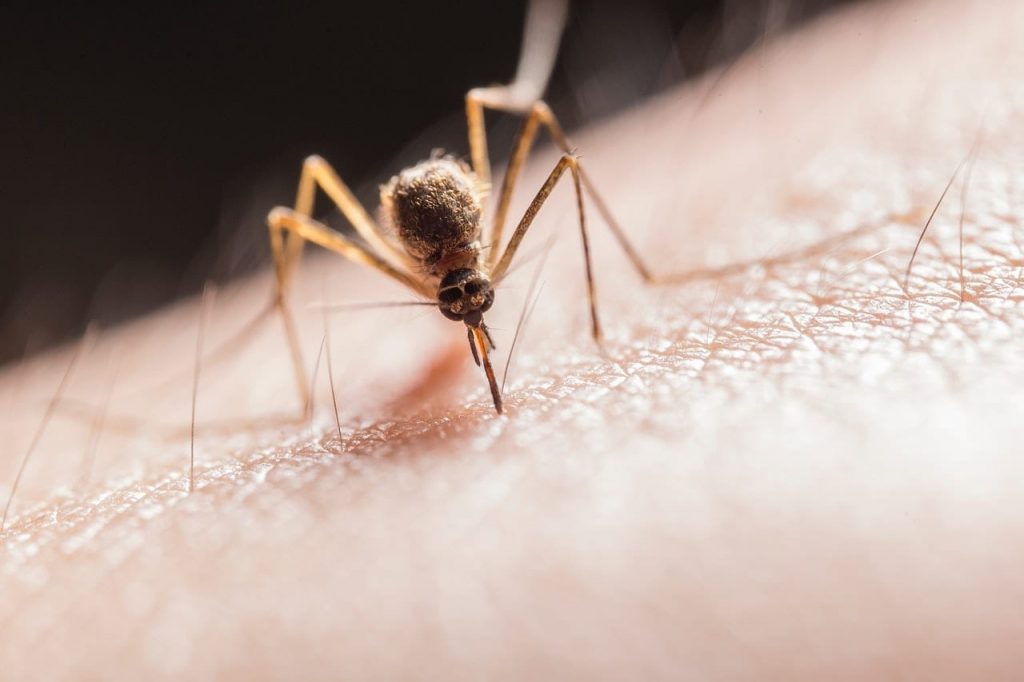 You never got it. Why are you every mosquito's favorite victim? And still, you often forget to take mosquito repellent with you. No worries. You have an app for that as well. There are quite many available, but for Apple users, I found Anti Mosquito Repellent Sound, quite well-rated and followed by touching reviews on how this wonderful app saved its users from a mosquito bloodshed. Beware though: I wouldn't try this as my sole protection on places like rainforests… you don't just play around with dengue, malaria or yellow fever. Read this sensible article here before doing anything imprudent.

6) You are just terrible with pick-up lines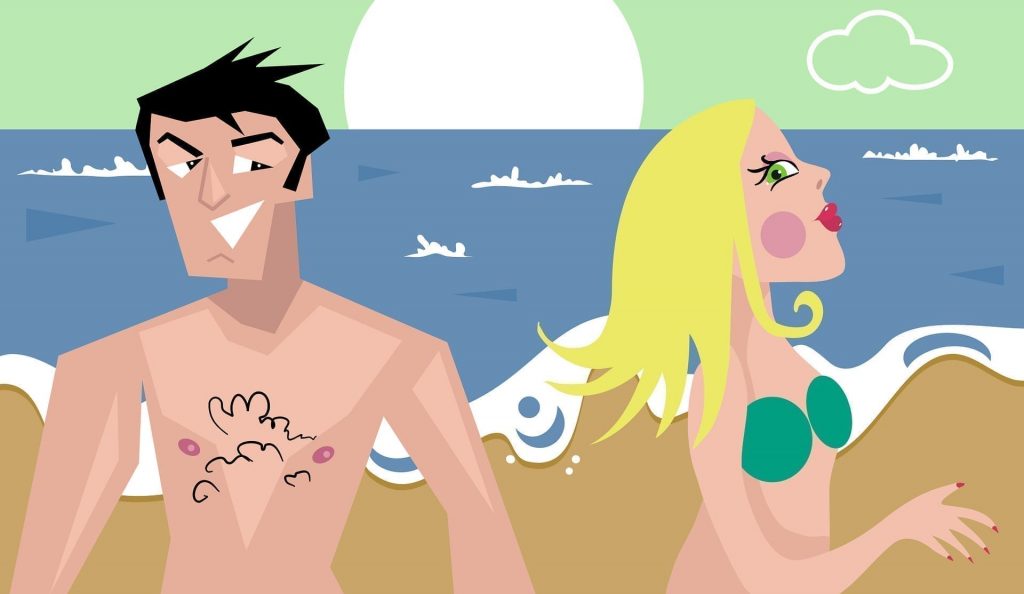 You're single, on the seaside…the bars and clubs are full of hot people. You wanna try your luck, but you're just hopeless. The best pick-up line you can come up with is "Are you a loan? 'Cause you've got my interest!". And to make things worse, maybe you are the third wheel at the trip as well, and you just can't handle it anymore.

Well, if you use Apple, even with all the unintended turn-off perfume you exhale, you might still get lucky! Pick-up lines might save your night with funny suggestions.

7) You almost got lucky, but now you need to impress the cutie around you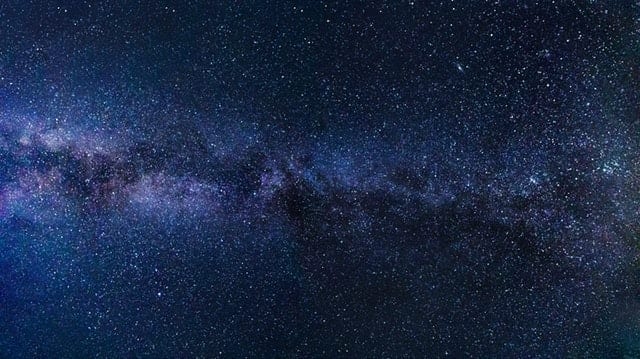 You take them out, on top of a hill maybe… you see romantic stars. Then they ask you what your Zodiac sign is. Oh no, they like stars and astrology and you know nothing about that. We've got a plan for you. Just pretend your boss texted you something urgent, then quickly open Sky Map and find out the name of the constellation you're staring at. You're gonna be irresistible.

Oh, and this one is for Android users… we gotta be democratic here!

That's all, folks. We wish you a great summer. But keep wired, we always have news for you!
At Newired we deliver 100% no-code tools which allow the delivery of quick usability fixes. Speed up onboarding on any web application and put users first!