Written by Chris Dewippe
Learning about a new Digital Adoption Solution can bring some challenges in the beginning, that's why our service team will provide you the first introduction to the new product. We can teach you how to make your first fast and easy Journey and tips for free. When you decide you want more and want to try the full Newired user guidance product experience, you can ask us for a full product evaluation of our Newired Digital Adoption Solution (DAS).  Of course, we help with the Newired roll-out and expenditure within your organization over time – You'll never walk alone!
---
Time for a Proof of Concept (PoC)!
During the 4 weeks POC time, the Newired service team will fully investigate your target application, so that you have no surprises when creating guidance! We also include full training according to your specific needs. During this time, Newired's Service team is also available to discuss, ask questions, and support your team in any possible way. You can reach us by phone, e-mail, and our ticket system. After the PoC, you'll be able to make an informed decision on whether Newired covers your needs and requirements.
After your purchase, the Service & Support team will assist you in deploying Newired and Rolling it out on to your target application.
---
Can't get enough of us?
Newired can be used for all applications! Your company decided to add another target application and you need to train employees again. No need to worry! Newired can be used for multiple web applications within your company. With every step you take, we include training, so you are never left alone. You can decide who you want to join the training in all online sessions in your team, or we can come to you!
---
Ready to Publish?
When it is time to publish your guidance live, we like to have a final review session together with you. Here we can discuss your achievements and agree on the next steps to take.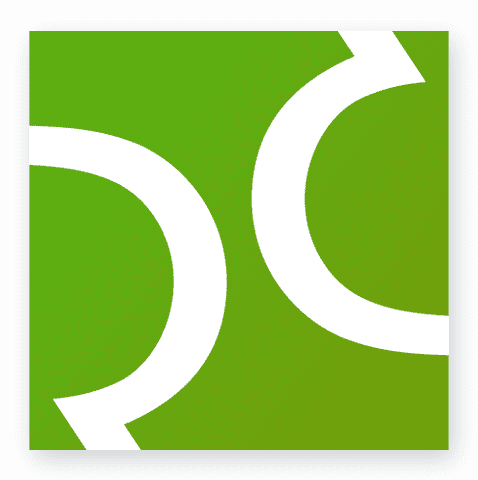 Contact our customer service
If you have any questions, feel welcome to contact Newired at support@newired.com or have a look to our customer service page.
You can also schedule a short chat with me here: