---
---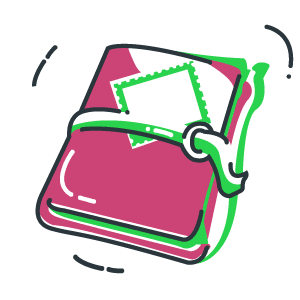 Guide learning
IMPROVE THE LEARNING CURVE AND KNOWLEDGE RETENTION
The major challenge concerning knowledge retention does not lie in shortening the learning curve, but in slowing down the "forgetting curve". Newired, apart from helping you improve the learning process, is particularly effective in maintaining a knowledge basis for new and old hires, which can be consulted whenever needed.
See it in action >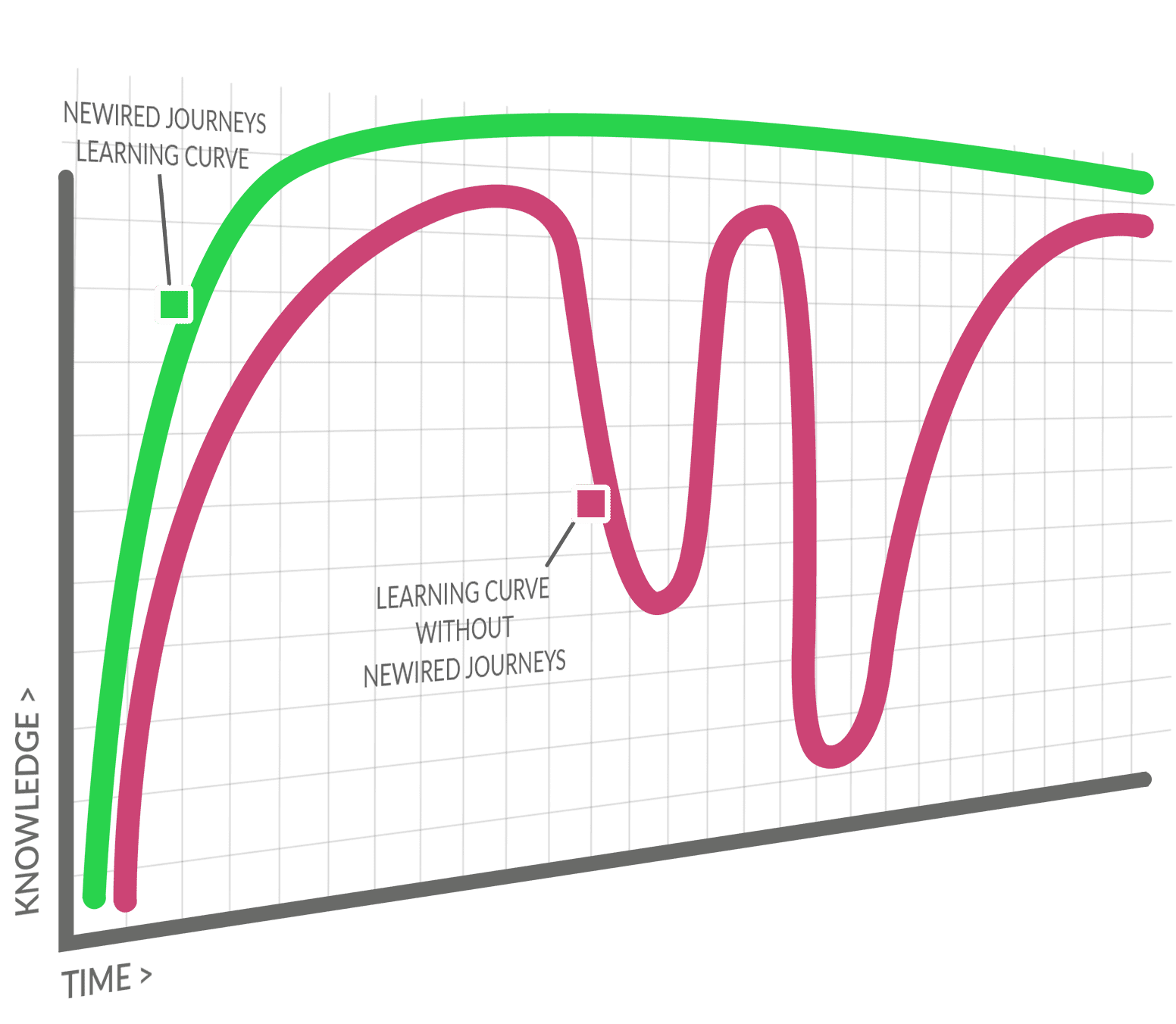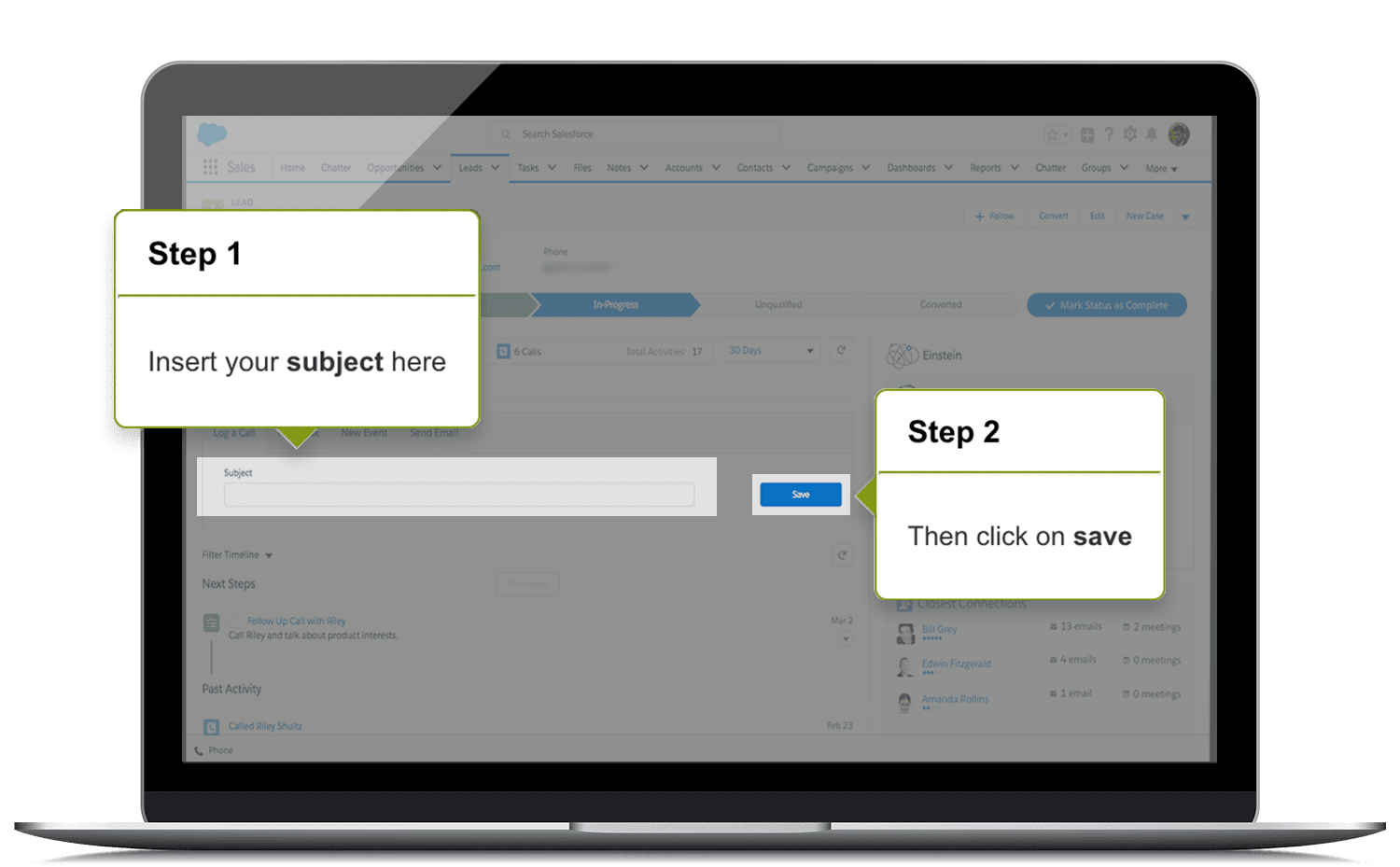 ---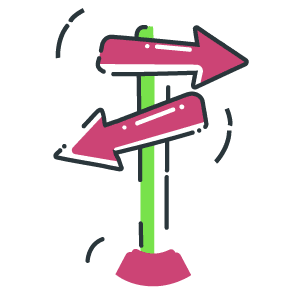 Support the support team
REDUCE THE NEED FOR SUPPORT
With Newired you can provide a comprehensive proactive guidance layer right where it's needed, enabling users to gain expertise, knowledge and self-reliance without having to constantly resort to the support team. This way, people don't feel lost and the support team can concentrate on more specific issues.
See it in action >
---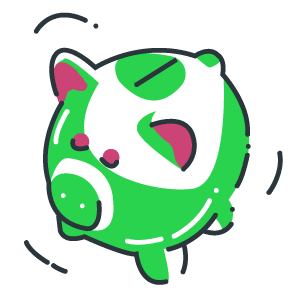 Optimize your revenues
MAXIMIZE THE RETURN ON YOUR TRAINING INVESTMENT
By using Newired products, you enable rapid onboarding of new hires: they achieve full productivity sooner, with no need for retraining and lower need for assistance. Newired allows new employees to become promptly productive and competent, especially when dealing with complex software and company-specific tasks and procedures.
See it in action >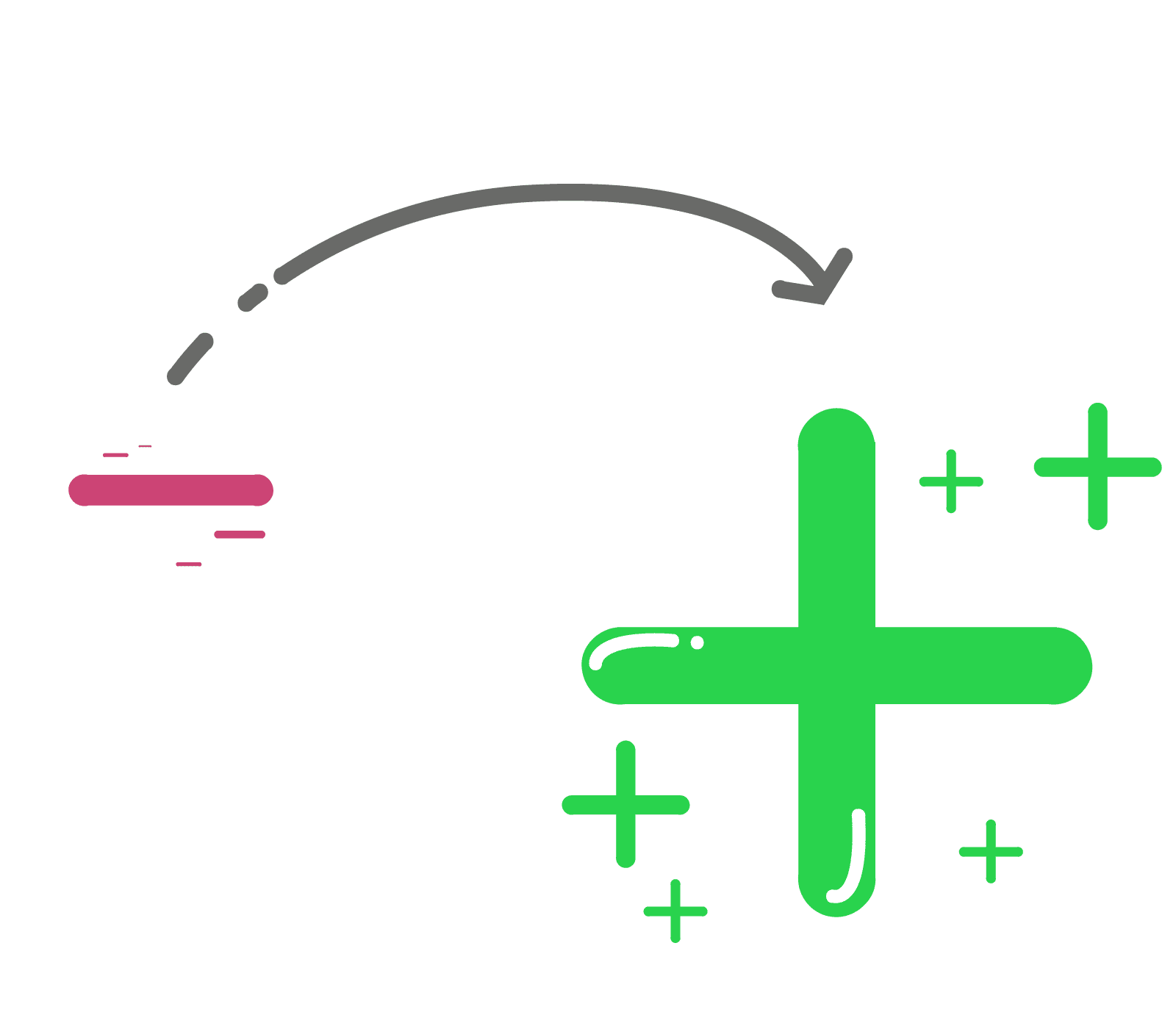 In the case of Newired, we have undoubtedly found the best solution to add value to our clients in the process of improving the user's experience. They have an innovative, practical, user-friendly and technologically proven solution in several sectors.

It's really a no-brainer: Newired Journeys can make any web-based tool easier to use and faster to adopt. It brings instant ROI, when the first class-room trainings can be avoided. What is brilliant, is the way Newired Journeys can guide users through complex workflows, which are usually spread into many pages and dialogs. 

It can give deeper insight into the processes, why people should do as instructed. This is far better than the small technical tooltip hints that many tools have built-in.

We deal with complex software environments, Newired Journeys  allows us to rapidly simplify the product and user experience. If an employee gets hung up, Journeys can tell them what to do next. It truly simplifies the modern user interface.

Newired fits perfectly with our 'quest for continuous improvement' and our three pillars: visualise – collaborate – automate – all helping to make our customer more successful in what they are doing.

Neki-IT has the mission to optimize results for its customers, Newired's UX solution has a direct fit into our value proposition. It engages the customer into the application usability, reduces time of support team, and its flexibility allows for great improvement.
Newired Magic in a Nutshell
---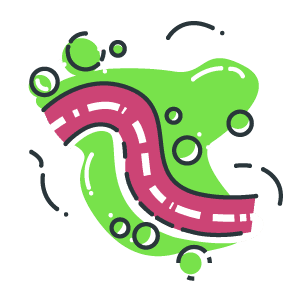 IMPROVE USER SATISFACTION
Newired introduces an interactive guidance layer which enhances users acceptance, guides users through any complex task and provides contextual help. Code-free, in an easy-to-use interface.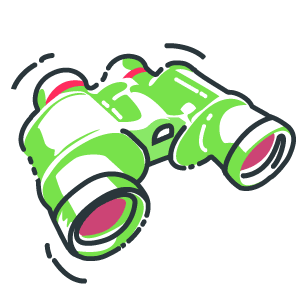 ACTIONABLE INSIGHTS
Track users' feedback and measure user satisfaction with data dashboards. Quickly spot bottlenecks and shortcomings and turn them into improved user interactions right away.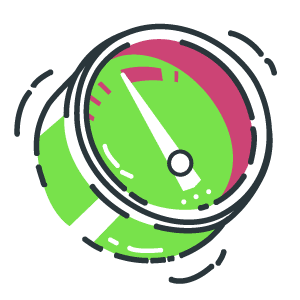 OPTIMIZE AND BOOST PERFORMANCE
Whether your goal is to introduce new product or onboard new hires, we help you significantly reduce learning curves, speed up trainings & boost productivity.

---
Works on top of any existing application
---