Introducing
Newired 23.2

: What's New and Noteworthy
Newired 23.2 is here! Check out our new features and improvements to improve your digital adoption journey.
Here's a rundown of what's new:
Page views

New themes

New tool for import/export content

Automatic update improvements
Newired 23.2 introduces a powerful addition to its analytics capabilities with the new page tracking feature called Page views. This major enhancement allows Newired to track the number of views that each page receives within your applications. By providing granular insights into user behavior, page tracking enables you to monitor the popularity of different pages, identify pain points, and understand how users interact with your application.
Furthermore, the Page views feature includes advanced filtering options, allowing you to analyze page views for specific user segments. This invaluable data empowers you to gain deep insights into user journeys, identify areas for improvement, and optimize your application to enhance user satisfaction.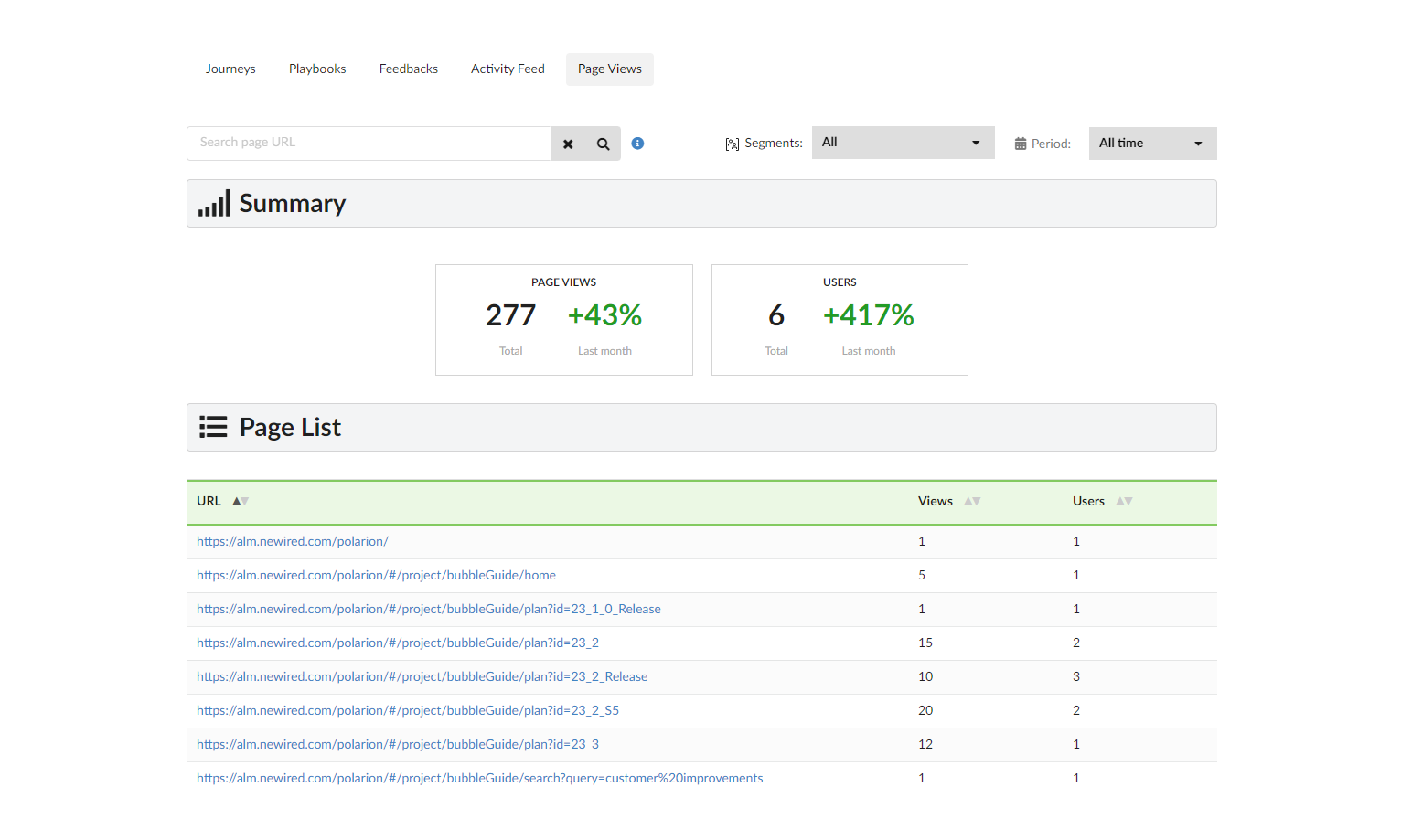 The new Page views feature works perfectly with Single page applications that are usually not supported by most analytics solutions.
Newired 23.2 introduces brand new themes for guidance, offering a fresh and visually appealing experience for your users. These new styles allow you to customize the look and feel of your guidance, aligning it with your brand identity and creating a consistent user experience. Enhance user engagement and make a lasting impression by choosing from a range of stunning themes that captivate your audience.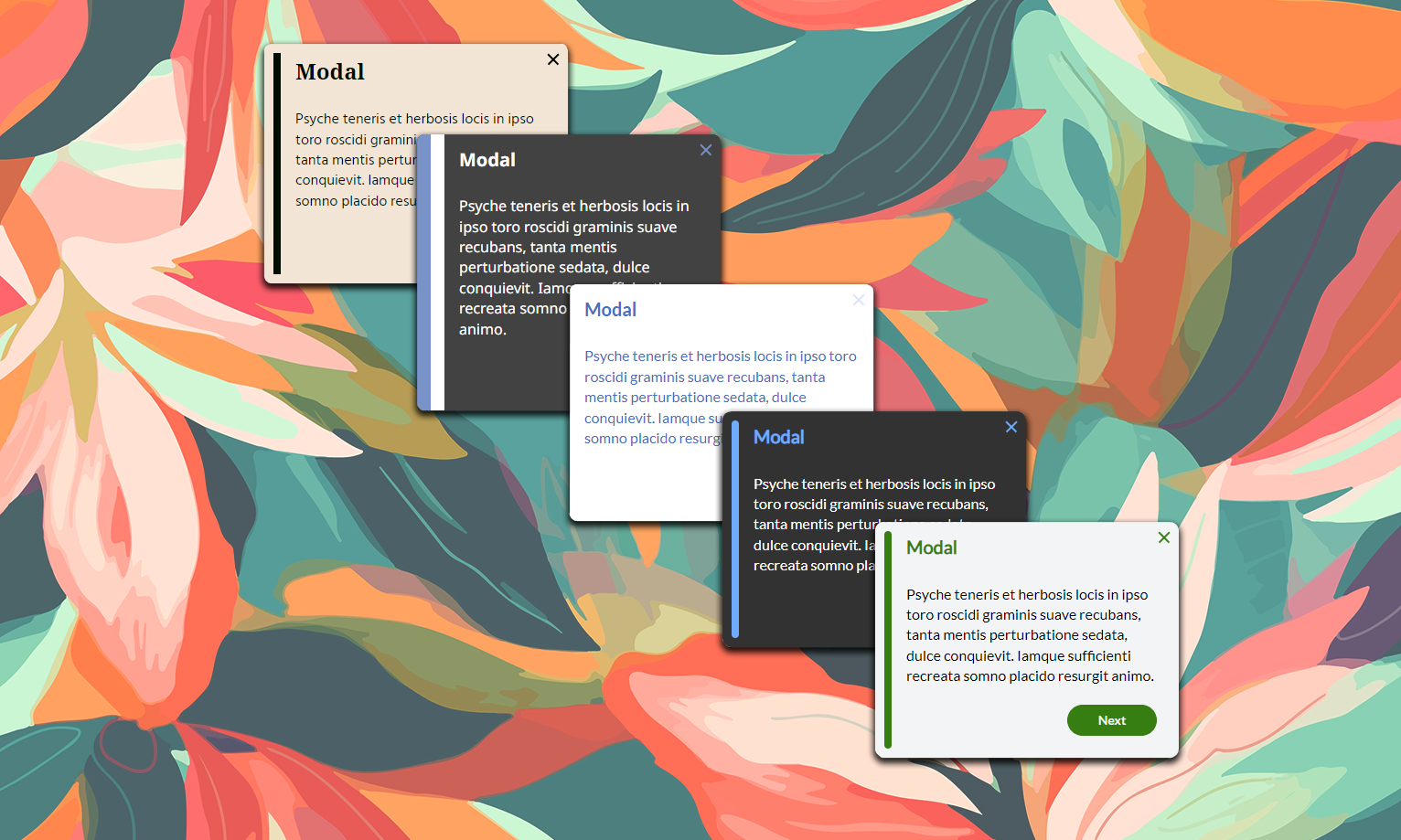 New tool for import/export content
Newired 23.2 revolutionizes content management with a brand new tool dedicated to import and export your content. The reworked UI offers increased flexibility and granularity, empowering you to selectively export and import content across different environments.
With the new UI, you can now effortlessly choose specific content elements for export, enabling a seamless migration process. Whether it's entire sites, group of playbooks, or specific journeys, Newired now provides you with precise control over your digital assets, streamlining your content management workflows.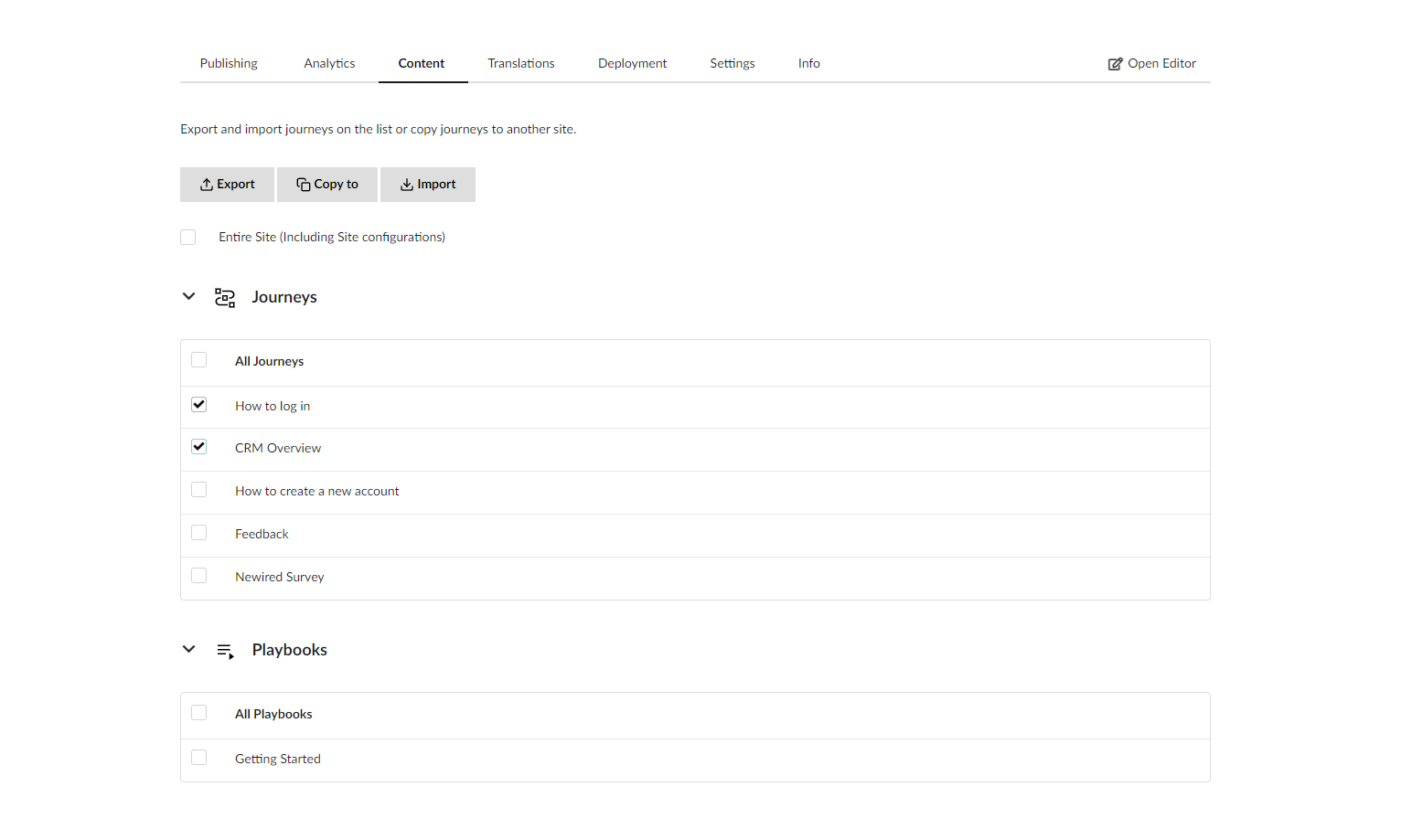 Automatic update improvements
Newired 23.2 increases the simplicity for the editor update process. This update lays the foundation for future releases, ensuring that updating the Newired editor becomes an effortless experience. Expect further improvements and enhancements in upcoming releases, as Newired continues to prioritize the ease of updating its editor, saving you time and effort while keeping your digital experience up to date.
Newired 23.2 presents a significant advancement in digital experience platforms, equipping businesses with enhanced analytics, streamlined content management, simplified editor updates, and captivating themes for guidance. By leveraging the power of Newired's latest release, you can gain deep insights into user behavior, efficiently manage your digital assets, simplify the editor update process, and elevate user engagement.
To learn more about Newired 23.2 and its groundbreaking features, visit our website and explore the release notes. Embrace the future of digital experiences with Newired, empowering your organization to deliver exceptional user journeys and stay ahead of the competition.
Try out
Newired 23.2

today and experience the difference!