---
Media Storage
"A Picture is worth a thousand words", we all hear that. It was always possible to point to any external media – illustrations, photos, videos… – from a Newired Digital Adoption content perspective.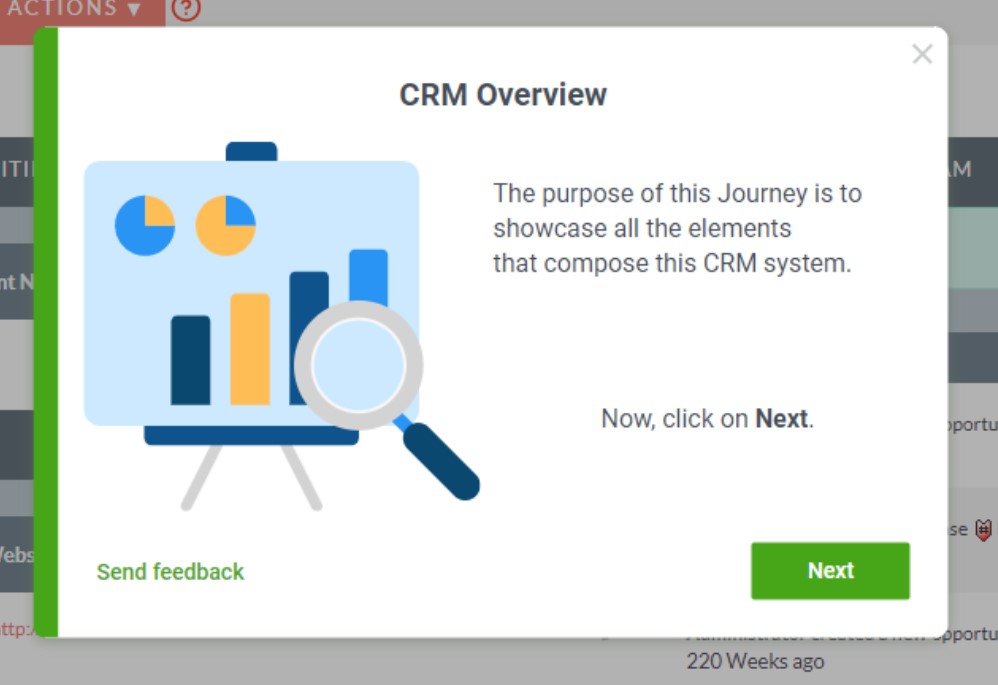 Now, with Newired Editor 21.2 you can store your media files directly in the Media Storage. The content is distributed via Newired content delivery service, or it can be exported and bundled with your app.
Curated Image Library
We've also uploaded a few libraries ourselves so that you already have a wide choice of icons to choose to make your content more alive!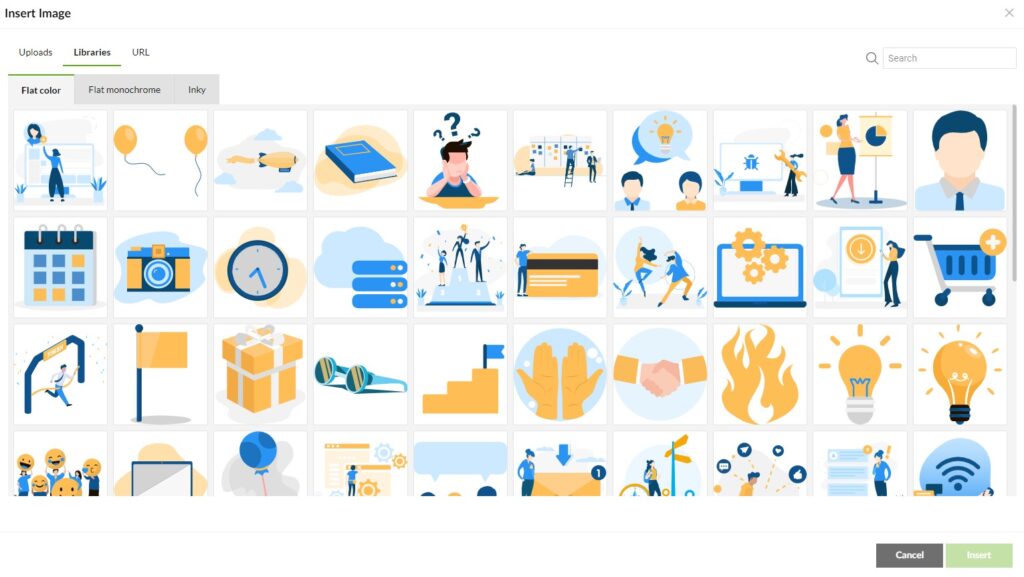 Media Placement
It is not only the content, but also the layout and structure of the callouts & dialogs that together makes the great user impression.
We are delivering now the industry standard controls to position the images relative to the text:
In-line – the image is embedded into the text line
Block – the image is displayed in a new paragraph, you can control alignment to the left, center, and right
Wrap – the image is displayed within your text, in the left or right column, based on your preference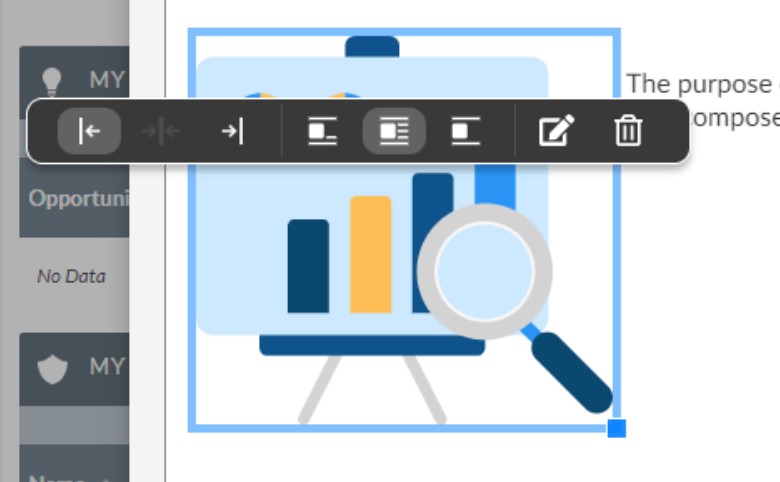 Media Placement
Editor does not navigate anymore to a different page when you select a journey
Fix: Name of step is cut when deleting step
Fix: Launcher settings don't duplicate with the Site
Fix: Versioning: Journeys are not in a known order
Fix: Some Journey links do not work in runtime
---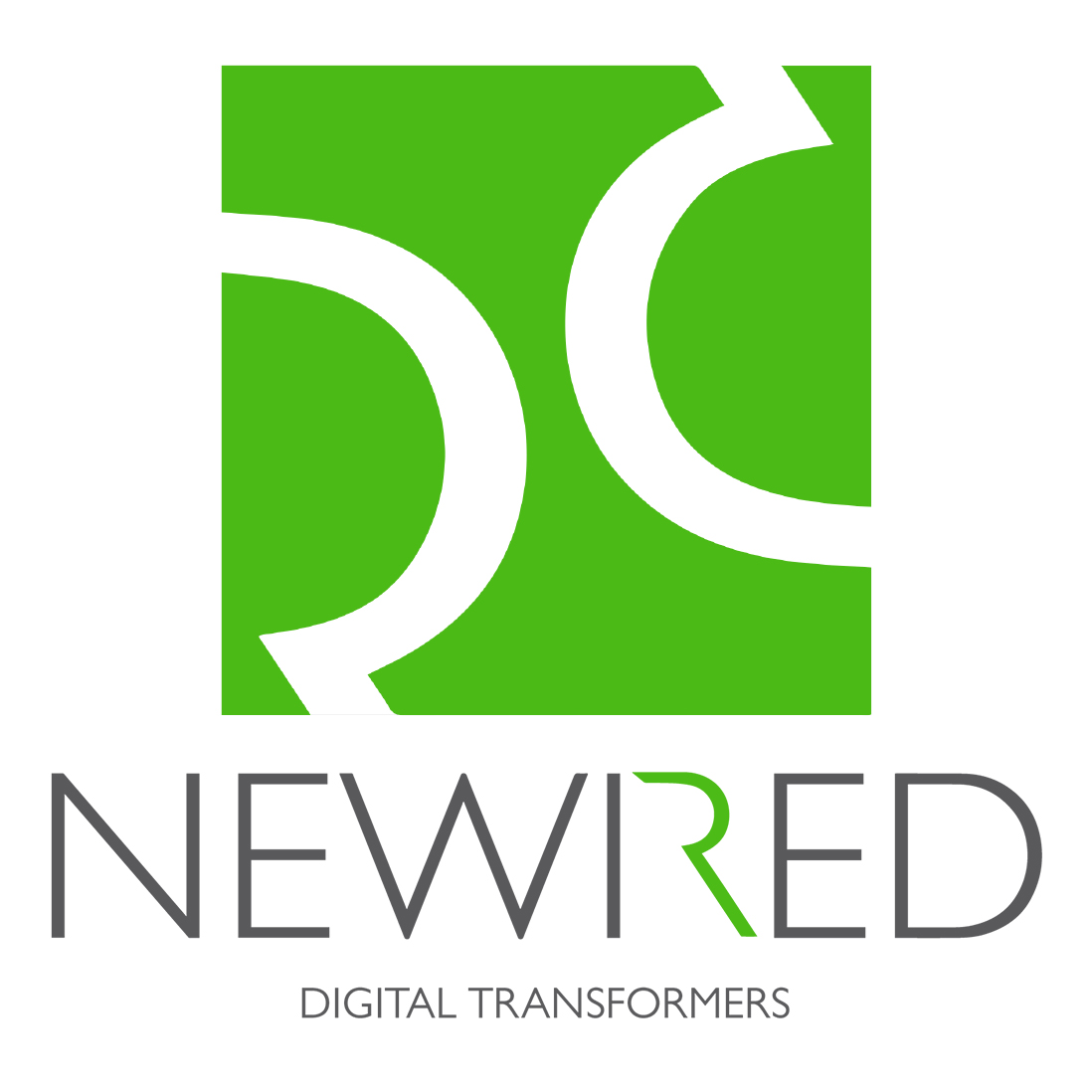 See Newired 21.2 in action now
---
Or schedule a 15-minutes-call with us!
Would you like to discover all 21.0 features, asking questions and get a unique demo customized on your needs?