written by Natalia Kawana
At a time when going digital is no longer a plus, but an actual and immediate need, we're launching Me.Wired – free guides to help you on everyday life situations using technology. Now activities such as purchasing stuff online, shopping for groceries, creating or joining online classes and video-chatting with your beloved ones is at everyone's reach!
No matter how acquainted you are with Google Drive, Google Hangouts, Google Classroom, Zoom or Amazon. With Me.Wired, you will be able to use them even if this is the first time you try the platform!
Think of yourself when you tried new technologies. They haven't always been intuitive at the first impact. Think of your job, maybe you were used to having presencial meetings, and now you need to have online meetings – depending on who's on the other side, you need to use multiple conference instruments. And you need to master them as fast as possible, as nobody wants to waste 20 minutes just to properly configure a meeting room!
Or even, maybe you miss great friends who are sitting on the other side of the globe, and you want to have a conference call with all of them. Perhaps your family is now far away, you want to see your parents, grandparents, cousins. But all becomes harder if some of them have never used these technologies before. You might grab the phone and tell your grandpa where to click… but we all know, explaining things like this is confusing and frustrating, time-consuming… and worse, we don't always succeed.
What about convincing your grandparents to stay home and go for online shopping? Convincing them that they're safer staying home might be a mission in itself, let alone if they now have to learn how to use a lot of platforms to get by!
It'd be a totally different story if we could find an easy way to learn and teach these things. Thinking of this, we created Me.Wired, everyone's opportunity to embrace digital services.
With simple guides which appear on the web applications and services, we guide users through everything they need to know. We started with the platforms which are becoming increasingly popular at this quarantine time. Me.Wired is an open project where everybody can contribute with guides on any web application so the coverage will increase every day, in multiple languages. Let's do our share, not only in times of difficulty!
---
Wanna try it?
See this video tutorial video and get Me.Wired running now!

---
Wanna help?
Help us by spreading the word and making Me.Wired reach those who need it!
Tell them to go to https://www.mewired.com
---
Wanna contribute more?
Help us by suggesting new platforms, creating guides or translating content!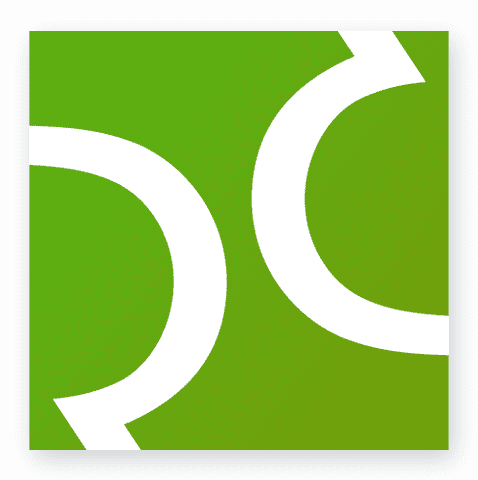 And keep wired!