---
---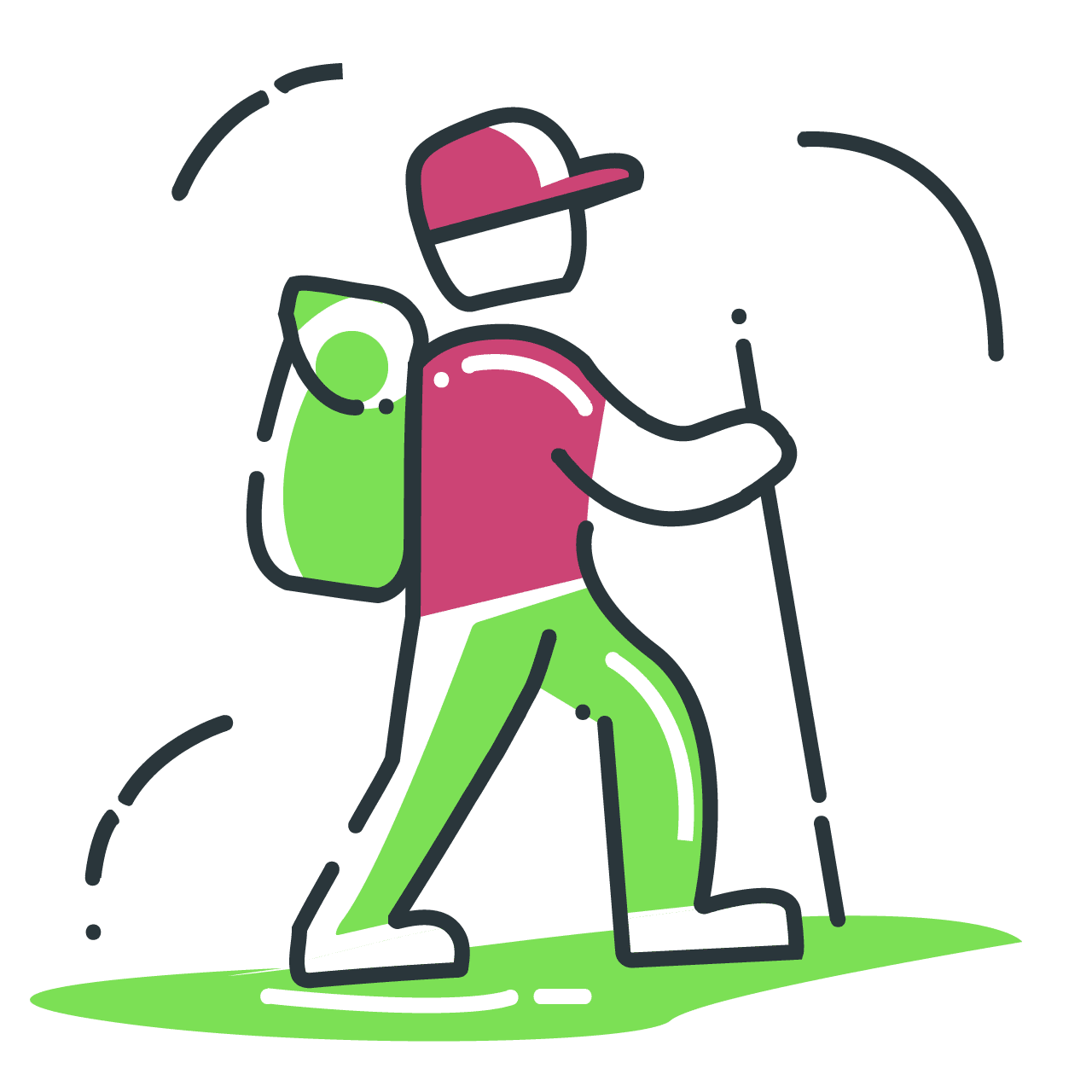 Real time guidance
STEER CUSTOMERS TO THEIR GOAL
People today have high expectations for customer care and support, but all too often they are met with confusing, frustrating online support experiences.
Many, if not most, are perfectly willing to support themselves if the business would just make it easy. That's so easy and cost-effective to do with Newired Journeys.
You can gently guide people to and through your online support resources and solutions in real time, anticipating mistakes and helping people avoid them.
See it in action >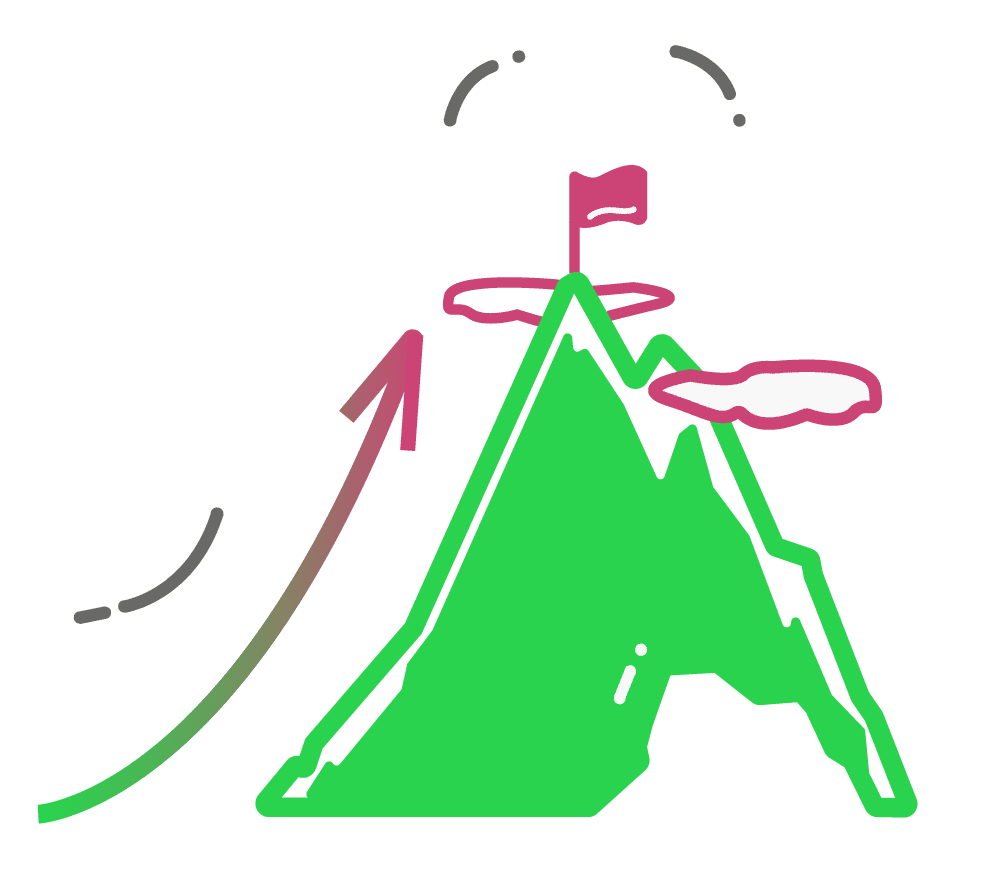 ---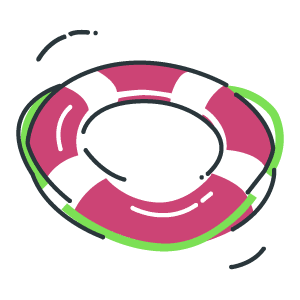 For the users
AUTOMATE YOUR SUPPORT SERVICE
Make your users feel more independent through the "Virtual hand-holding" user experience that Newired enables you to have without having to spend countless hours on boring calls.
See it in action >
---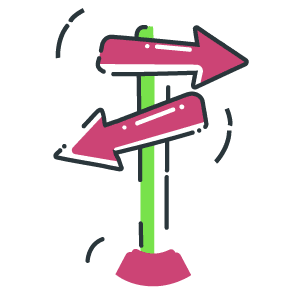 Ease customers' pain
BOOST CUSTOMER CARE QUALITY
The way you serve your customers and user really matter. You can be some steps ahead of your competition by providing your users a modern and cool user experience.
The great online experience of your users can become your best advertising.
See it in action >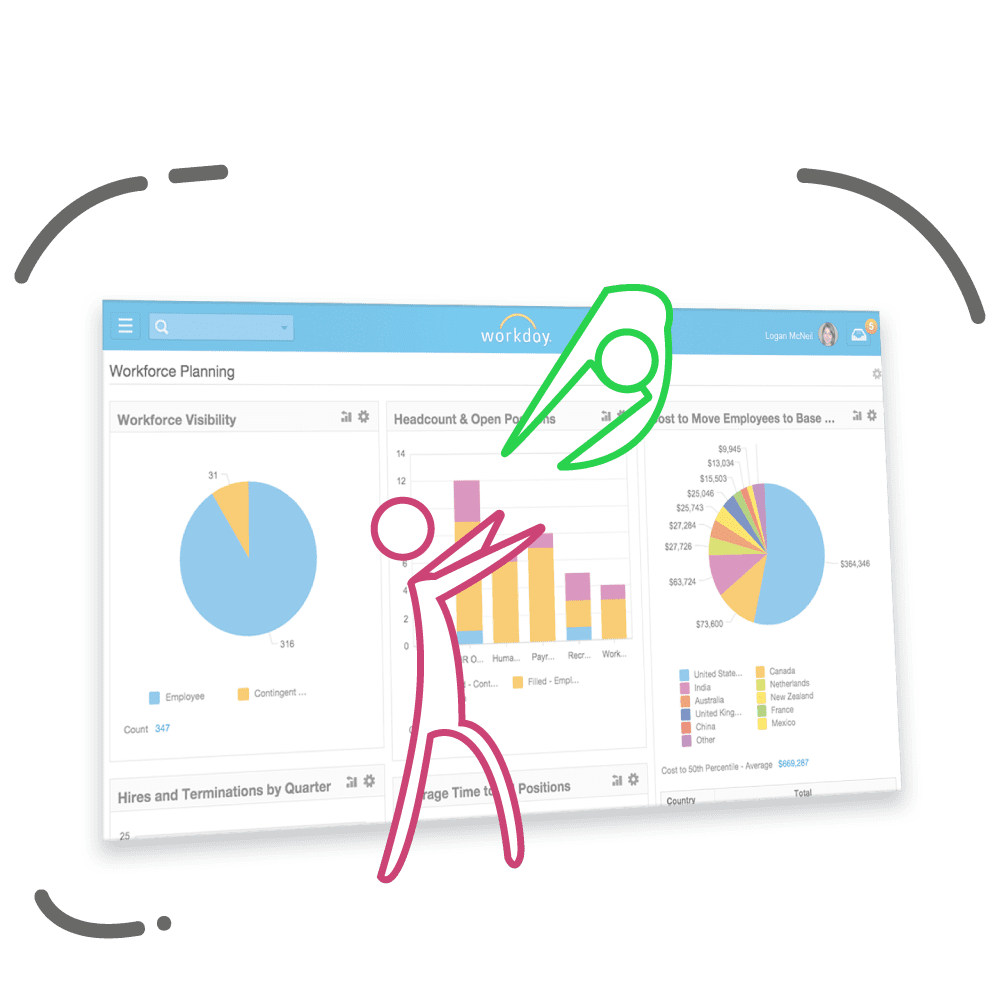 In the case of Newired, we have undoubtedly found the best solution to add value to our clients in the process of improving the user's experience. They have an innovative, practical, user-friendly and technologically proven solution in several sectors.

It's really a no-brainer: Newired Journeys can make any web-based tool easier to use and faster to adopt. It brings instant ROI, when the first class-room trainings can be avoided. What is brilliant, is the way Newired Journeys can guide users through complex workflows, which are usually spread into many pages and dialogs. 

It can give deeper insight into the processes, why people should do as instructed. This is far better than the small technical tooltip hints that many tools have built-in.

We deal with complex software environments, Newired Journeys  allows us to rapidly simplify the product and user experience. If an employee gets hung up, Journeys can tell them what to do next. It truly simplifies the modern user interface.

Newired fits perfectly with our 'quest for continuous improvement' and our three pillars: visualise – collaborate – automate – all helping to make our customer more successful in what they are doing.

Neki-IT has the mission to optimize results for its customers, Newired's UX solution has a direct fit into our value proposition. It engages the customer into the application usability, reduces time of support team, and its flexibility allows for great improvement.
Newired Magic in a Nutshell
---
---
Works on top of any existing application
---