Written by Riccardo Lorenzi
Do not forward this to your grandparents…
Starting the workday with the right foot is a hard mission: the morning might be a tough enemy if you're not prepared.

Crawling every morning to my first coffee myself, I found that technology helps us a lot in setting up a winning morning routine. Who would have said so? Technology has made a lot of things which once were so stressful simply better.

Here you will find 7 apps that can be applied to our routine and replace annoying things from our everyday life.
---
1) The infernal hounds – AKA alarm ringing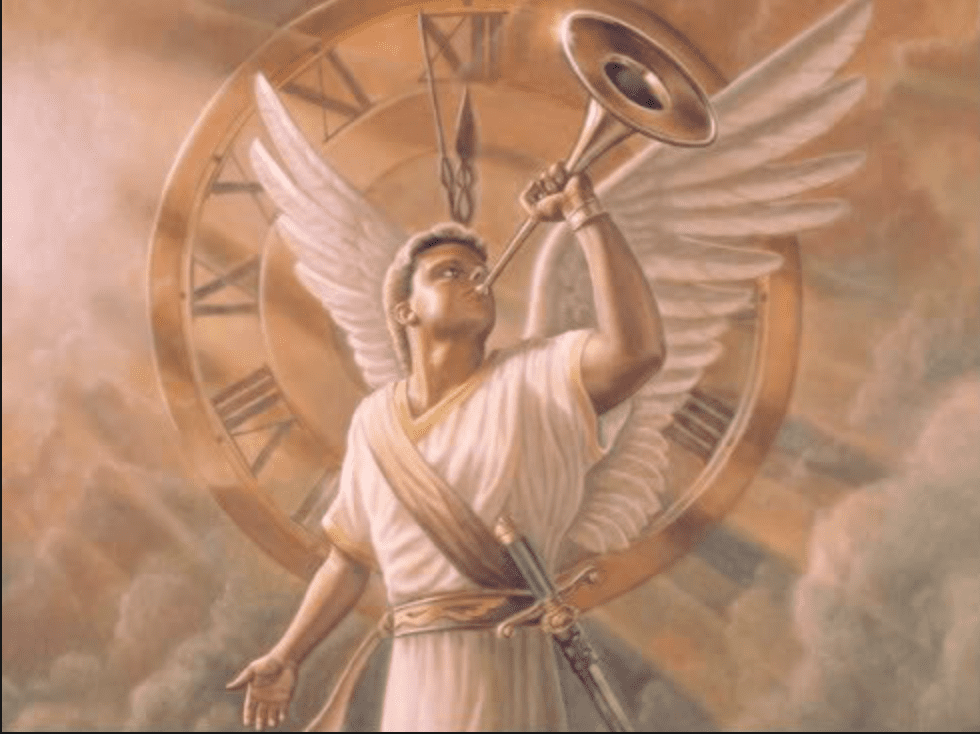 My childhood dream: smashing my alarm clock with a hammer.
Sometimes it all comes to this: am I waking up well or badly? Have I slept enough?
Waking up smoothly is all about timing and coordinating the phases of your sleeping cycle with your timetable. Sleep Cycle alarm clock tracks your sleep patterns and wakes you up during light sleep phases. Doing this feels like waking up naturally, well rested, without an alarm clock.
I know this sounds… alarming… but it does really help!
---
2) Post-it tapestry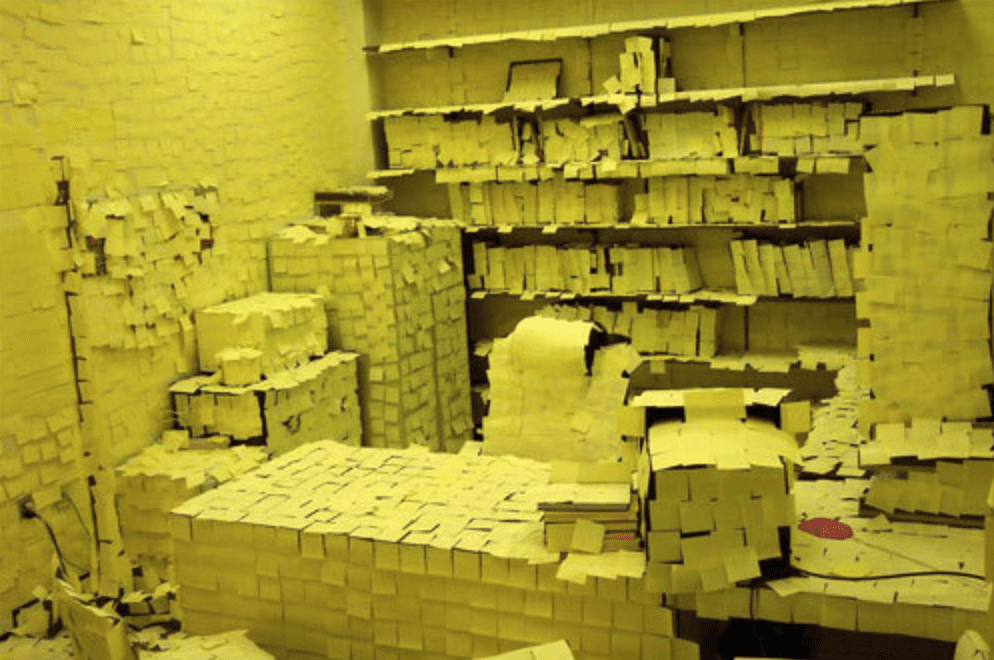 That happens. Sometimes you watch your to-do list on the wall, and more than a to-do list, it looks like an aristocratic family tree.
As you are not an aristocrat, maybe it's time to change. Just maybe.
Software like Asana or Trello allow you to create your personal to-do list and give you the chance to access it from everywhere.
Are you coming in late? Are you thinking "what should I do today?" while commuting to your workplace? No problem, you can easily open your schedule from there and edit it.
The cool thing about these software is that you can share/ create a workplace for more than one person: this way, you and your colleagues can see what others are doing and adapt to it.
---
3) Where on Earth have I parked my car?
Our brain is like a hard disk: its memory has a limit. Sometimes, this limit has been overcome like 2 hours before we park our cars. This is a problem in the short term, but it could become a problem even the next day, when "where on Earth have I parked my car" becomes a mantra and you are going to be late at work.
But don't worry, technology is here to expand your memory and avoid unpleasant mantras.
Did you know that Google maps allow you to register where you've parked your car?
The next time just avoid all the hassle and open google maps, it will autoregister your last position.
---
4) First e-mail of the day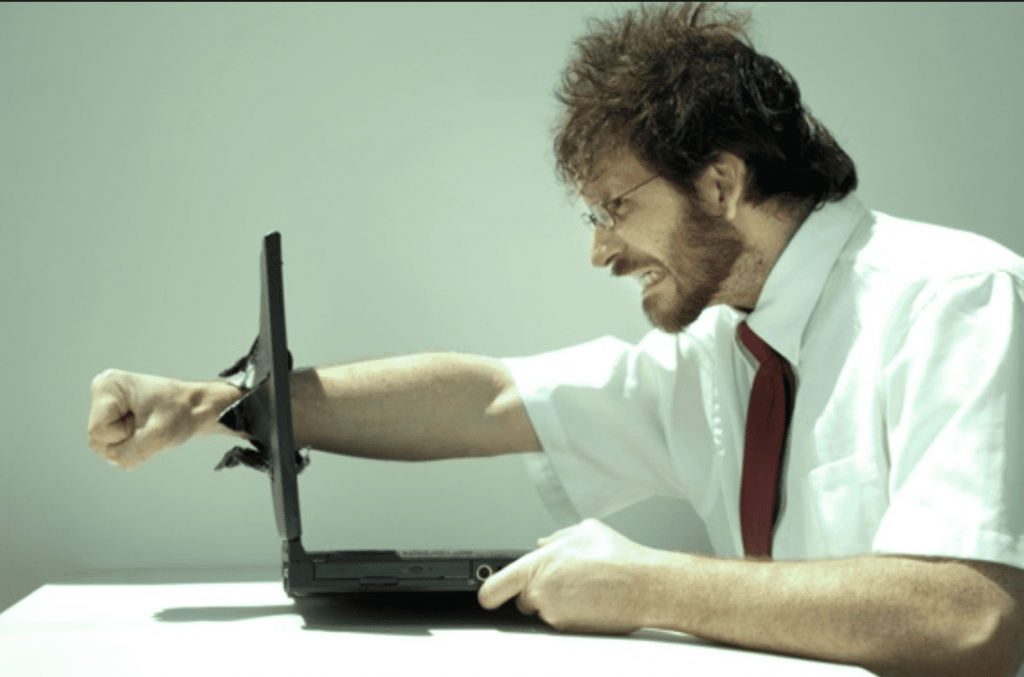 Setting up the brain in the morning might be really hard sometimes, especially if you work in a foreign language (Yay!)
English is not your native language? Your colleagues are going to slaughter your whole family using a spoon because of your usual request to review their pieces of writing?
Grammarly is what you're looking for: this plugin works with all websites and it will give you advice not only about grammar, but even about forms and synonyms.
Extra pro tip:
Don't tell anyone that you are using Grammarly. This way, you will look extra proficient in English, even if the only English word you know is "bonjour" trust me, ça marche.
---
5) Working from home with documents on your office desk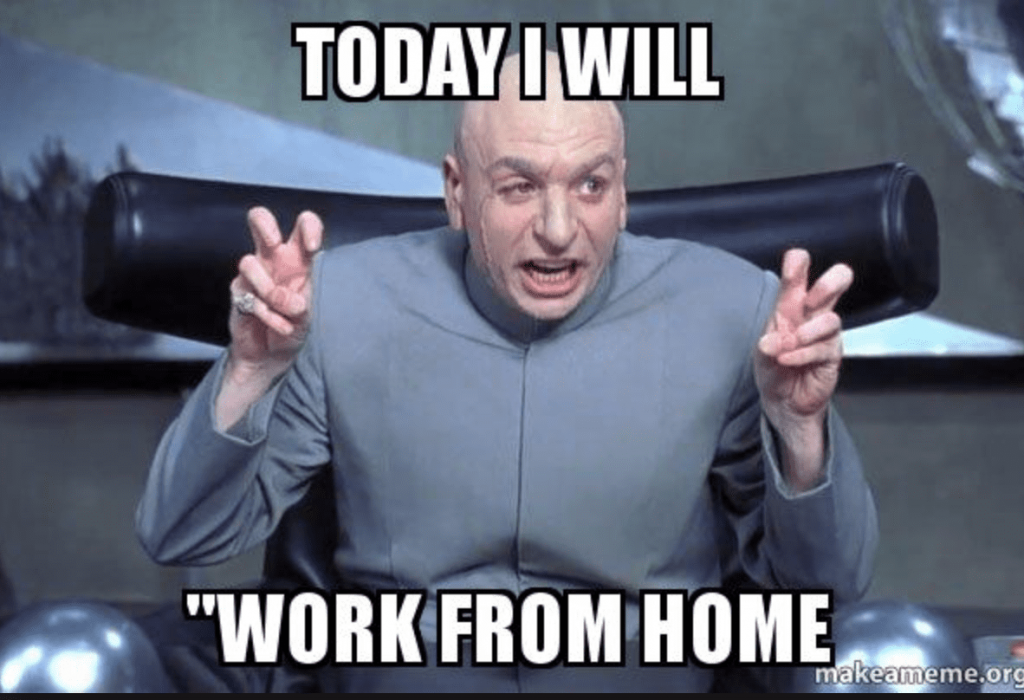 You are working from home but you forgot a file you need. You already know that a spoon is coming your way. You can't ask your colleagues that too. What to do?
TeamViewer allows you to control any PC or server remotely, anywhere you are, just with a 3G connection or higher.
The connection is possible between all devices and is secure. You will always have a digital window of your working environment using a simple smartphone.
---
6) Avoiding stalkers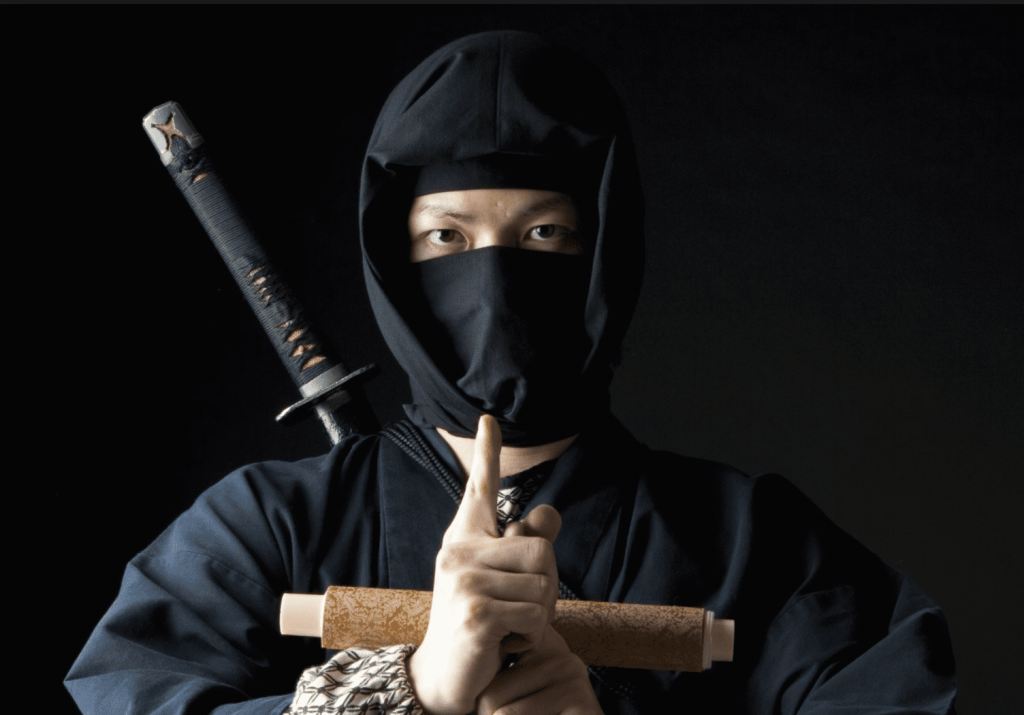 You finished work and now you want to rest… but you need your phone to switch on?
Calls black list has an "after hours" mode so that you can create a list of callers that are allowed to call you at night.
The way it works is that it will automatically block calls from callers that don't provide their phone number. This alone will block 60-70 percent of all unwanted calls.
---
7) Browsing the internet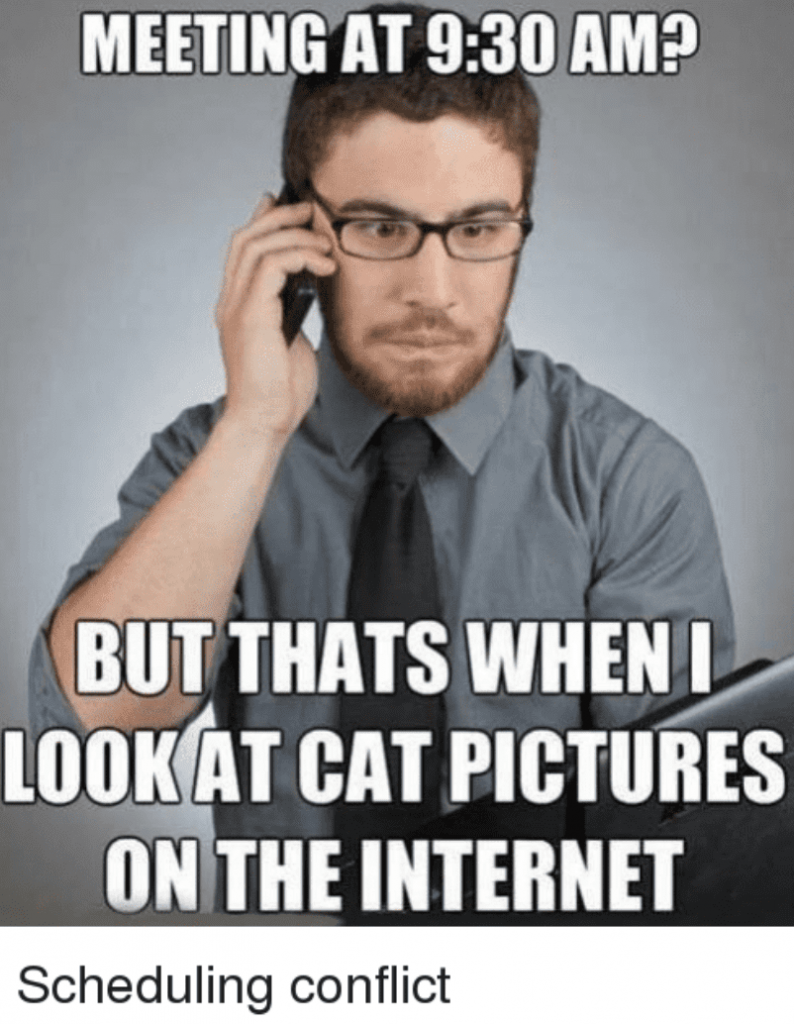 Perhaps your job requires you to browse the internet (sure…*wink*), but let's be honest, we have all surfed the web for non-work related things to entertain ourselves when we're bored. And we do this on autopilot: one minute we're feeling tired and unmotivated and the next we magically land on YouTube to watch puppy videos.
To interrupt this behavior, try a Chrome extension called Momentum. Typically, when you open a new tab in Chrome, you see the Google search bar and ten of your most frequently visited websites.
Momentum turns this new-tab page into a personal dashboard to inspire calm and focus. There's a new inspirational photo and quote each day, and you're prompted to answer the question, "What is your main focus for today?" This simple question allows you to focus on your intention for the day, rather than automatically jumping to YouTube or Buzzfeed.
---
That's all, folks!
At Newired we deliver 100% no-code tools which allow the delivery of quick usability fixes. Speed up onboarding on any web application and put users first!