Today we welcome a new Newired partner, 2-cnnct
Today we welcome a new Newired partner; if you want to digitalize your back-office processes and realize flexible and robust information architectures, 2-cnnct is here to help you.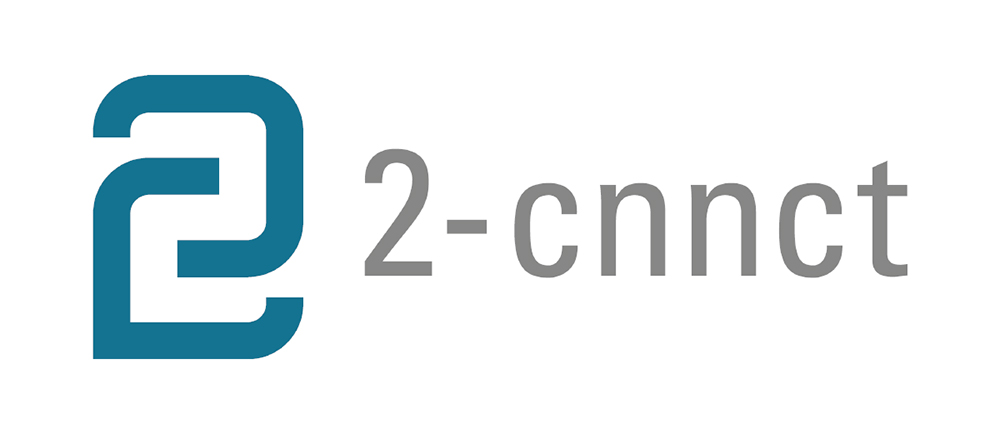 2-cnnct is part of a strong network of professional services companies. All these companies share a common history and are tightly connected, sharing networks and knowledge. With more than 300 professionals in the network, 2-cnnct covers areas varying from finance transformation, low-code and data science to corporate tax and sustainability. Their current offices are in the Netherlands, Spain, South Africa, and Latvia.
The primary mission of 2-cnnct is to support its customers during their Digital Transformation. Next to that, it provides them advice about optimizing front- and back-office processes (like ERP and CRM) with a holistic view on the market. This combination is unique for the customers and allows 2-cnnct to be consistent over different systems – running digital transformation smoothly in combination with Newired.
Newired and 2-cnnct will collaborate to make digital transformation happen. We want to make software more human and user friendly, shaping a place where information can flow and people can put their real talents to work instead of wasting their time in inefficient re-training or support calls.
With Newired Journeys, users can have a virtual "coach" helping and guiding them in their context and use case, even across applications. Inbuilt metrics tracking delivers insight into the actual usage, providing the opportunity to improve the guidance, making the experience better and more valuable for end users over time. This not only facilitates training but also encourages user adoption by making acceptance easier, change smoother, and the overall user experience better from the start.
Newired is a solution that helps us accomplish our mission to run Digital Transformations more fluidly to provide seamless onboarding of all digitalized processes. It empowers people in a digital landscape, makes information flow more easily, and lets organizations thrive.

Jeroen van Deursen, Managing Director at 2-cnnct