Turin, 15 March 2019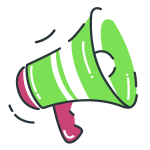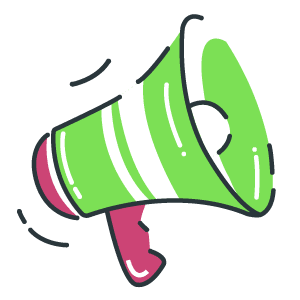 Today is a day of important news for Newired. First, we announce the successful closing of a Capital Increase open to new and former shareholders: 100% of the approved increase has been subscribed.

Second, the Annual Shareholder Meeting has just approved the Financial Statement of 2018, which saw a 120% revenue growth compared to the previous year, as well as a significant profit.

Third, Frank Schöder has entered Newired's Board of Directors, with a mandate to govern Digital Sales and Marketing.

Frank has over 30 years of experience in software Sales and business building. He was the CEO for Polarion Siemens for over 10 years, leading the Company with the Application Lifecycle Management (ALM) product portfolio from the start-up level to becoming a market leader. After the acquisition of Polarion by Siemens PL, Frank was appointed as Vice-president at Teamcenter Polarion ALM, Siemens Industry Software GmbH, where he has been responsible for the Siemens Application Lifecycle Management business and for the integration of Polarion products into the Siemens Product Lifecycle Management offering.

"This is a very exciting opportunity to apply my experience into a new product and into a new way of understanding and delivering User Experience. There are many challenges ahead of us, but we are confident and enthusiastic about the future."


Frank Schröder
"I know Frank since last century and I have always appreciated his acumen and experience. His contribution will allow Newired to achieve unpredictable goals. We are now embarking on a momentum of growth and continuous improvement, where his leadership will play a key role."


Stefano Rizzo, CEO at Newired.
---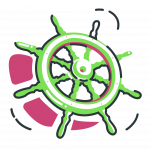 We give Frank our warmest welcome and look forward to our endeavours together!