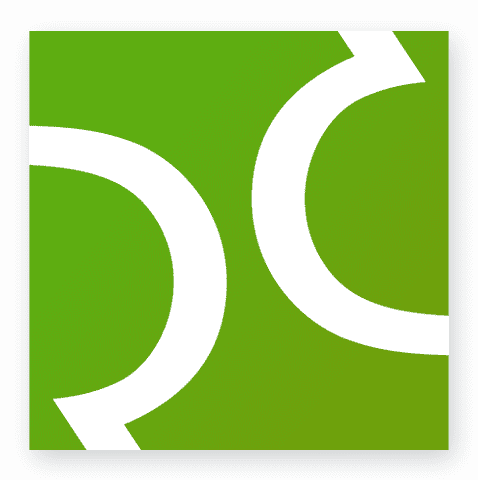 ---
Newired provides an easy and transparent pricing and licensing model.
Basically the pricing is per application for which our customers want to use Newired functionality.
Our license and pricing model provides the following benefits to our customers:
Flexible, transparent and calculable licensing based on what is really needed
No charge for server, portal and editor components (you don't pay to create the content)
Scalable, you pay what you really need with low investment at start-up
Compelling corporate discount structure for large enterprises with multiple applications
Delivery On-Premise (Server & Private Cloud), Public and Hybrid Cloud
Set-up services and hands-on training included in the subscription fee
OEM licensing available: to integrate and distribute Newired content with your application
Subscription
The Pricing Model is a Subscription Model starting at $833 per month $9995 per year for 1 application (12 months upfront billing).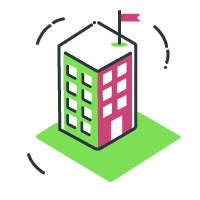 One application
Starts from $
9.995
One year
---
Billed annually
Included benefits:
1 license for 1 application
Installation guide
Documentation
Training on the job
Other initial services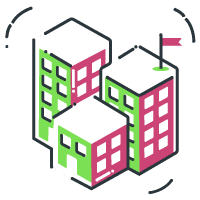 Corporate license
Billed annually
For large enterprises with multiple applications and large numbers of users we provide a compelling Corporate license offering.
PLATFORMS CUSTOMERS
We also offer a special licensing for our "platform customers" which provides platforms in the area of:
Trading
Logistic
HR
CRM
Public and administration
For these customers we provide a
compelling license and pricing model (OEM)
which allows them to distribute Newired globally as part of their platforms.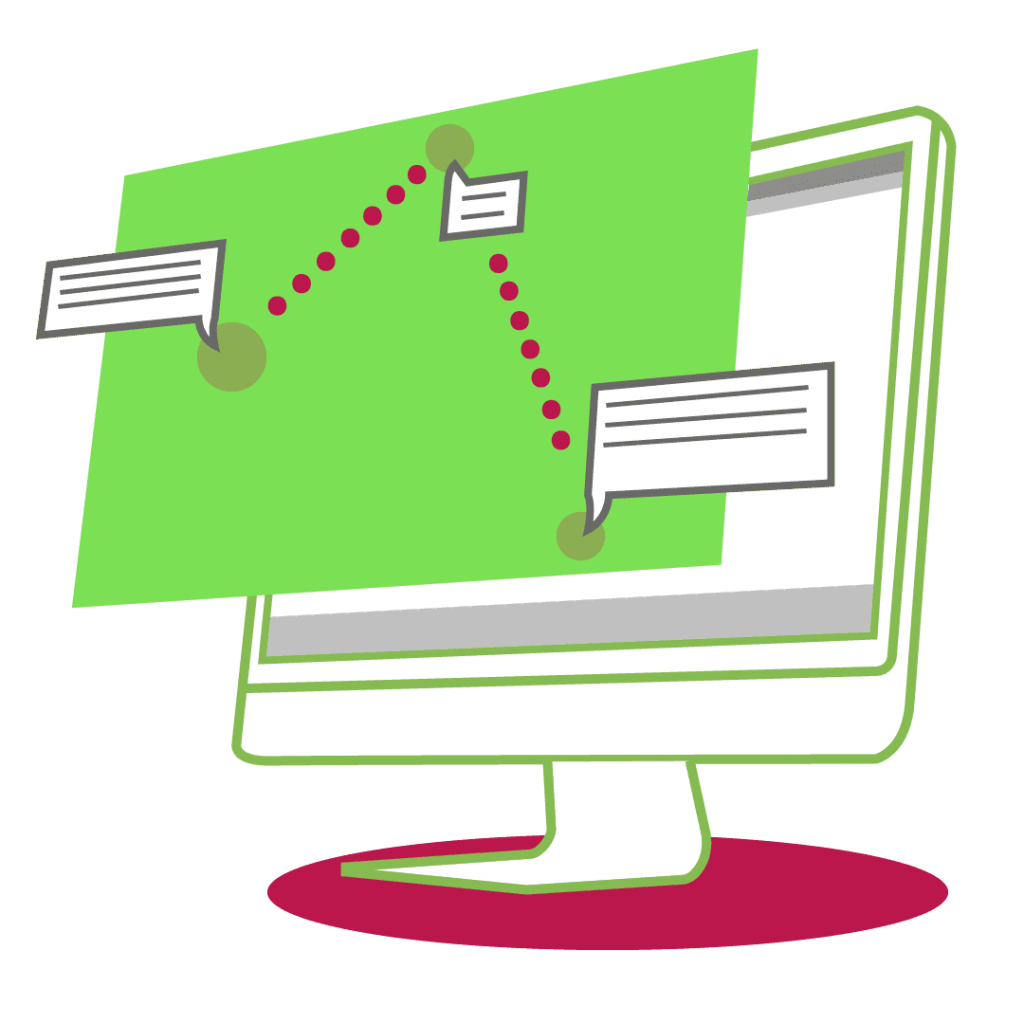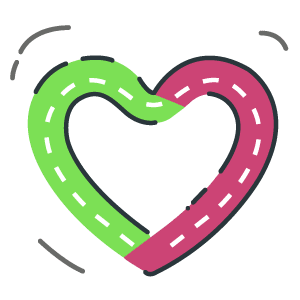 Newired co-marketing License
to support companies with less than 200 users
As part of our vision of promoting innovation and making software accessible to all size and stage of companies,
we want to combine efforts with other companies who believe in our values.
We know that small companies face many daily challenges.
Thinking of this, Newired has prepared a special offer for small companies or start-ups who have their own software and would like to add Newired to help users understand and use this software.
For start-ups and small companies with up to 200 end users, we propose a one-year free license, subject to confirmation after the first 3 months, if the conditions are met.
Possible extensions to be considered and negotiated at the end of this period.
Are you interested?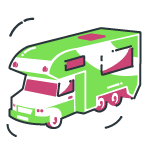 Public and Hybrid Cloud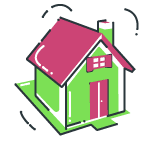 On-Premise (Server or Private Cloud)