The Newired Youtube channel is one of the best places to meet Newired, get its value and learn how to use it: it has always been plenty of information. This is why we decided to reorganize our videos and provide a better, more usable folder to keep in touch with us.
You will now find 3 playlists:
Getting started with Newired: Are you curious about Newired? Do you think that it would be the perfect fit for your company and you would like to know more about how it works? This playlist is for you, here you'll find everything you need to get started with Newired.
---
Case studies and solution examples: Newired, our Digital Adoption Solution, can help any users of web-based software! In this playlist, you'll see how our products, Journeys and Tips, can help users follow processes on many different web-based solutions. Newired can replace online manuals and reduce the need for support, by keeping users in-app and helping them in context, whenever they need support.
---
Me.wired: Me.Wired is your everyday helper, your guide in the digital world. Getting things done online can often be a confusing, even downright frustrating experience — especially the first time you try. We can all get lost when buying from e-commerce platforms, setting up conference calls, creating or attending online lessons, and more. Think of your grandparents, your teachers, your students – who maybe have never had to do things online before, or who now have to quickly master new web based tools and resources. That's why we've created Me.Wired! This playlist contains all the content about this initiative, enjoy!
---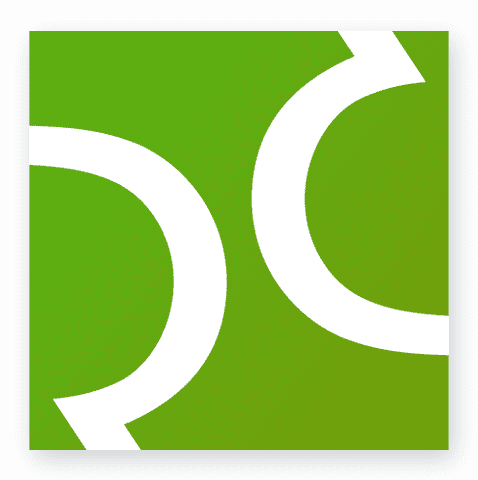 In the next days and months we will upload a lot of new videos, subscribe to the Newired Youtube channel to don't miss a thing!