Help lessen the discomfort of adapting users to new business platforms and digitalization tools
Digital transformation is here, make it successful with Newired
Encourage adoption and overcome resistance to change
Reduce time and costs for formal training
Ease users into the roll-outs of new features
Encourage self-reliance and self-education
Risk-free: zero impact on existing site and web apps
Help lessen the discomfort of adapting users to new business platforms and tools
Encourage adoption and overcome resistance to change
Reduce time and costs for formal training
Ease users into roll-outs of new features
Encourage self-reliance and self-education
Risk-free: zero impact on existing site and web apps
---
---
Build new value
EASE UP CHANGE MANAGEMENT AND KEEP PACE WITH EVOLVING TECHNOLOGY
Even the longest and best established businesses and industries are being forced to transform in order to meet customer demands. The transformation of well-established patterns is never easy to manage. A good UX management can weaken the impact of digital transformation on people.
See it in action >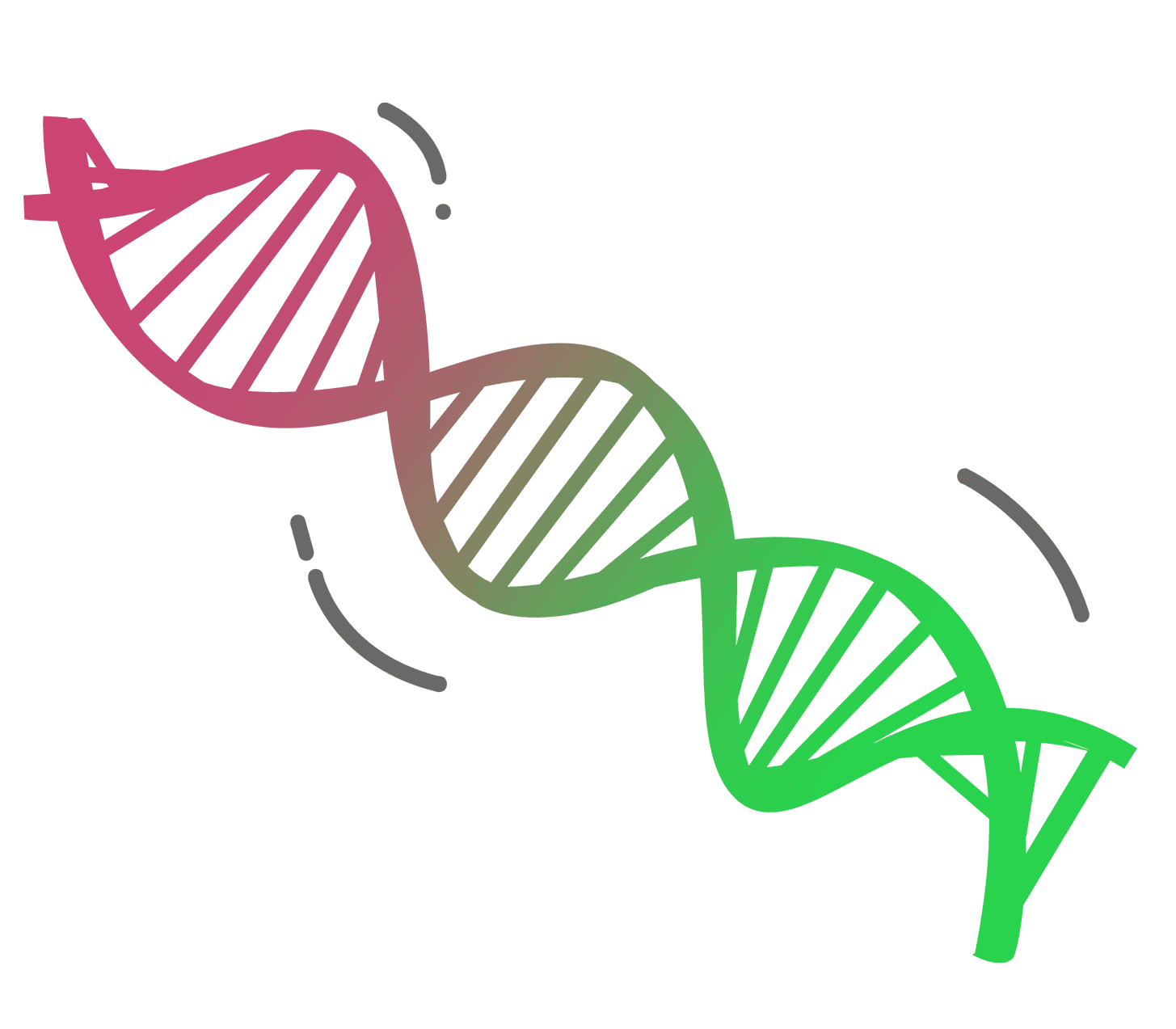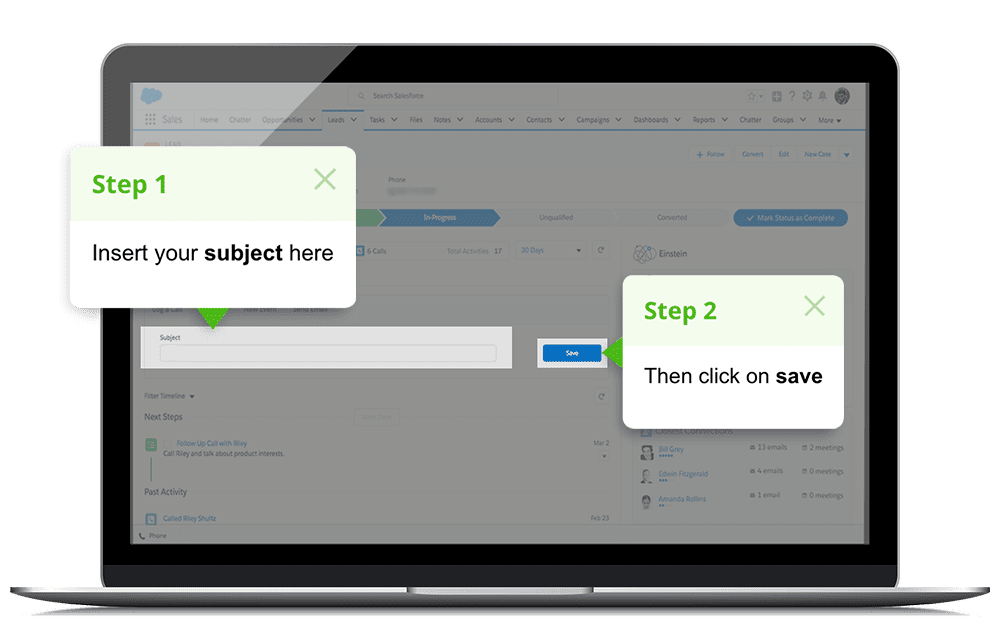 ---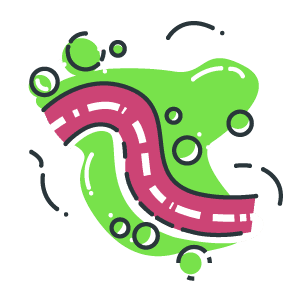 Reshape user experience
TAME COMPLEXITY WITH SIMPLE GUIDANCE
A well-managed user experience which targets your new digital assets can make a huge difference. Newired helps you tame digital transformation, business digitalization and the complexity of new tools, providing context-relevant end user guidance tailored to specific use cases and showing the application and its features in the context of their role or function.
See it in action >
---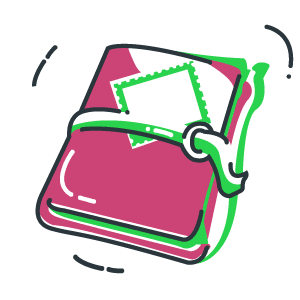 Leverage operational efficiency
REDUCE TIME TO COMPETENCY USING INNOVATIVE SOLUTIONS
Newired is a brand new user-centric technology created to smooth the impact of progress on people's working life and companies. With Newired you can create contextual guidance to raise user proficiency in business digitalization, without having to change anything on your web-application structure.
See it in action >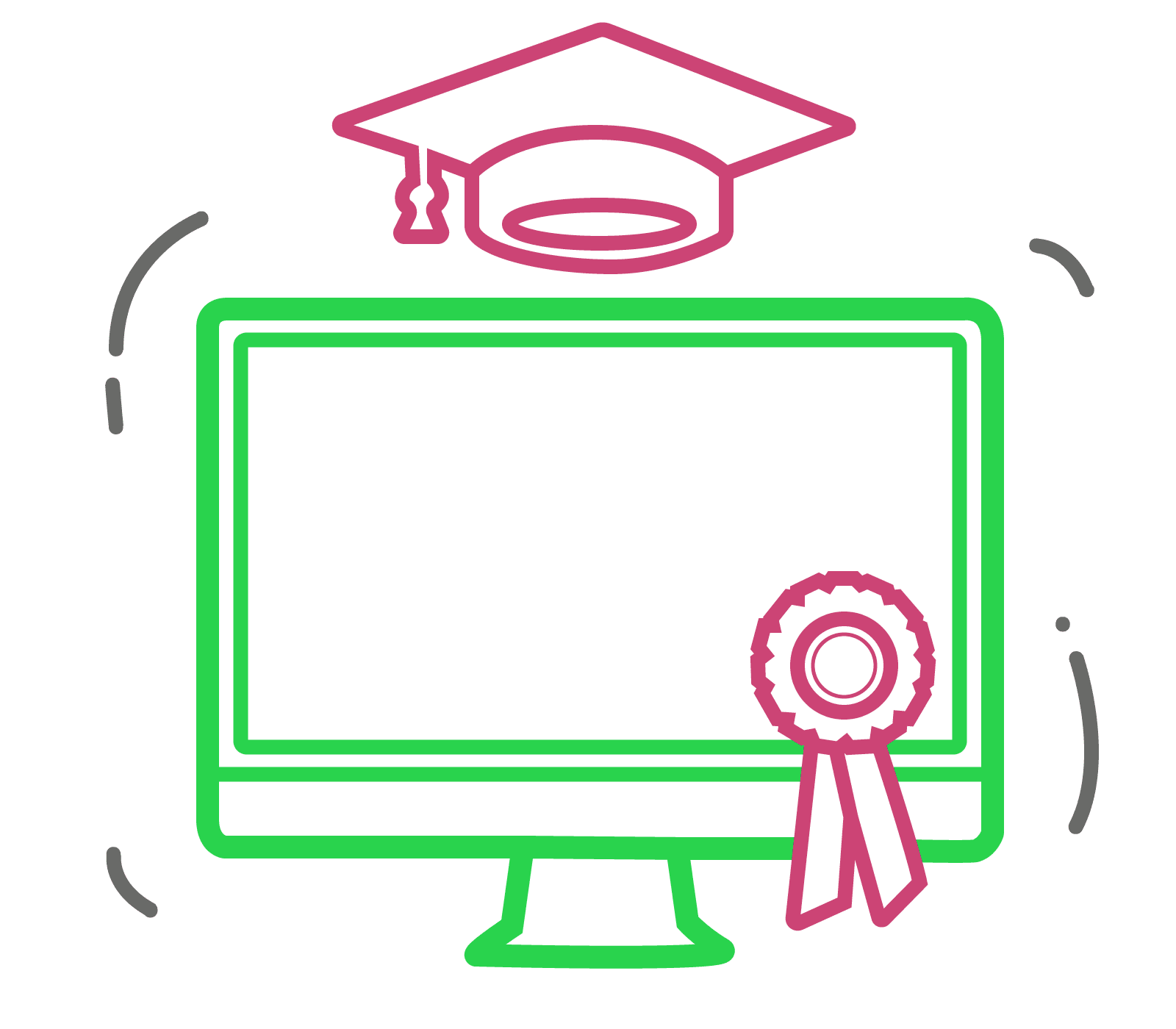 In the case of Newired, we have undoubtedly found the best solution to add value to our clients in the process of improving the user's experience. They have an innovative, practical, user-friendly and technologically proven solution in several sectors.
Newired Magic in a Nutshell
---
---
Works on top of any existing application
---