Help lessen the discomfort of adapting users to new business platforms and tools
Encourage adoption and overcome resistance to change
Reduce time and costs for formal training
Ease users into the roll-outs of new features
Encourage self-reliance and self-education
Risk-free: zero impact on existing site and web apps
Help lessen the discomfort of adapting users to new business platforms and tools
Encourage adoption and overcome resistance to change
Reduce time and costs for formal training
Ease users into roll-outs of new features
Encourage self-reliance and self-education
Risk-free: zero impact on existing site and web apps
---
---
Build new value
EASE UP CHANGE MANAGEMENT AND KEEP PACE WITH EVOLVING TECHNOLOGY
Even the longest and best established businesses and industries are being forced to transform in order to meet customer demands. The transformation of well-established patterns is never easy to manage. A good UX management can weaken the impact on people.
See it in action >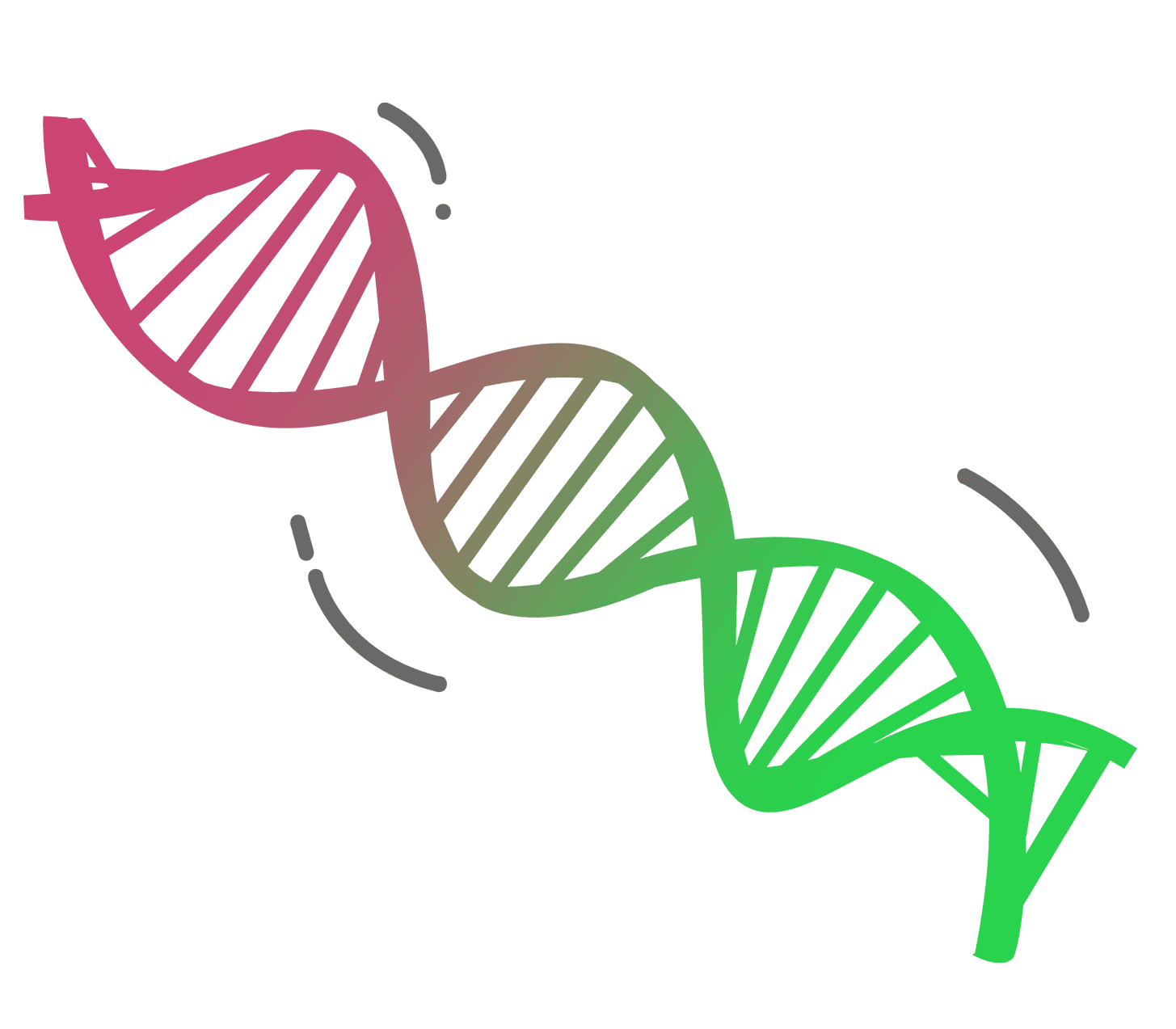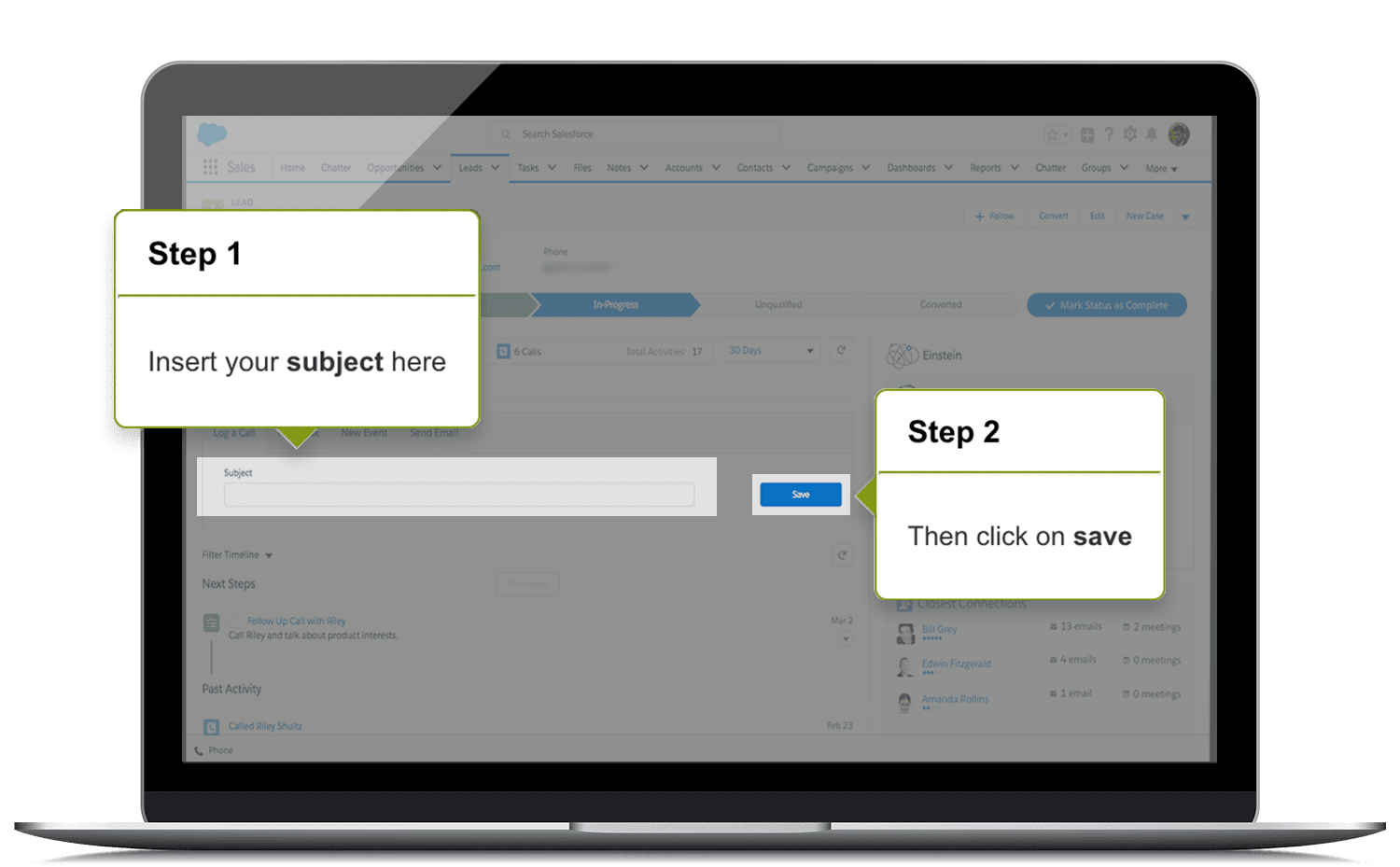 ---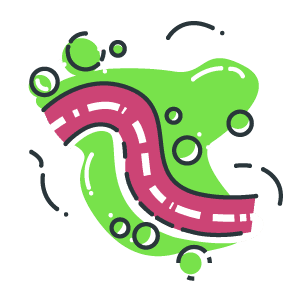 Reshape UX
TAME COMPLEXITY WITH SIMPLE GUIDANCE
A well-managed user experience which targets your new digital assets can make a huge difference. Newired helps you tame the complexity of new tools, providing context-relevant end user guidance tailored to specific use cases and showing the application and its features in the context of their role or function.
See it in action >
---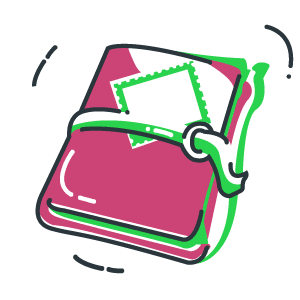 Leverage operational efficiency
REDUCE TIME TO COMPETENCY USING INNOVATIVE SOLUTIONS
Newired is a brand new user-centric technology created to smooth the impact of progress on people's working life and companies. With Newired you can create contextual guidance to raise user proficiency, without having to change anything on your web-application structure.
See it in action >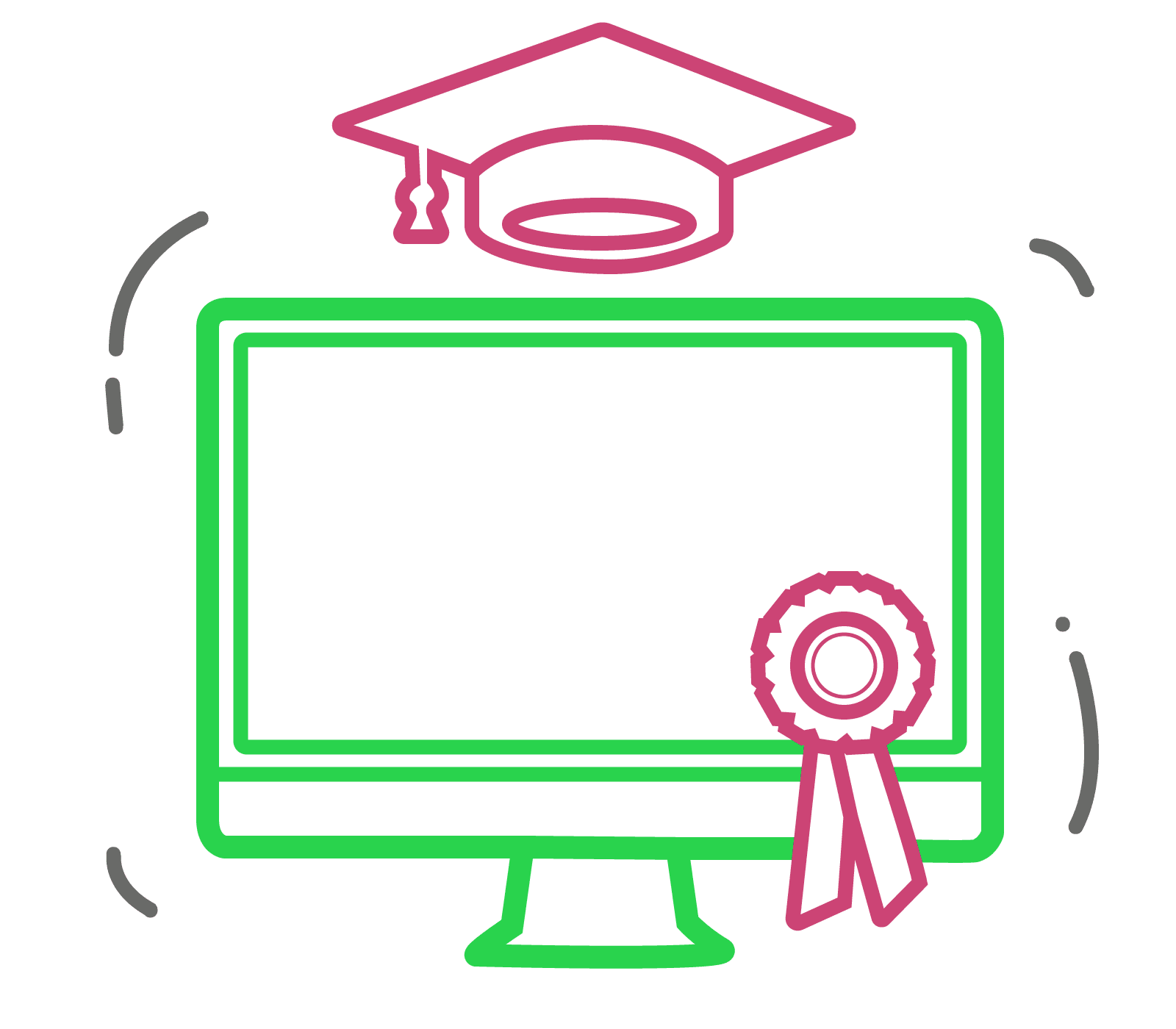 In the case of Newired, we have undoubtedly found the best solution to add value to our clients in the process of improving the user's experience. They have an innovative, practical, user-friendly and technologically proven solution in several sectors.

It's really a no-brainer: Newired Journeys can make any web-based tool easier to use and faster to adopt. It brings instant ROI, when the first class-room trainings can be avoided. What is brilliant, is the way Newired Journeys can guide users through complex workflows, which are usually spread into many pages and dialogs. 

It can give deeper insight into the processes, why people should do as instructed. This is far better than the small technical tooltip hints that many tools have built-in.

We deal with complex software environments, Newired Journeys  allows us to rapidly simplify the product and user experience. If an employee gets hung up, Journeys can tell them what to do next. It truly simplifies the modern user interface.

Newired fits perfectly with our 'quest for continuous improvement' and our three pillars: visualise – collaborate – automate – all helping to make our customer more successful in what they are doing.

Neki-IT has the mission to optimize results for its customers, Newired's UX solution has a direct fit into our value proposition. It engages the customer into the application usability, reduces time of support team, and its flexibility allows for great improvement.
Newired Magic in a Nutshell
---
---
Works on top of any existing application
---