As we were envisioning 10 years ago and as confirmed in the recent trends, Digital Adoption is a market that is gathering more traction and that is heading towards maturity.
As per every new Technology that disrupts a market, Digital Adoption Platforms and Solutions moved across through the typical phases of every successful newcomer in the Software Industry: initial enthusiasm, inflated expectations, disillusion, stabilization. As just said, we can now expect to see this getting into the productivity/ maturity phase.
A common phenomenon is that, in the first eras, the number of solutions and vendors quickly increased on the wave of enthusiasm and with the illusion that "it's easy". Most of these solutions and vendors, however, trying to gather visibility and trying to make their customers happy, do invest a lot in glossy appearance (features and marketing) and much less in backend technology (scalability, security, adaptability, flexibility, resilience, robustness and so on). So, when the wave moves from enthusiast early adopters and lands into mainstream business, the feeling that "this does not work" dramatically slows down the real use in large organizations and puts the survival of the many early days vendors at risk.
Usually, when a market goes mainstream or commodities, you don't any longer have many vendors around.
At Newired, we have leveraged our 500+ years of accumulated experience in serious B2B Software Products engineering to create a stellar architecture and crisp algorithms. So, while others were putting in the market prototypes they called products, creating a professional service and consultancy business to make their code somehow work, at Newired we've been developing a solid foundation. For 5 years. Spending 100+ years of Engineering effort. 
On top of this foundation, we serve daily some of the biggest global organizations, gathering their consensus as testified by them in Software Reviews (see February Newsletter), supporting really each and every application with true 100% code free approach, ensuring reliability, security and robustness.
Our passion, skills and dedication to perfection are becoming more and more evident in the market and in the Analysts' perception: Everest Group, while creating the PEAK Matrix for Digital Adoption Platforms, recognised just 3 Vendors out of 20 as "Star Performers" in the PEAK Matrix. No wonder Newired shines as a star in a pretty dark sky, while others sit and watch.
Stefano Rizzo
CEO, Newired
---
THIS MONTH'S OPPORTUNITIES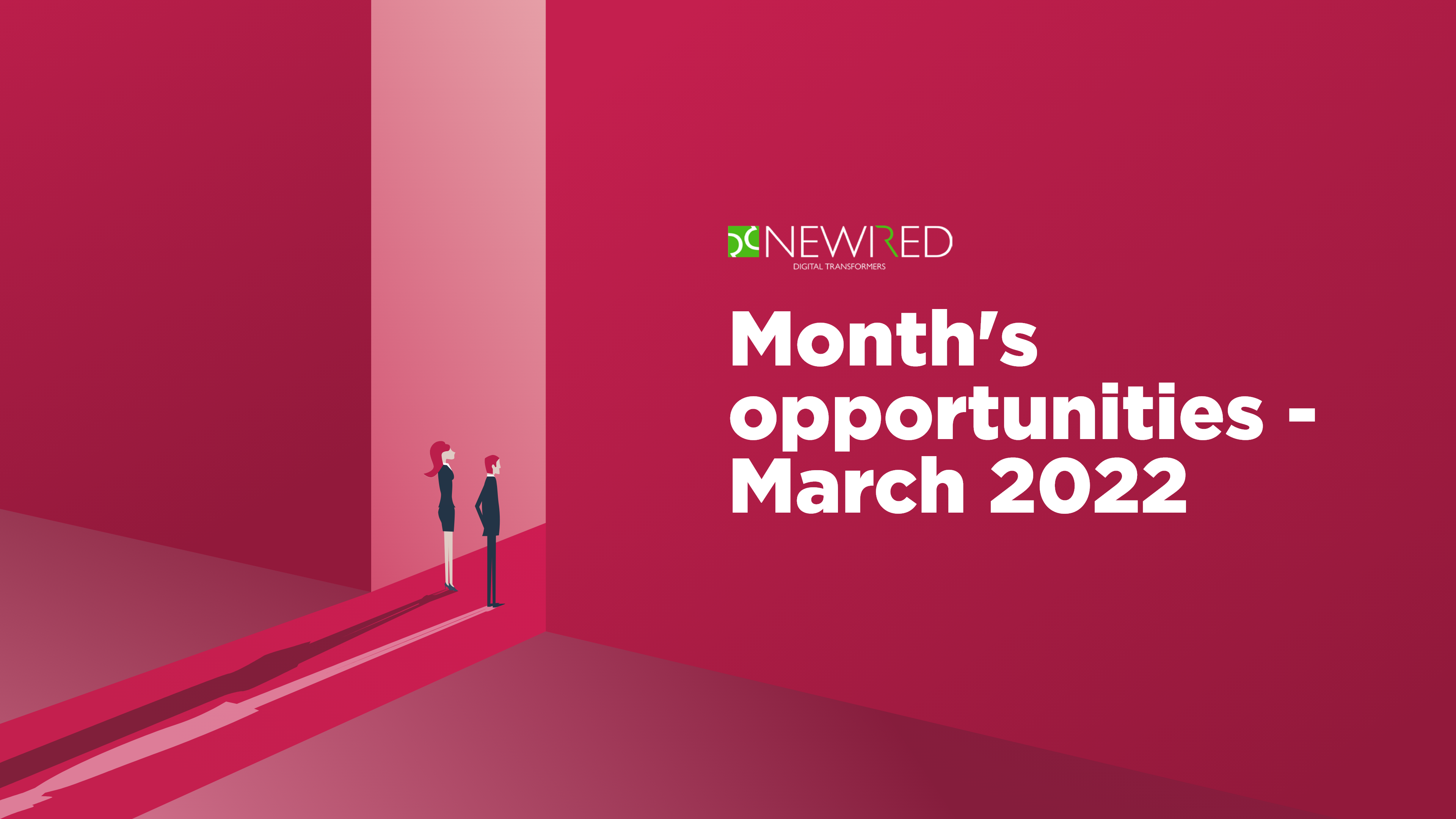 The spring has arrived and so is the new release: 
Newired presents New Release 22.1
Key Benefits & New Features:
1. Single Sign On
Creation of new users is now automatic! Customers have typically established processes and tools for Single Sign On (SSO) and Identity Management. Now, they do not need to create Newired users manually any longer.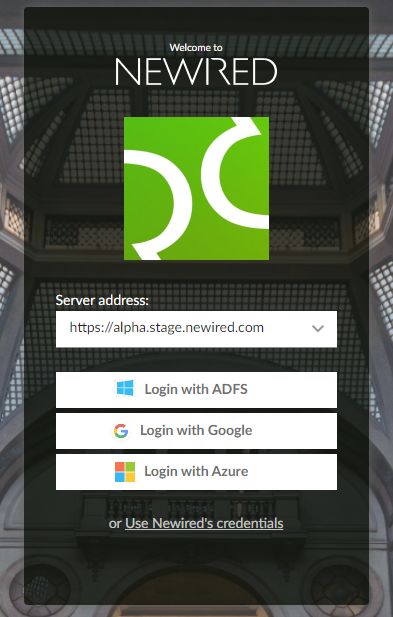 2. Enforce Step Transitions
Clicking only "Next", "Next", "Next"? When you define a "Product Tour" journey that guides the user through the application, you may find it mandatory to block the interaction with any item on the page, except the "Next" button.
At the same time, for "Assist Me" type of journey, you may need the user to be filling some data on the page before clicking "Next". Discover more!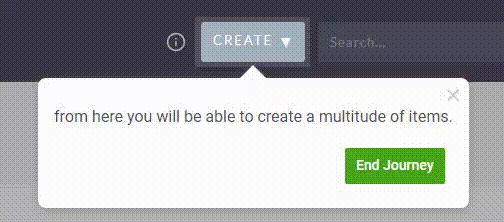 3. Playbooks
3.1 Progress Tracking
How far am I with my onboarding checklist? If you were asking yourself this question, we offer you now the chance to see the progress level in your Playbooks. Enjoy it!

3.2 Export to Word
You may be using the Export to Word feature in order to let your testers know how Journeys are supposed to work, or you may be running through the formal approval of the content before it is published to the end users. 
In both cases, you may need to export the information on how the Playbooks are structured, so now the Playbooks are also exported to MS Word documents.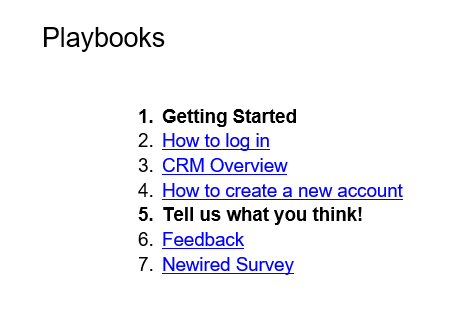 3.3 Playbooks – First Class Citizens
To highlight how important the Playbooks are for structuring the digital adoption content, they become now exposed in the Editor as primary entities as a 3rd tab in the sidebar.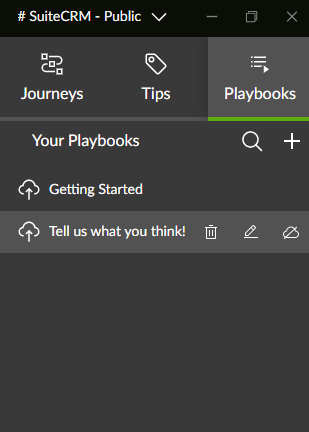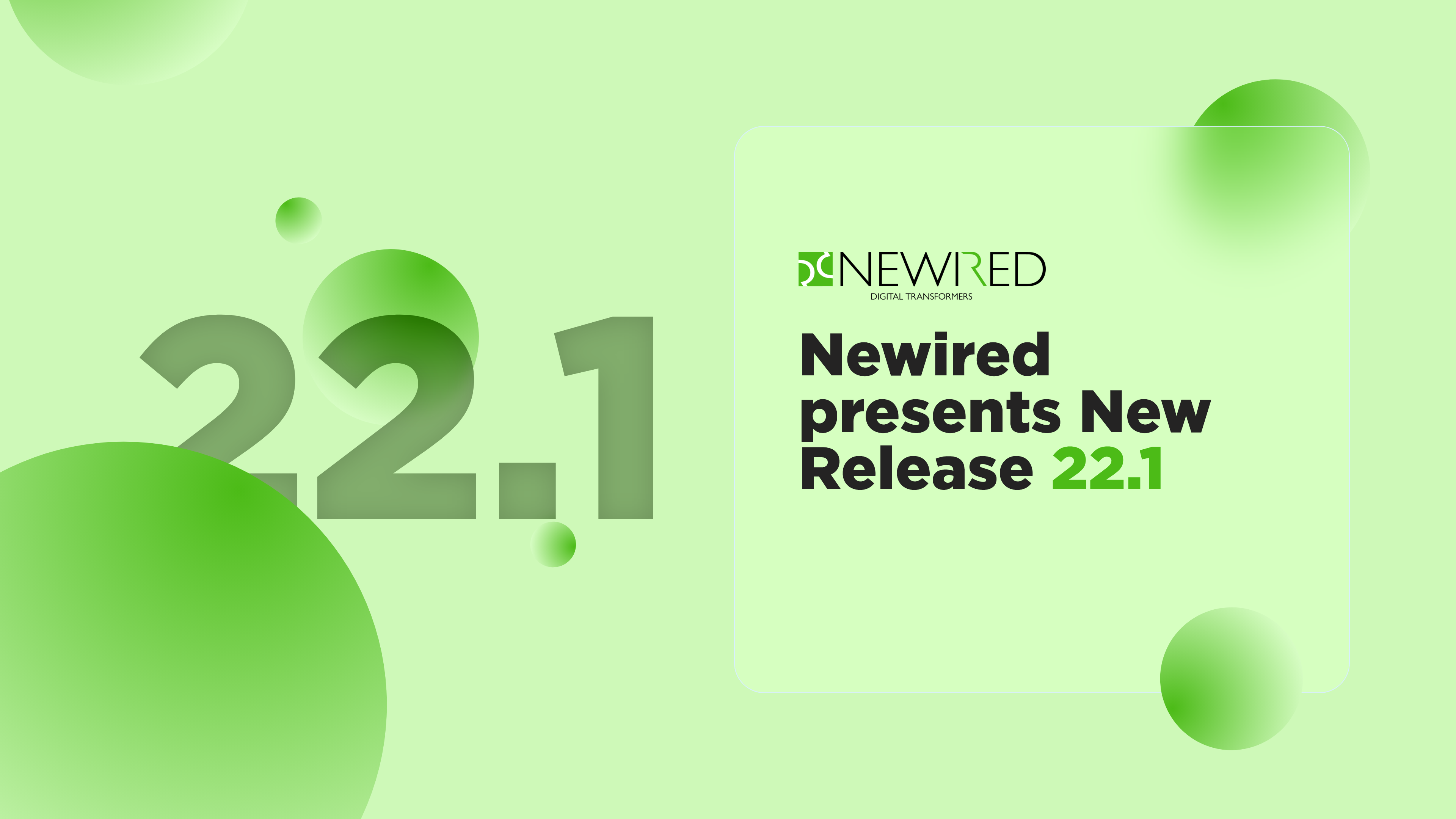 Discover the New Features in Newired 22.1
or
Gianluca IPPOLITO
Product Manager, Newired
email gianluca.ippolito@newired.com 
phone +39 375 648 4252
---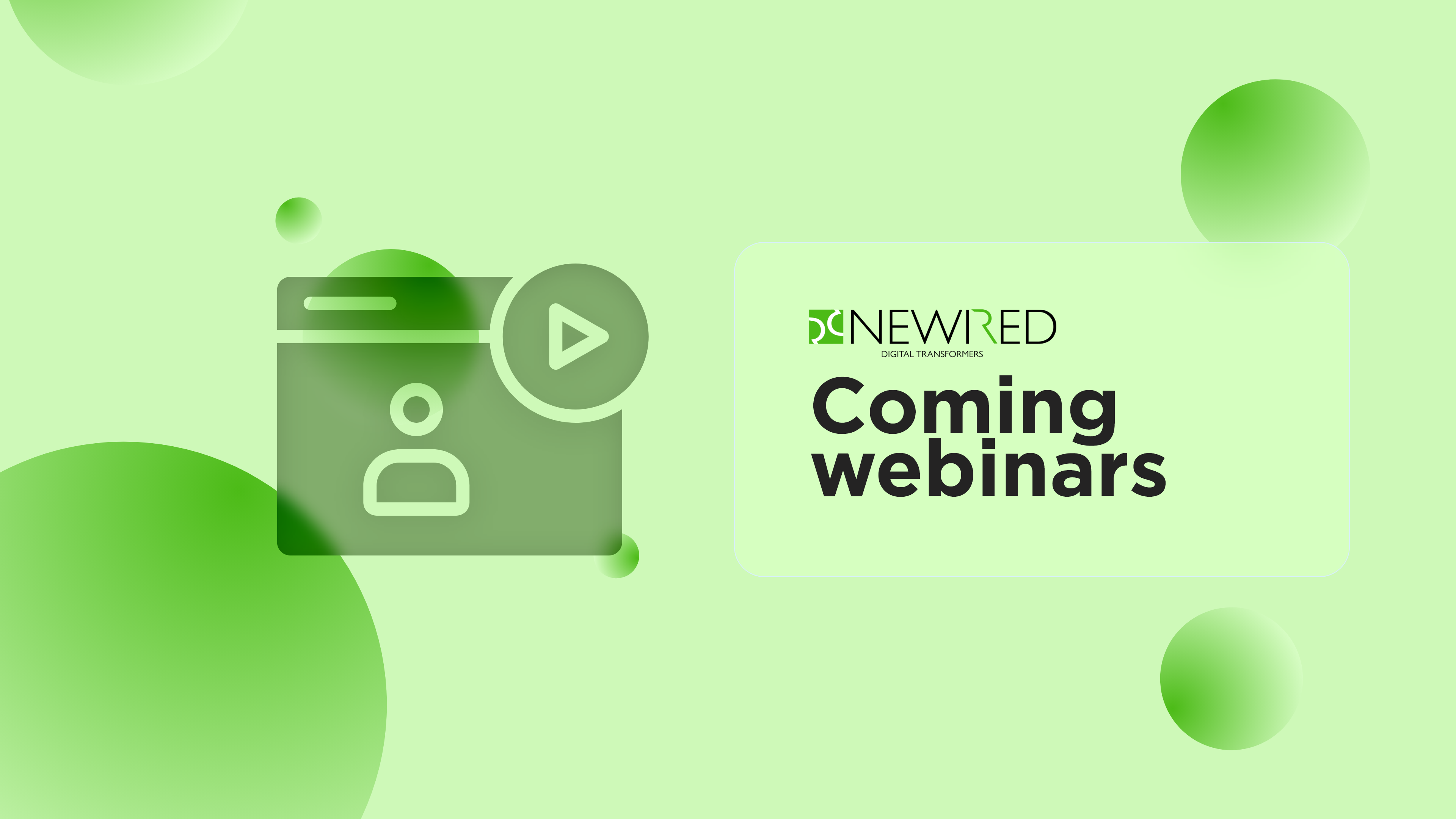 March 31st @3PM CET
"Customer Round-table" Webinar: New Release – Newired 22.1
This is a first milestone on our release journey towards Newired 23 and it brings important features that the Enterprise customers were looking for:
Integrates the Enterprise Identity Management environments and supports Single Sign On

Makes it possible to enforce step transition;

Playbook progress tracking.
A MUST for all our customers!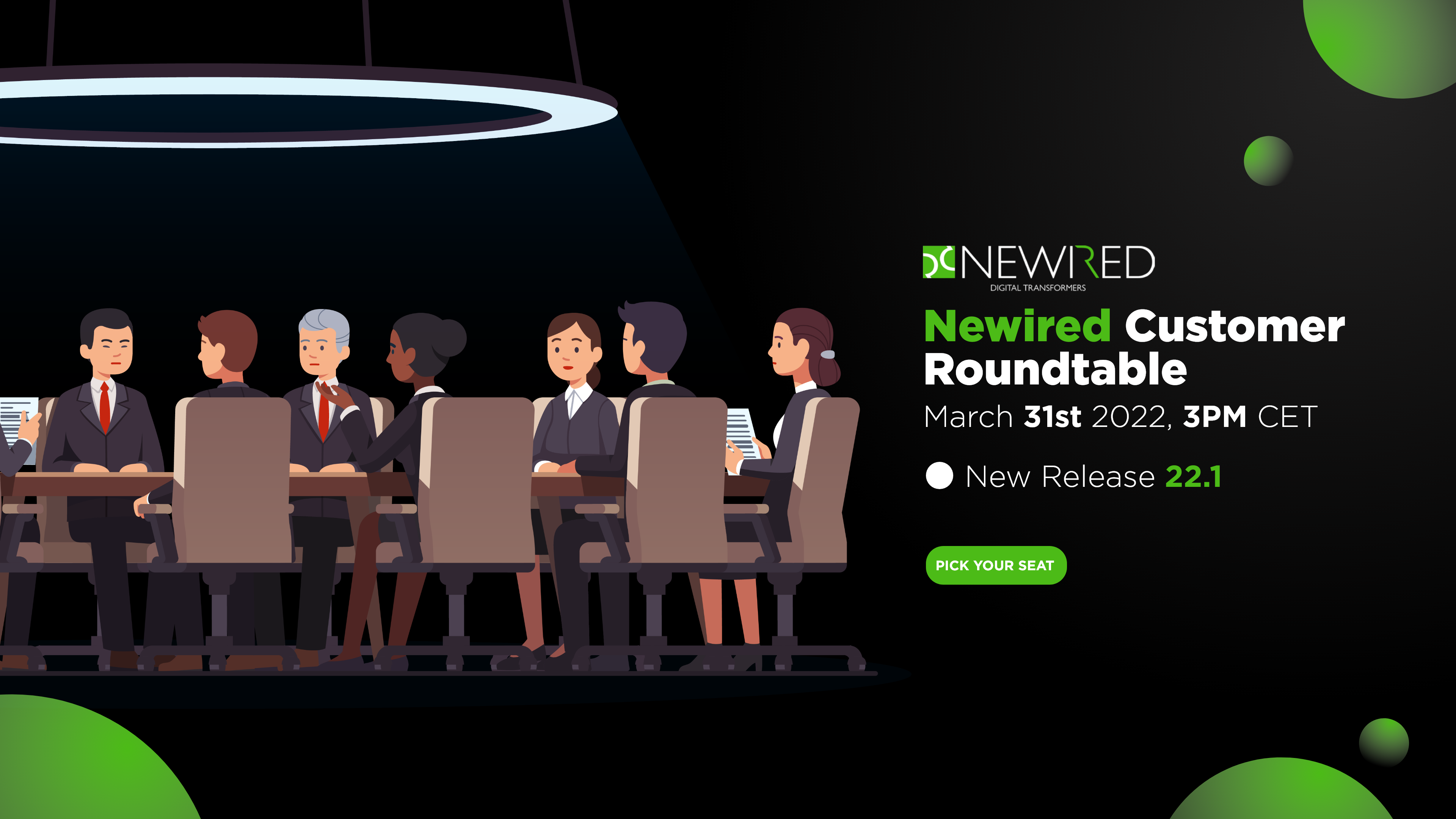 ---
April 13th @ 3PM CET
Joint Webinar Newired & Emerasoft, Lynx Group: Onboarding digitale sulle piattaforme della PA, un caso di successo*
The digitization of the Public Administration has made queues at the counters an old memory.
But how is it possible to really reduce the distance between the Public Administration and the citizens? And finally, how to make citizens "digital competent"?
We will show you a success story!
 *Webinar will be carried out in Italian language.
---
Second round #interview* for Stefano Rizzo @Emerasoft TIC TAC TECH channel, talking about Digital Transformation in the Public Administration. How does Newired reduce the digital obstacles for the citizens?
*Original video in Italian language. Use Settings to add English subtitles.

TIC TAC TECH is an Italian technological in-depth channel @Emerasoft.
---
Join Newired's YouTube channel to stay updated with the most recent news!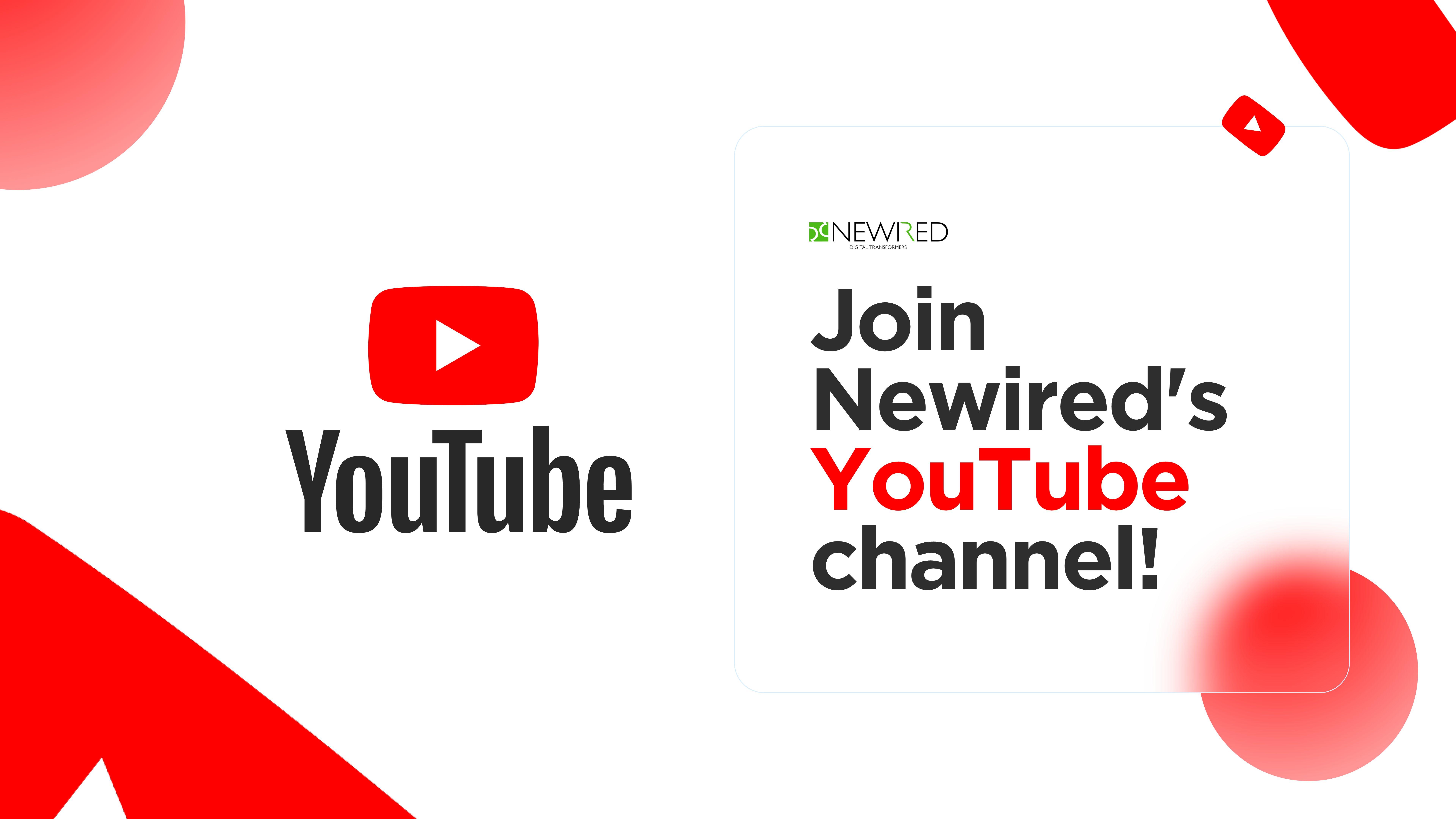 ---