Written by Frank Schroeder
Newired helps organizations change and improve their digital tools and processes while keeping their users educated and productive, during onboarding and beyond.
In times of ongoing change and digitalization, it is important not to forget about the human factor: the users.
To make Change and Digitalization initiatives successful, the key is to enable and empower users, to make global roll-outs, the adoption and the support of applications and portals simpler and productive. Onboarding and training new people in this process becomes a key factor for companies to thrive under the so-called digital transformation.
To help you with these challenges, Newired provides a unique intelligent Overlay Technology for your web applications and portals.
This intelligent Overlay Technology allows you to:
Set-up Best Practices and processes to guide the user through virtually any web application (Journeys)
Intuitive, easy and fast creation of guidelines via an intelligent Editor
No coding skills needed
Easy deployment with no changes to your web application or server
Deployment On-Premise or on public/private cloud, meeting your security requests
Multi-language features for global roll-outs

For more information please download the Fact Sheet and schedule a Demo/Introduction to Newired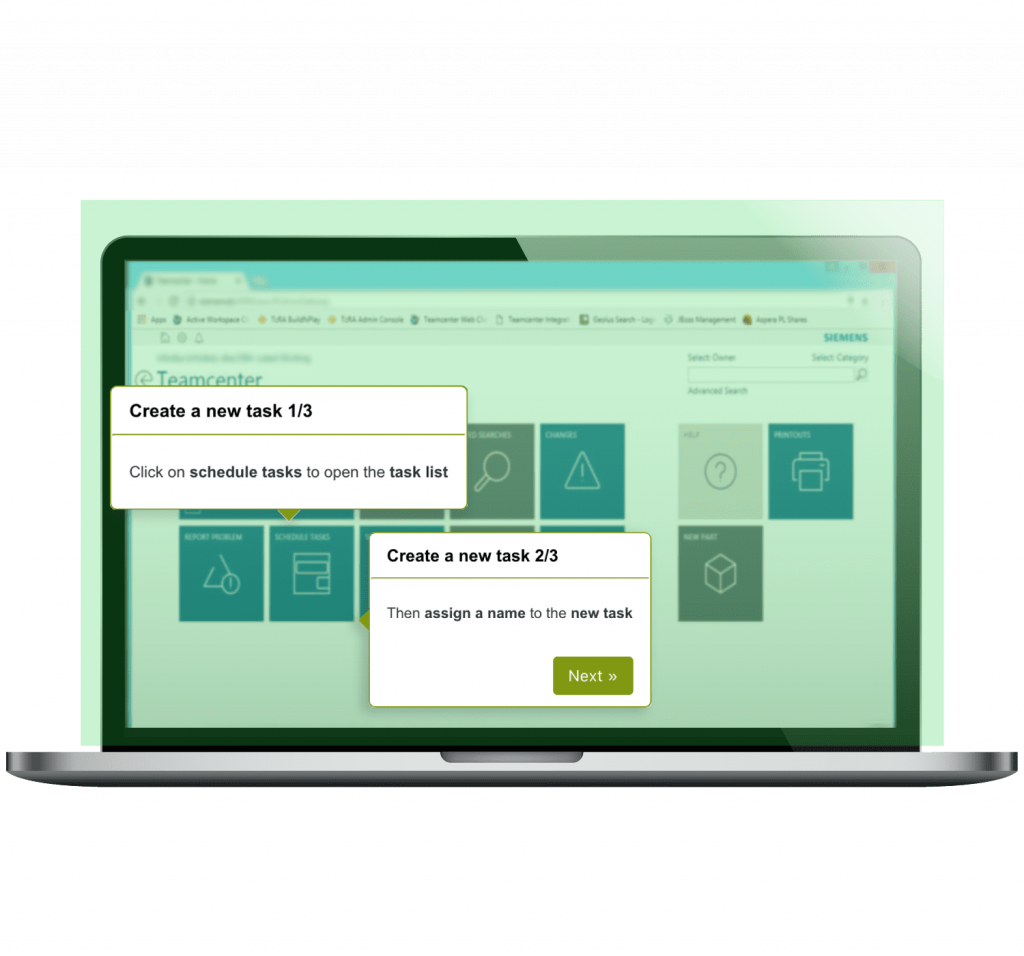 ---
Here is an example of Newired on the Linkedin application: