Learning Management Systems (LMS) were playing an important role in employee training for decades. They traditionally ensure that your employees are trained on external regulations, internal processes, organization operations, ecc. Today, there are still quite many companies that also apply the LMS to train employees on digital tools, for example software applications. 
But have you ever thought about learning how to drive a car just by reading a training manual? You would likely agree that learning by actually driving the car with a trainer on the passenger seat is not just a better way, but in fact it is the only way. At Newired, this is how we see the role of DAP: it brings the necessary concept of learning by doing, directly into the software application, with an always available virtual assistant, that is simply sitting in the corner of your screen.
At the same time LMS systems are providing another key capability: evidence that the person has been trained (and on what). The great innovation over the last years in the LMS market was the introduction of Learning Records Store (LRS). The LRS provides a solution to integrate different providers of learning records (i.e. "who was trained on what"). 
It is that simple: a salesperson can mark "I passed an anti-corruption sales training in LMS", but "I also passed Salesforce CRM Onboarding" directly in the Salesforce application by using Newired DAP. 
You read it right: the Newired DAP system can integrate with your LMS/LRS for holistic training evidence. If this missing connection was standing out between you and adopting the Newired DAP, then it is time to contact us so we can share more with you.
Jiri Walek
VP Product Management, Newired
---
THIS MONTH'S OPPORTUNITIES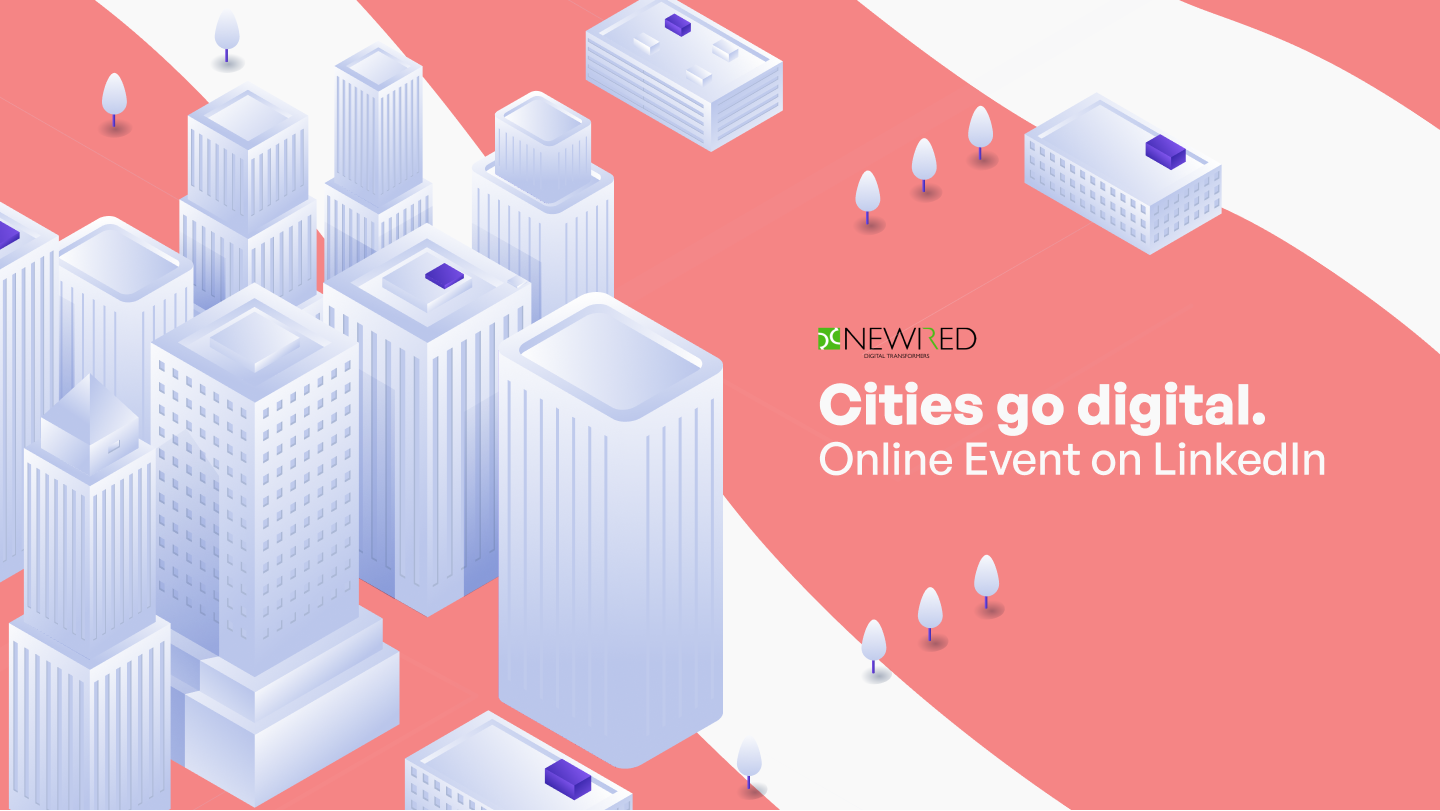 🎯 Are you aiming to offer your citizens an easier, efficient and pleasant way to use your Public or Self-Service portal?
🎯 Are you also aiming to support your public employees, when performing their jobs using various softwares?
Newired has started a series of express events, dedicated to the sectors that are challenged by the Digital Transformation journey
"Cities go digital. Let's accelerate and smooth the digitalization of Public Administration" was the first event carried out live on LinkedIn, in which were showed the real benefits that a Digital Adoption Platform as Newired is able to provide to cities undergoing their Digital Transformation journey.
 Join our LinkedIn network & stay updated with the following events
Loredana Staicu
Marketing Manager, Newired

---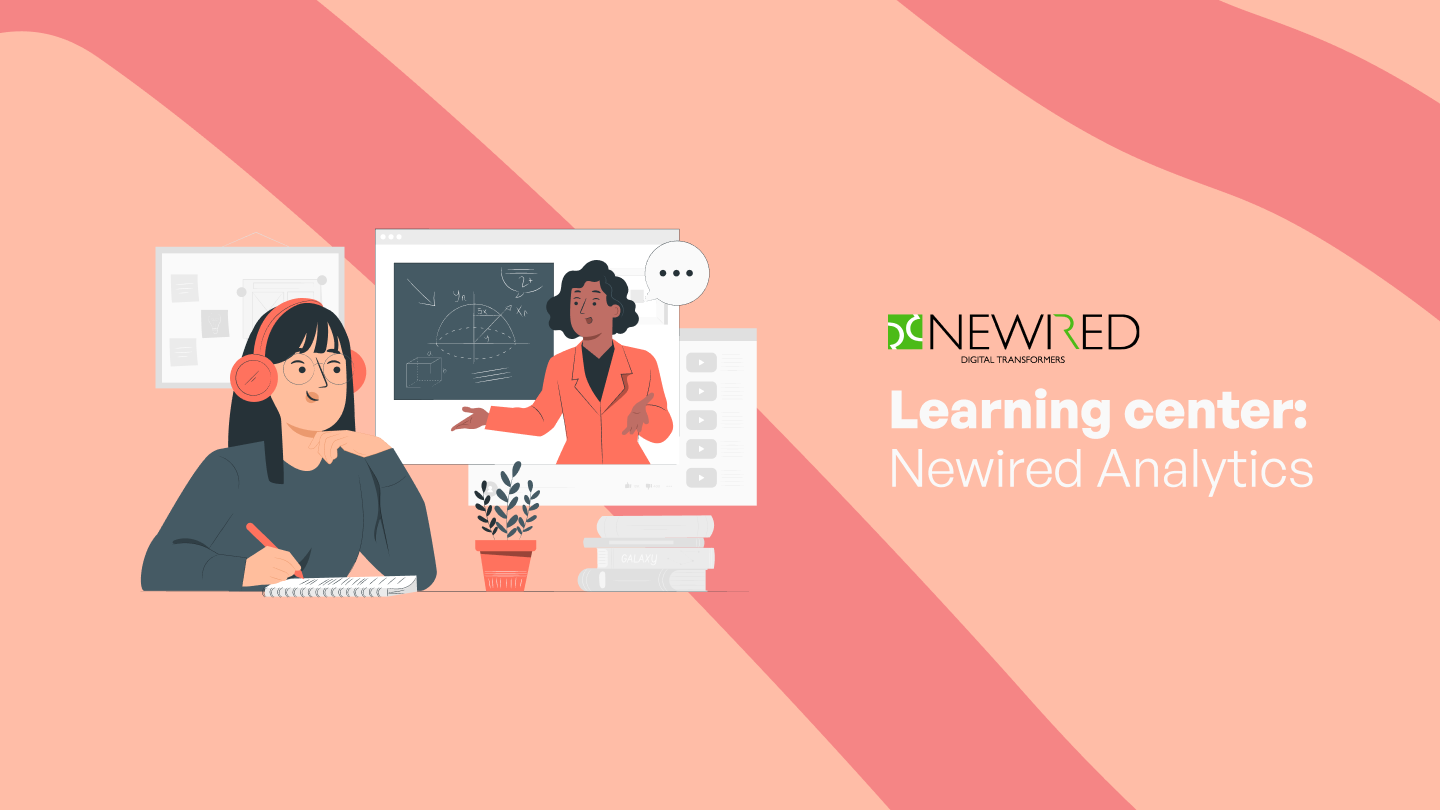 Journeys Report
When the Reporting feature is installed to the platform on the server, the Reports tab appears on the Site page when it is opened on the Portal. Here you can see two kinds of reports: Journeys Report and Feedback Report. 
In this article, you will find an explanation of all the sections under Journeys Report, which can be seen by clicking on the Tab shown below.

Chris Dewippe
Customer Success Manager, Newired
email chris.dewippe@newired.com
phone +39 375 6484250
---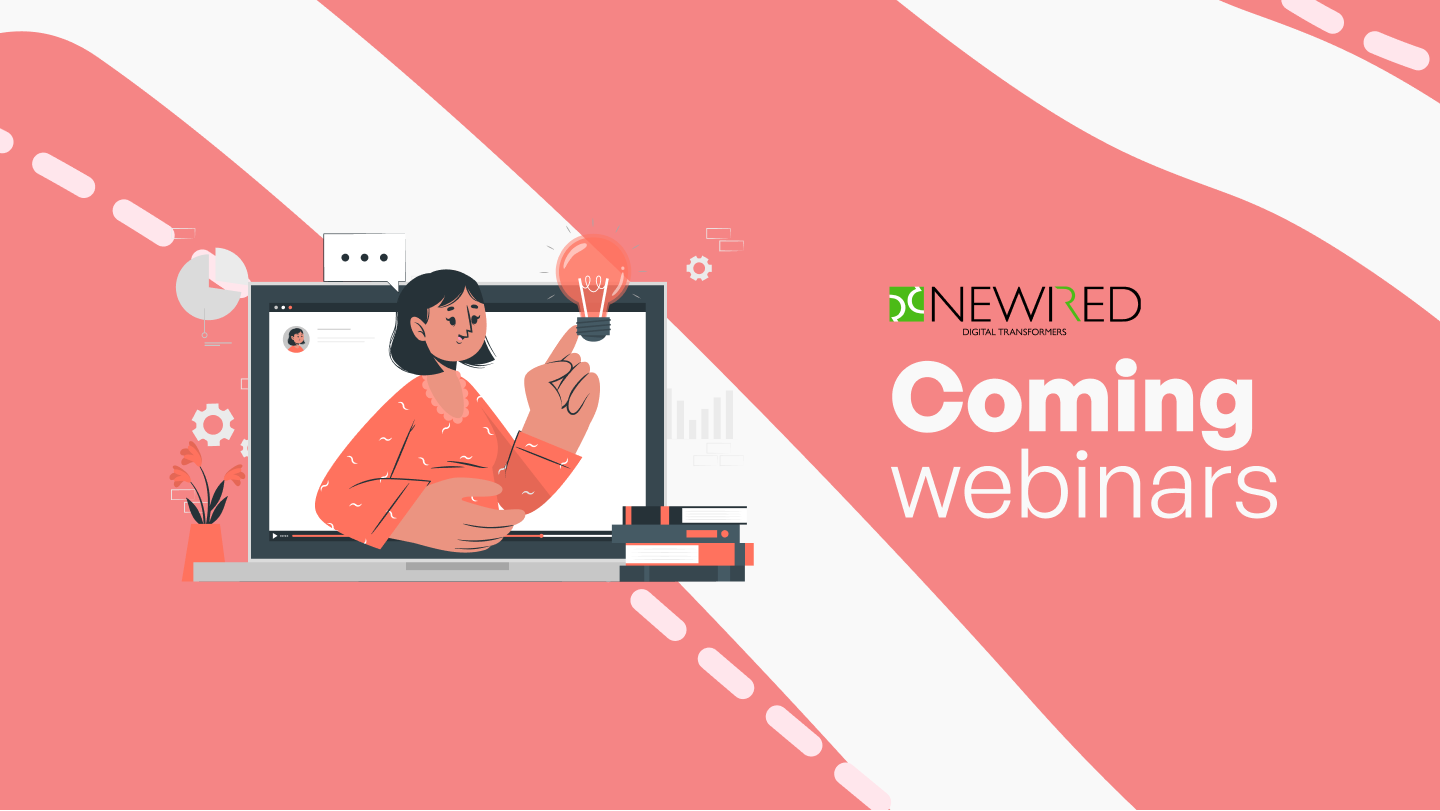 June 30th, 2022 @3PM CEST
WEBINAR ➝ Walk-through the common Digital Adoption Platform RFP questions

We'll answer On-demand questions such as:
How easy is the Newired tool for non-developers?

What are the top use cases Newired provides?

How does Newired ensure security & privacy?

Newired licensing & pricing?
This webinar is for ALL of YOU who are interested in Digital Adoption Platforms, but do not have a formal RFP yet.
---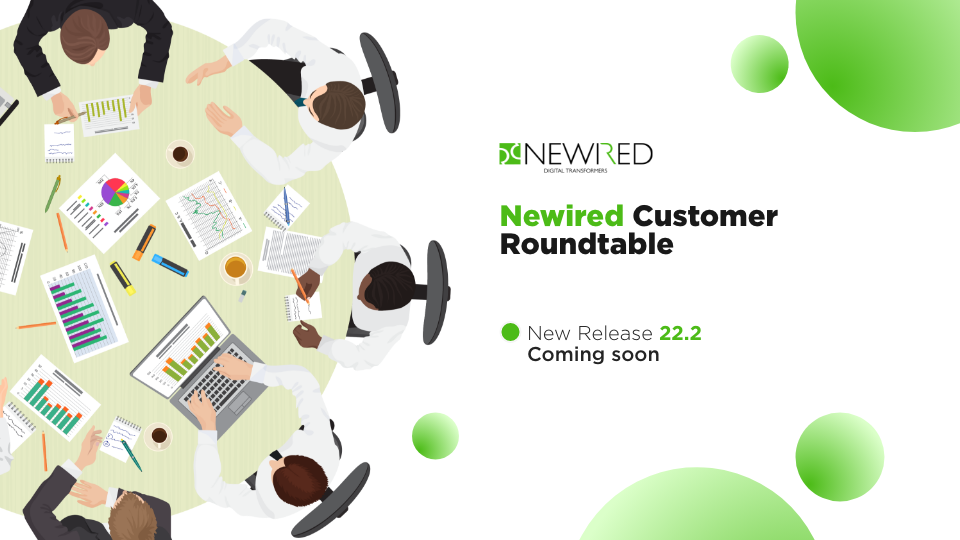 ---
Join Newired's YouTube channel to stay updated with the most recent news!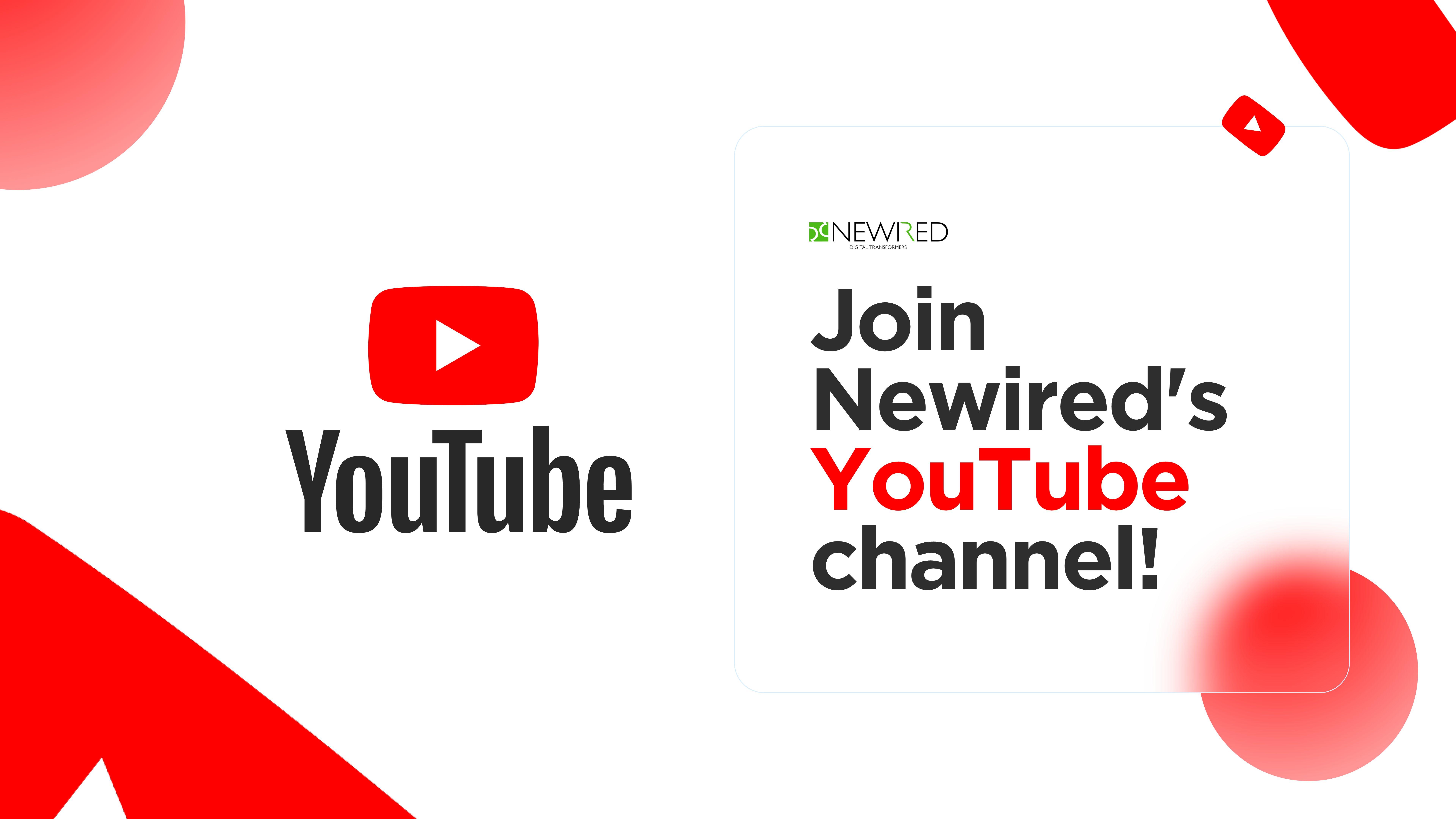 ---