Written by Vratislav Holub
QA in Newired
The main goal of every software company is to provide the best product possible, with the highest quality. To do so, testing and quality assurance are essential. But what is the key to perform this task and how can we improve the process of creating an application which is nearly bug-free?
---
The endless fight between Man and Bug
Having a high quality and reliable product is one of the most important things in the IT business, and achieving success in this part of software development is literally the number one factor for your current and future customers and also your company's reputation. At Newired, we take testing very seriously and we emphasize readiness. Our R&D department, located in Ostrava, Czech Republic, follows some important principles to carry out their job. First, they try to think about every possible scenario that can happen to our application upfront, much before any customer reports a bug. Thanks to that, we can discuss these issues even at the planning stage and act to avoid further complications.
That is because one of the most important things in quality assurance is the right time of testing. As said, we try to find bugs as soon as possible, and that is possible thanks to a close cooperation between our programmers and testers. First, developers show the new features added to the application to our testers, and the latter check the right functionality of these features. Second, our programmers check each other's code, which can help avoid some problems even before a feature is finally added to our software solution.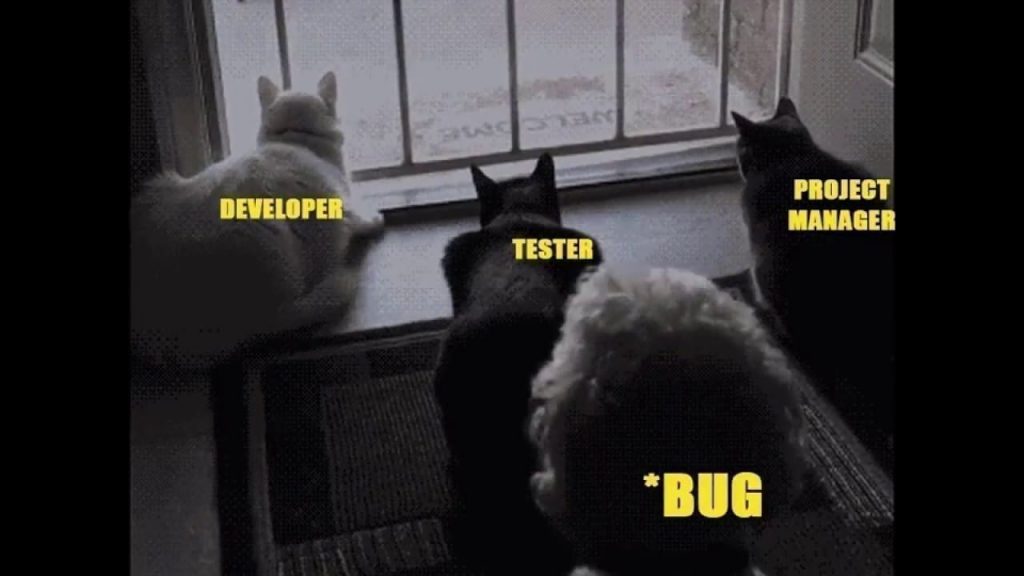 Thanks to this cooperation, we are able to solve problems more quickly and even more cheaply. Imagine the situation when you publish a version of your software solution with a given bug. Your programmers would have to fix that problem and come up with some kind of efficient patch and fix as quickly as possible, because otherwise it could hinder the process of innovating the application itself. Our QA staff is very aware of that possibility, so they try to follow the whole process of the development and finding the bugs on time. Testing at the right time is one of the key factors to a successful and high quality product, and that is why we try to come up with as many different problem scenarios as possible before every new release.
Another really important thing is that we continuously check old bugs which have been already repaired. In the world of testing, you have to be aware of one unwritten rule – if something has already been fixed in the past, that does not mean it will work under all circumstances in the future.

---
Would you like to know more about Digital Adoption Solutions?
Quick and successful digital adoption is just a click away, download the free article to learn more.
[popup title="Download the analyst report" padding="0″ button="1″][contact-form-7 404 "Not Found"][/popup]