---
---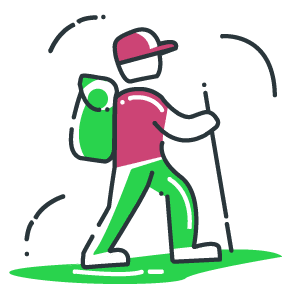 Straight to the feature
DRIVE ADOPTION AND INCREASE EMPLOYEE PERFORMANCE
What if each of your daily tasks were a piece of cake? This is what happens with Newired guidance, you just have to sit down and start doing your job. The more the score of completed journeys increases, the more you feel that everything is going fine and on time. At the end of the day, you feel no stress, there is no need to panic and everything is done.
See it in action >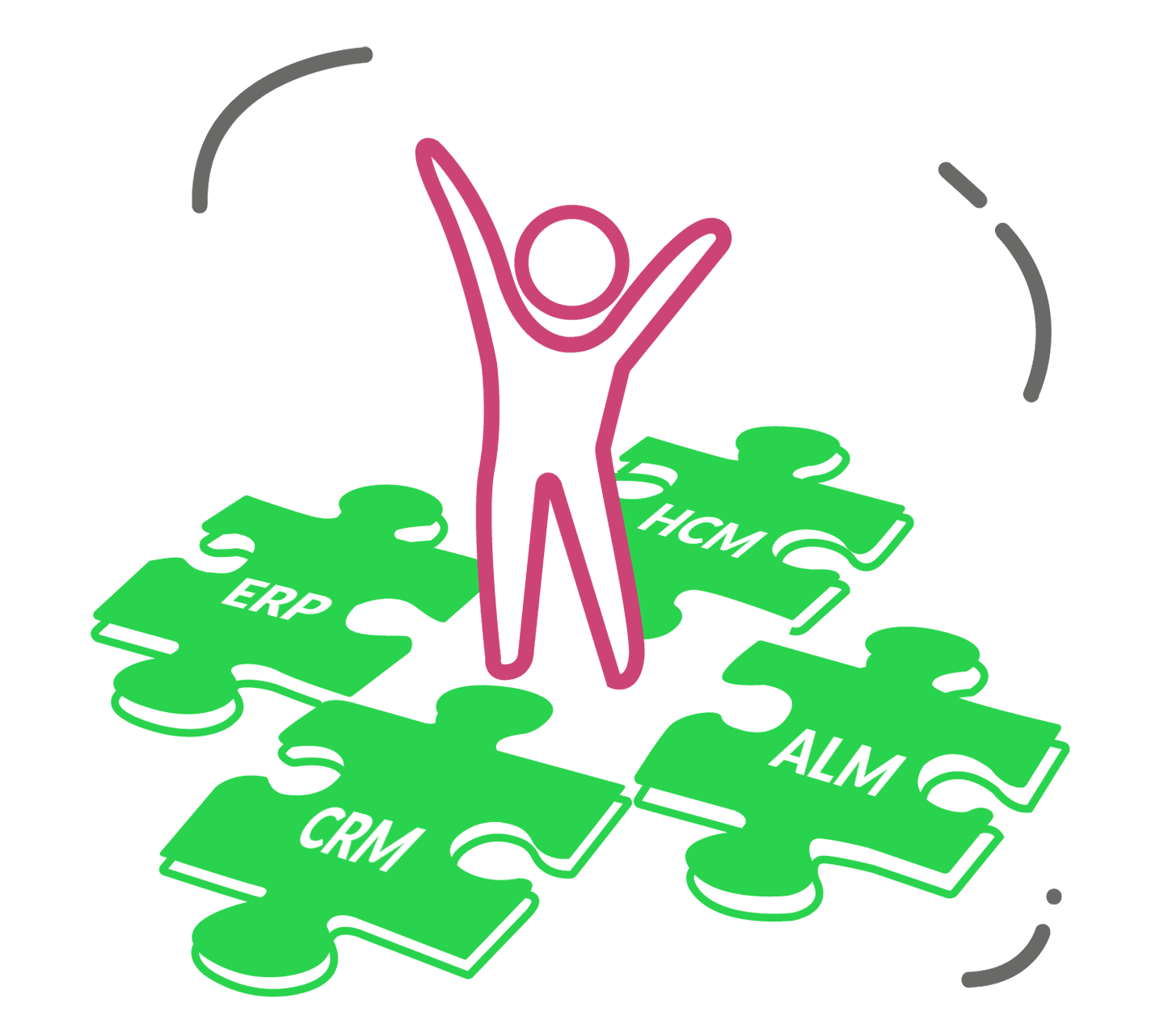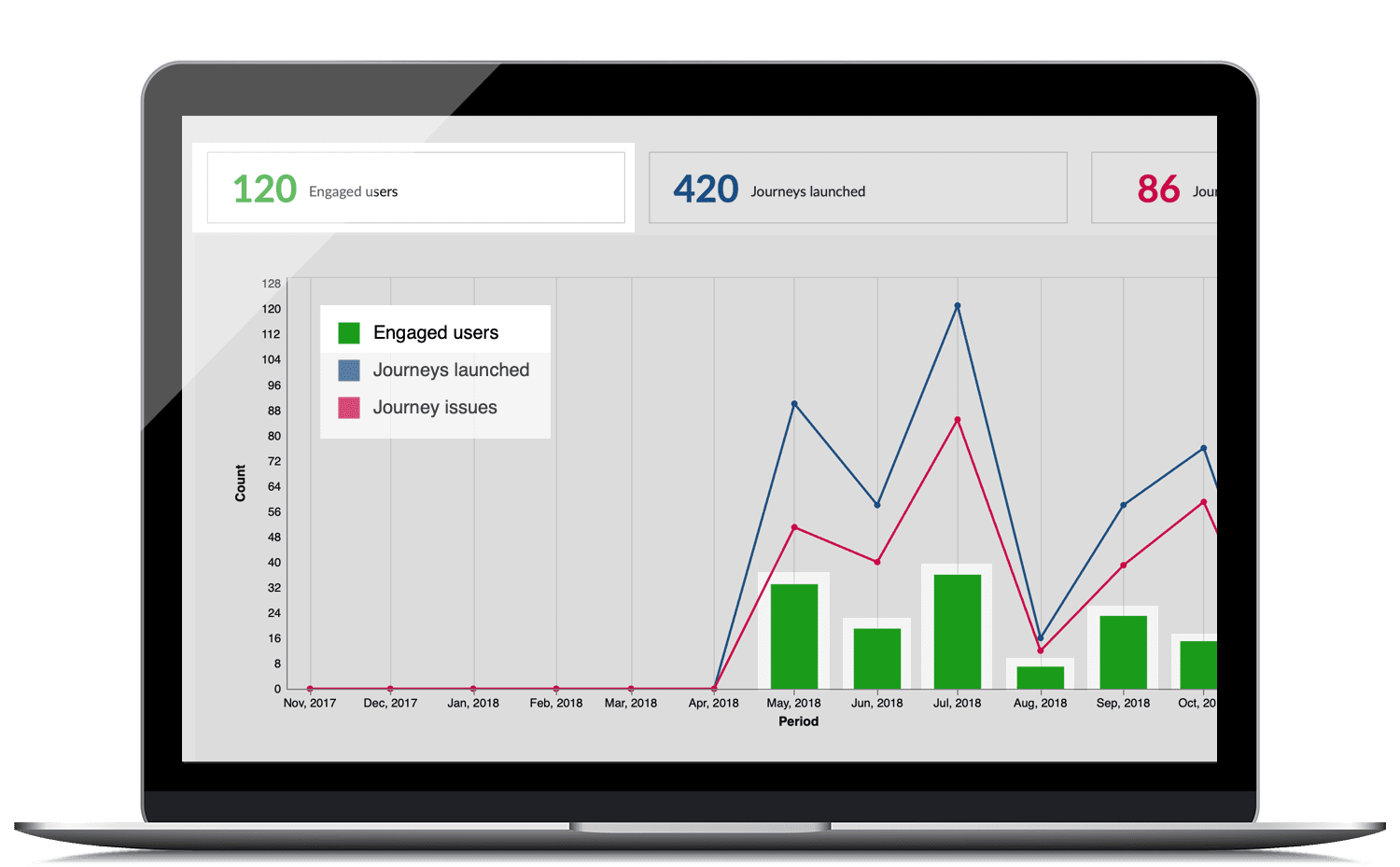 ---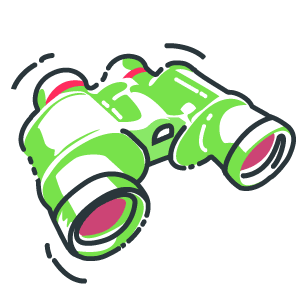 Measure impact
IDENTIFY OBSTACLES AND OPPORTUNITIES TO ENGAGE
Thanks to our reporting system, you can constantly make journeys more pleasant and effective. Make engagement even stronger than before. Also, this will give you insights on how to make your application friendlier to use and smarter.
See it in action >
---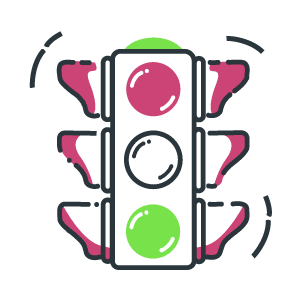 Learn through others
ASK, GATHER AND ANALYZE CONTEXTUAL USERS FEEDBACK
Authors of real-time guidance can engage with their end users to solicit, gather, and study their feedback. This reduces guesswork and increases effectiveness and the optimization of your guidance content. Your end users benefit from the best user experience with the software and sites they need to use.
See it in action >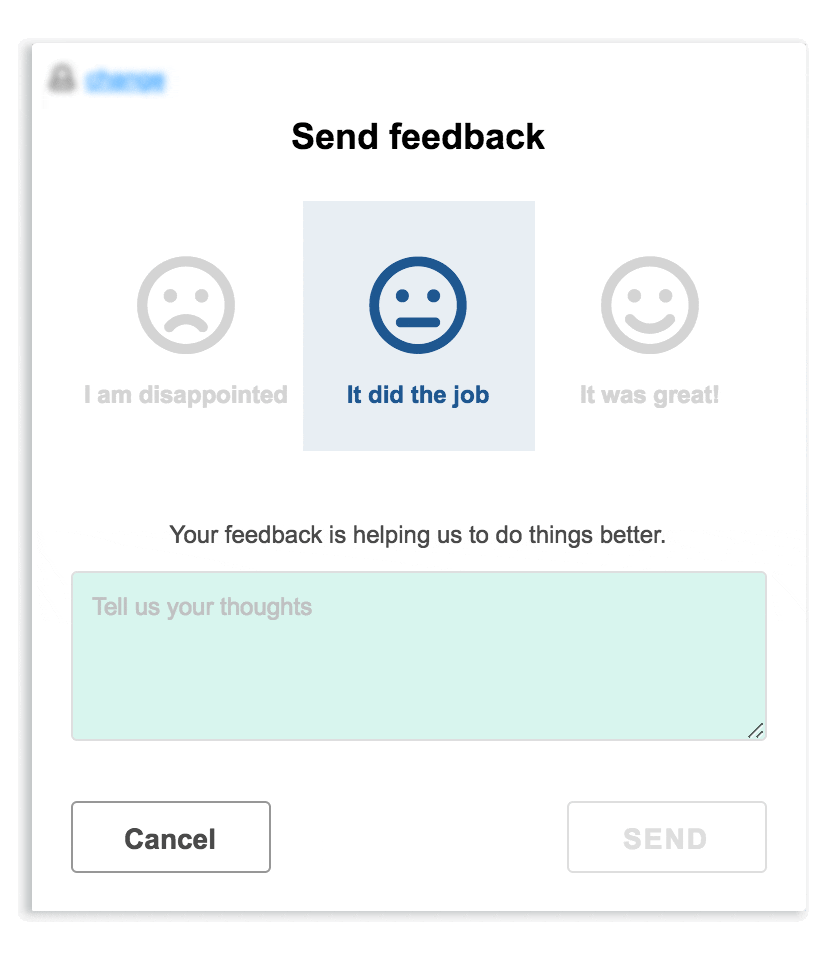 In the case of Newired, we have undoubtedly found the best solution to add value to our clients in the process of improving the user's experience. They have an innovative, practical, user-friendly and technologically proven solution in several sectors.

It's really a no-brainer: Newired Journeys can make any web-based tool easier to use and faster to adopt. It brings instant ROI, when the first class-room trainings can be avoided. What is brilliant, is the way Newired Journeys can guide users through complex workflows, which are usually spread into many pages and dialogs. 

It can give deeper insight into the processes, why people should do as instructed. This is far better than the small technical tooltip hints that many tools have built-in.

We deal with complex software environments, Newired Journeys  allows us to rapidly simplify the product and user experience. If an employee gets hung up, Journeys can tell them what to do next. It truly simplifies the modern user interface.

Newired fits perfectly with our 'quest for continuous improvement' and our three pillars: visualise – collaborate – automate – all helping to make our customer more successful in what they are doing.

Neki-IT has the mission to optimize results for its customers, Newired's UX solution has a direct fit into our value proposition. It engages the customer into the application usability, reduces time of support team, and its flexibility allows for great improvement.
Newired Magic in a Nutshell
---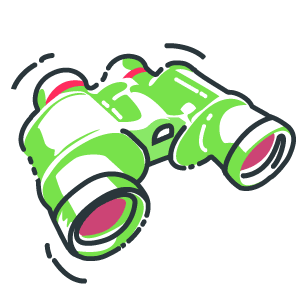 ACTIONABLE INSIGHTS
Track users' feedback and measure user satisfaction with data dashboards. Quickly spot bottlenecks and shortcomings and turn them into improved user interactions right away.

---
Works on top of any existing application
---